Ahead of the Formula 1 season's opening round in Australia this weekend, we examine the 10 key things to look out for in 2017.
1. Lewis Hamilton's quest for a fourth world title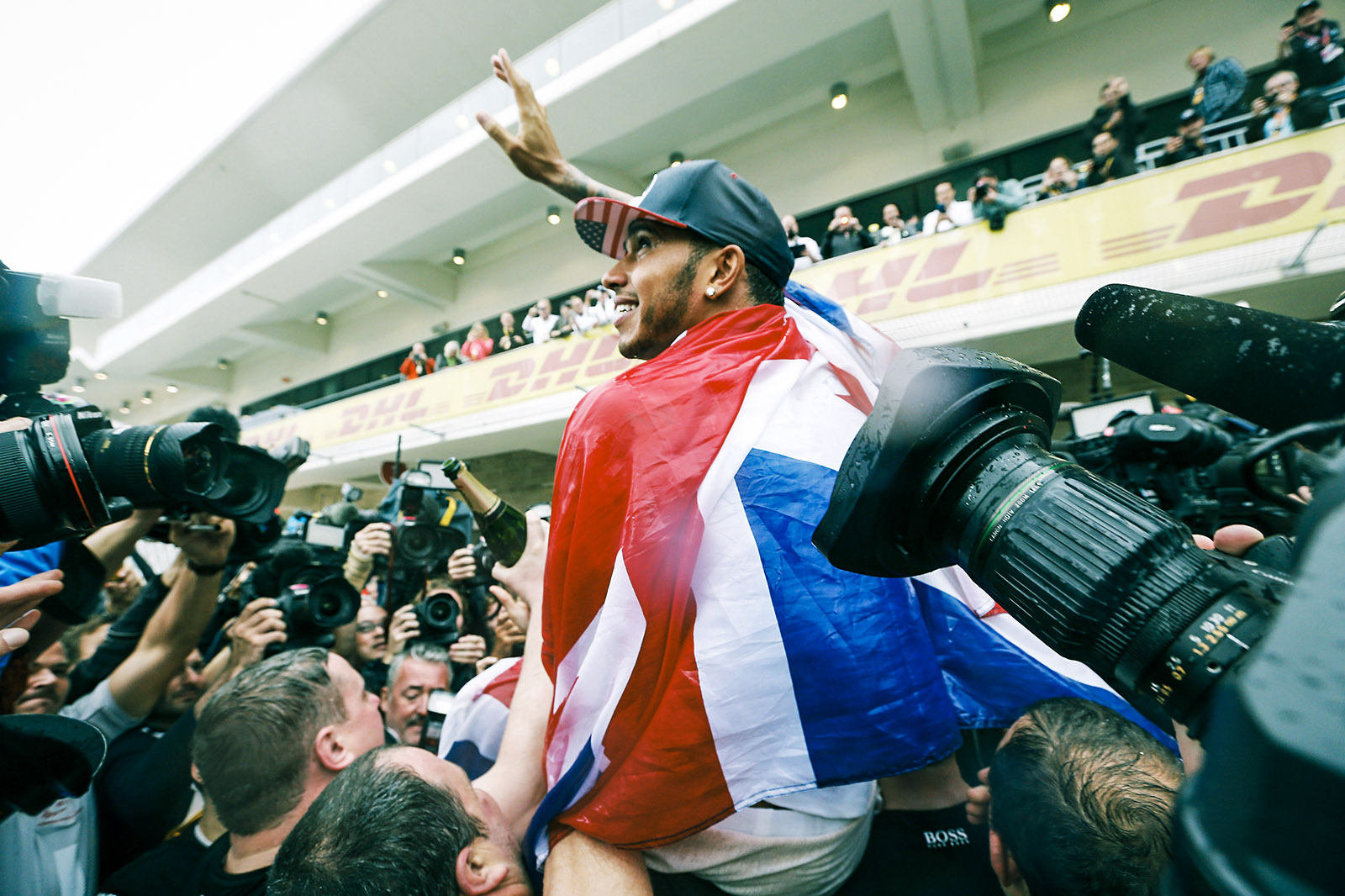 The British ace felt hard done by at the end of last season. In his mind he'd delivered enough to beat his arch-rival Nico Rosberg, believed he was the better driver over the balance of the season and that circumstances rather than race performances were what decided the title in his now retired Mercedes team-mate's favour.
Lewis Hamilton: "I'm still driving at my best"
The truth is probably somewhere in between, and while it would be wrong to suggest that Rosberg's achievement was unwarranted, Hamilton was delivering career-best performances towards the end of year. It seems to be the case that Hamilton has returned from the winter break with a razor-sharp focus and a genuine enthusiasm for the new breed of Formula 1 cars – there is a chance he will dominate given the opportunity.
2. Can Valtteri Bottas stop him?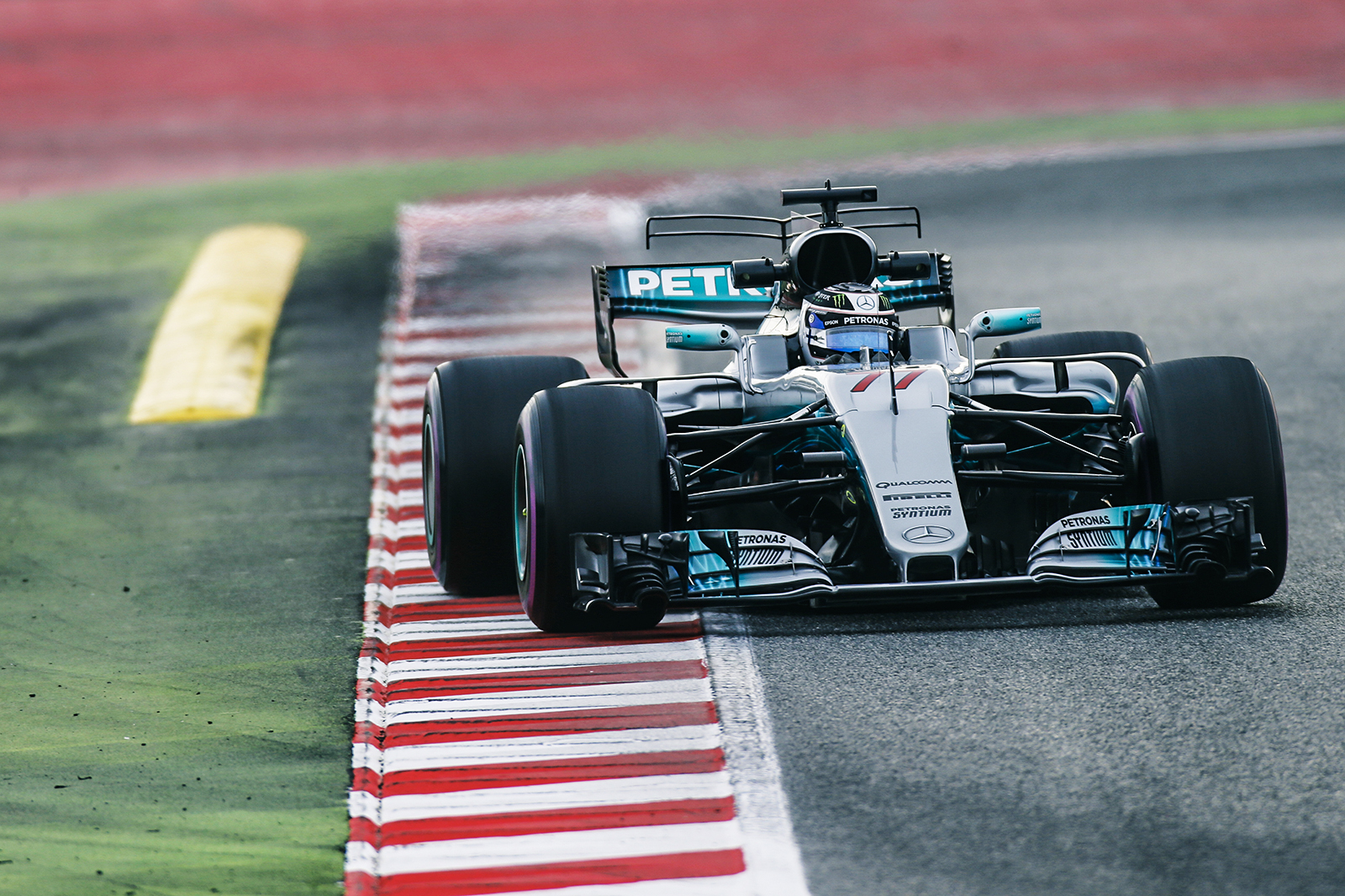 Seasoned observers have wanted to see how the Finn would fare in class-leading machinery for some time. He's ticked every box except race wins at Williams, has the same relentless pace as was the case with a young Fernando Alonso in his Renault years (and some would argue still now), the only thing left to prove is whether he can deliver in a world-beating car.