Bernie Ecclestone is no longer the boss of Formula 1 following the completion of a takeover of the sport.
He had earlier told German magazine Auto Motor und Sport: "I am simply gone. It's official. I am no longer the leader of the company."
The 86-year-old has been F1's chief executive for 39 years. His departure comes close to four months after F1's acquisition by Liberty Media for $8.4 billion. Reports suggest he was forced from the helm by the American company.
Ecclestone has now assumed the role of chairman emeritus where he will act as an adviser to the board. The leading role has been filled by Chase Carey (pictured below), who is vice chairman of the 21st Century Fox media conglomerate.
"My new position is one of those American term," Ecclestone continued. "It's something like an honorary president. I have this title now, even though I don't know what it means."
It is not yet known if Ecclestone, who entered two Grand Prix races himself back in 1958, has sold his final 5% share of the sport. He's estimated to be worth nearly £2.5bn.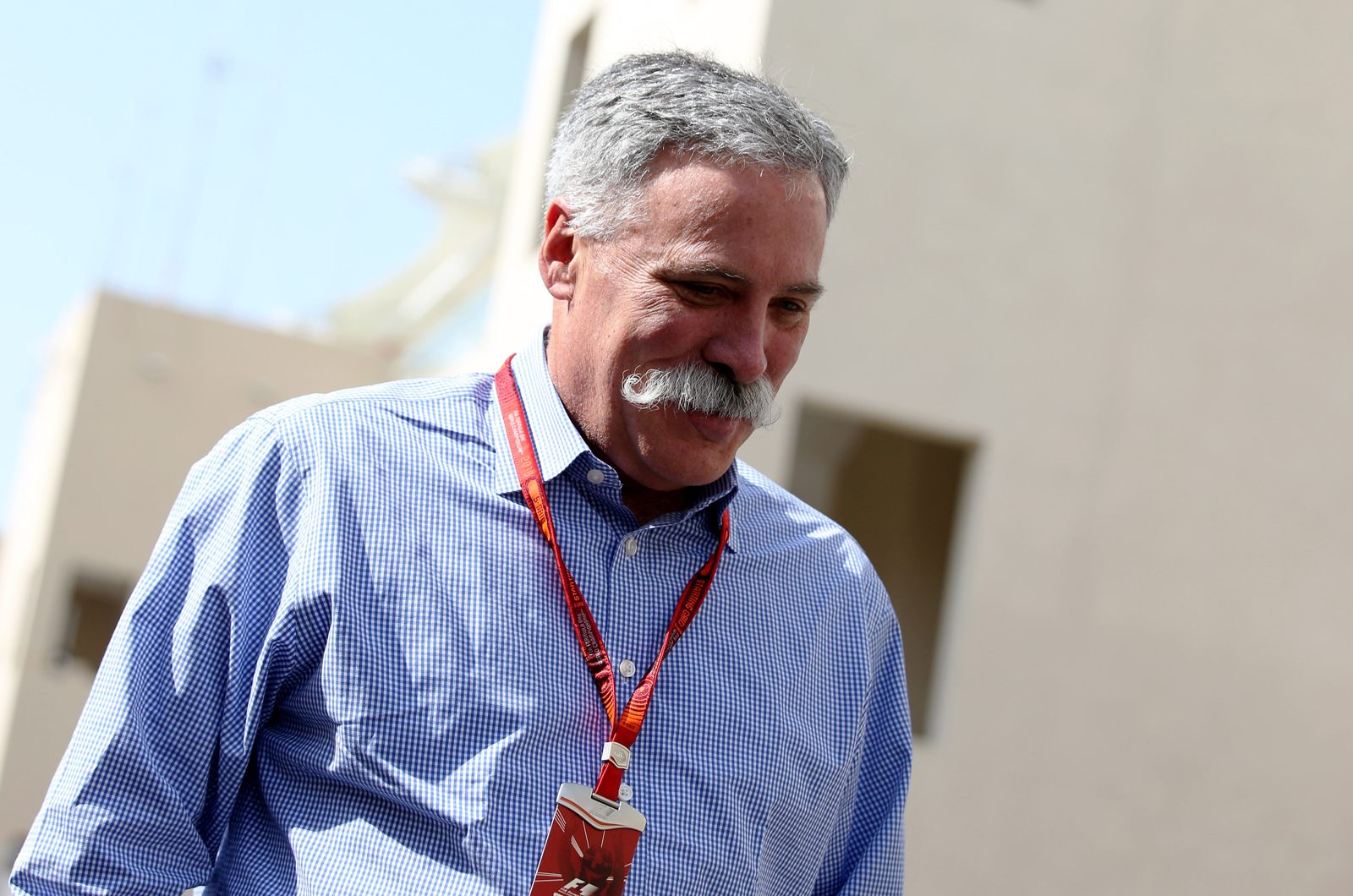 Zak Brown, exectutive director of the McLaren Technology Group, paid tribute to Ecclestone. "Formula 1 wouldn't be the international sporting power-house that it is today without the truly enormous contribution made over the past half-century by Bernie Ecclestone," he said. "Indeed, I can't think of a single other person who has had anything like as much influence on building a global sport as he has.
McLaren CEO Zak Brown: next year will be a game changer for the brand