Now, if like Dan Prosser and his wonderful Lamborghini, I had a ballpoint and a sheet of A4 paper, I wonder if I could fill a page with things that could be improved on the McLaren P1.
I suppose I could use very big letters. It's five years to the month since McLaren announced it was going to make the P1, this limited-run, hybrid-powered hypercar – so they've just let us have another go in it.
It's four years since it was launched and three since we gave it the full Autocar road test, including a new dry handling circuit lap record, a 0-60mph time of 2.8sec and one of the least hesitant five-star ratings we've ever given a car. And it's still an absolutely exquisite machine from start to finish, on both road and track. In no way does it feel like a car whose gestation period goes back almost a decade. To realise why it ended up like this – with a relatively small-capacity, twin-turbo V8 engine augmented by an electric motor – you have to remember that McLaren is "a technology company", according to its director of engineering design, Dan Parry-Williams.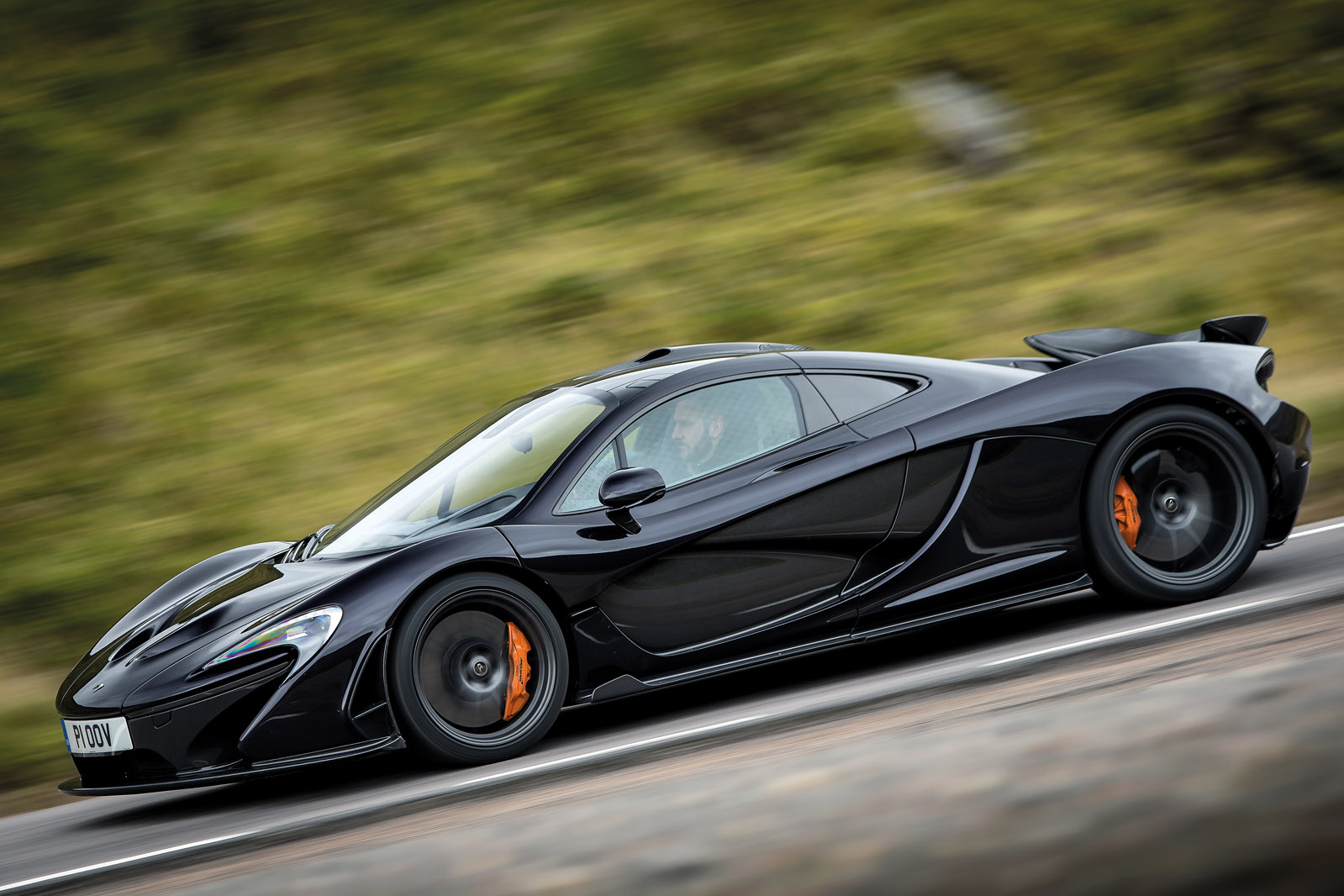 Parry-Williams was the P1's chief designer. He says: "When we kicked off the project properly in 2009, we thought about hybrid and thought: 'This makes no sense because it's going to make the car slower, not faster, so we'll abandon the idea.' And then we could see there was this groundswell of interest in hybrids and so on, and the [Porsche] 918 was launched very early, and we thought about it some more."
Given that McLaren is those important words – a technology company – there was no turning back. In the 12C, McLaren had already relaunched with a downsized, turbo V8 engine. It knew LaFerrari, Ferrari's equivalent hypercar, would come with a large-capacity V12 engine and that McLaren didn't have its own variant. The P1's hybrid path was set.