Give me a biro and a sheet of A4 paper and I'll fill the page with ways in which the Lamborghini Aventador S could be improved.
But nowhere on that list will you see anything to do with electric motors, stacks of batteries, regenerative braking or 15 miles of electric range. None of those things would make the big Lamborghini any more thrilling to drive and that, I reckon, is all that really matters. 
From start to finish, the Aventador experience is a very special one. When you see it parked on the side of the road, it looks too low to accommodate human beings and too wide to fit down a residential street. It's just so mean; almost hostile.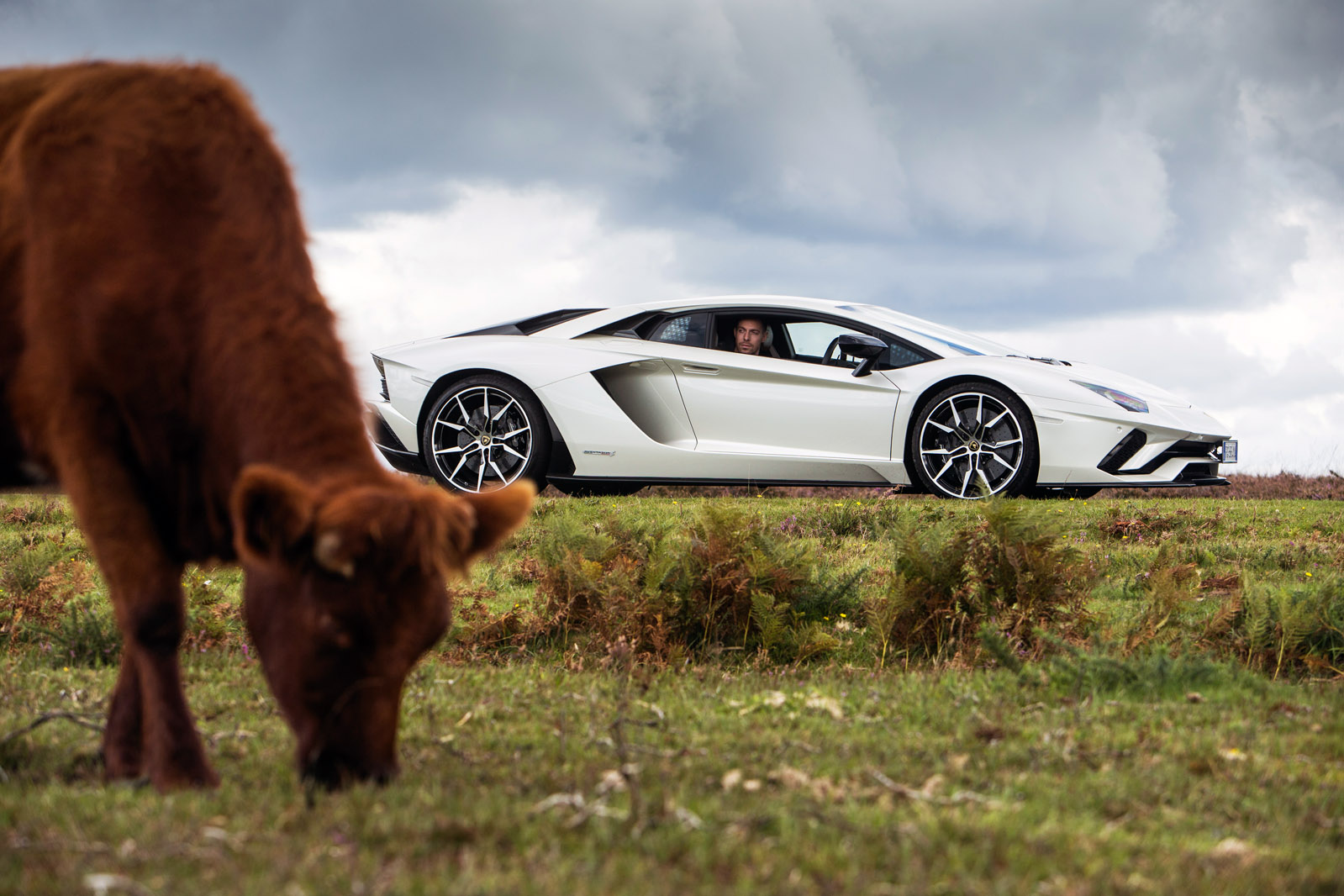 Then you open the doors and they rise upwards like great horns and the cabin, modelled on a fighter jet's cockpit, is purposeful. You drop into the seat and pull the steering wheel all the way out towards your chest and realise the base of the windscreen stretches even further forward than the tips of your toes. The Aventador makes its stablemate, the Huracán, or even a Ferrari 488 GTB, feel completely pedestrian.