This weekend's Power Maxed Motofest Coventry will host the first MSA motorsport event to take place on a UK city centre's streets since the 1990 Birmingham Superprix.
As many as 130,000 visitors are expected to attend the event, which will feature a special Toyo Tires Sprint Circuit on the city's ring road for timed events and demonstrations.
Heading the schedule will be several classes of racing cars from the British Automobiles Racing Club's championship, which will compete against the clock on the layout. The top 20 drivers of the Formula G (Gymkhana) Championship will also partake in a special timed shoot-out.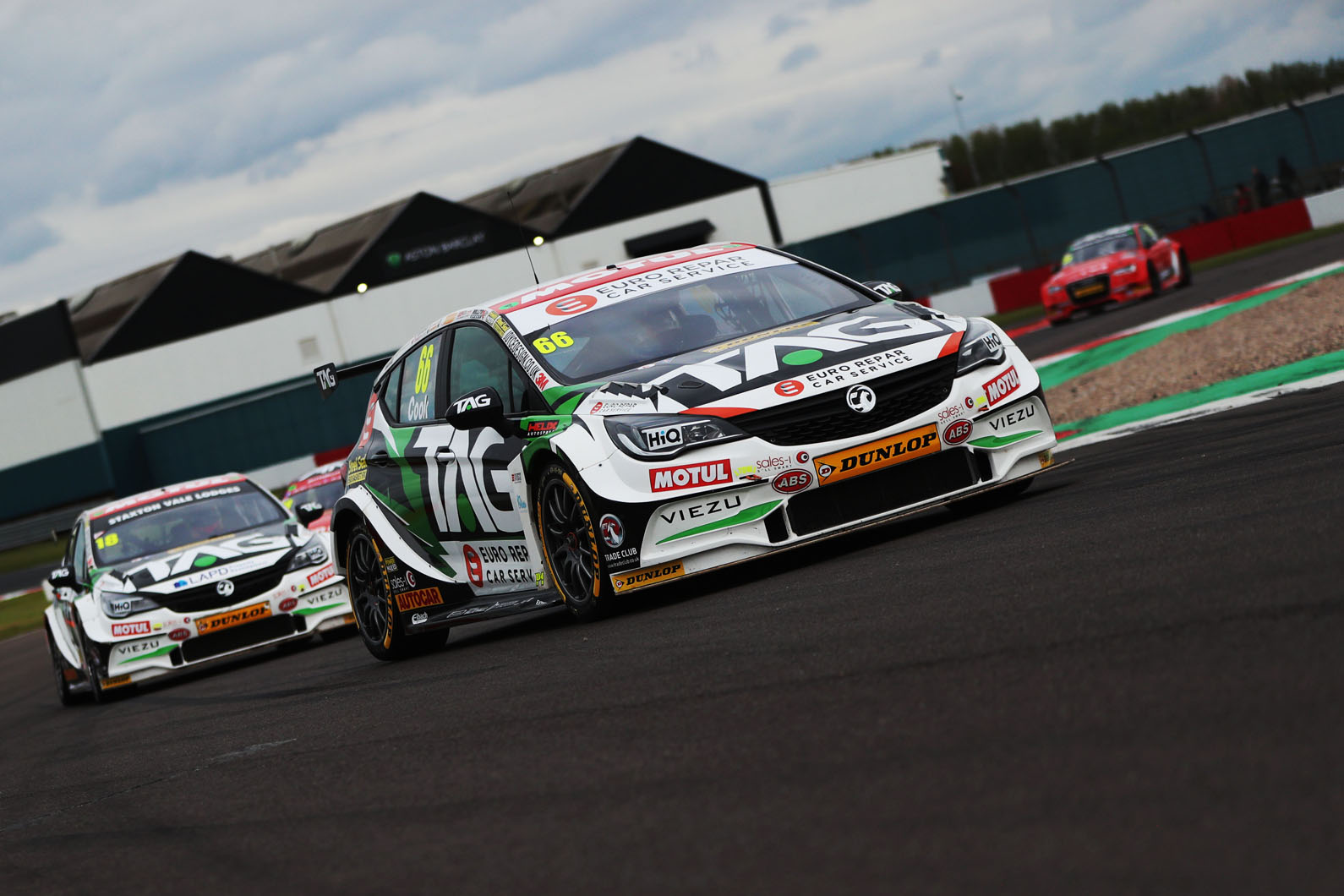 Additionally, the circuit will feature demonstrations from a wide range of motorsport machinery, both new and old. Included will be Power Maxed's Vauxhall Astra British Touring Car Championship racer, while several iconic racing models from local car maker Jaguar will take to the course, including a TWR XJS, Group 44 E-Type and a Long Nose D-Type.
2018 marks the 30th anniversary of the XJR-9's win at Le Mans, so winning driver Andy Wallace will climb back into his old car to demonstrate the sounds of its 7.0-litre V12 engine.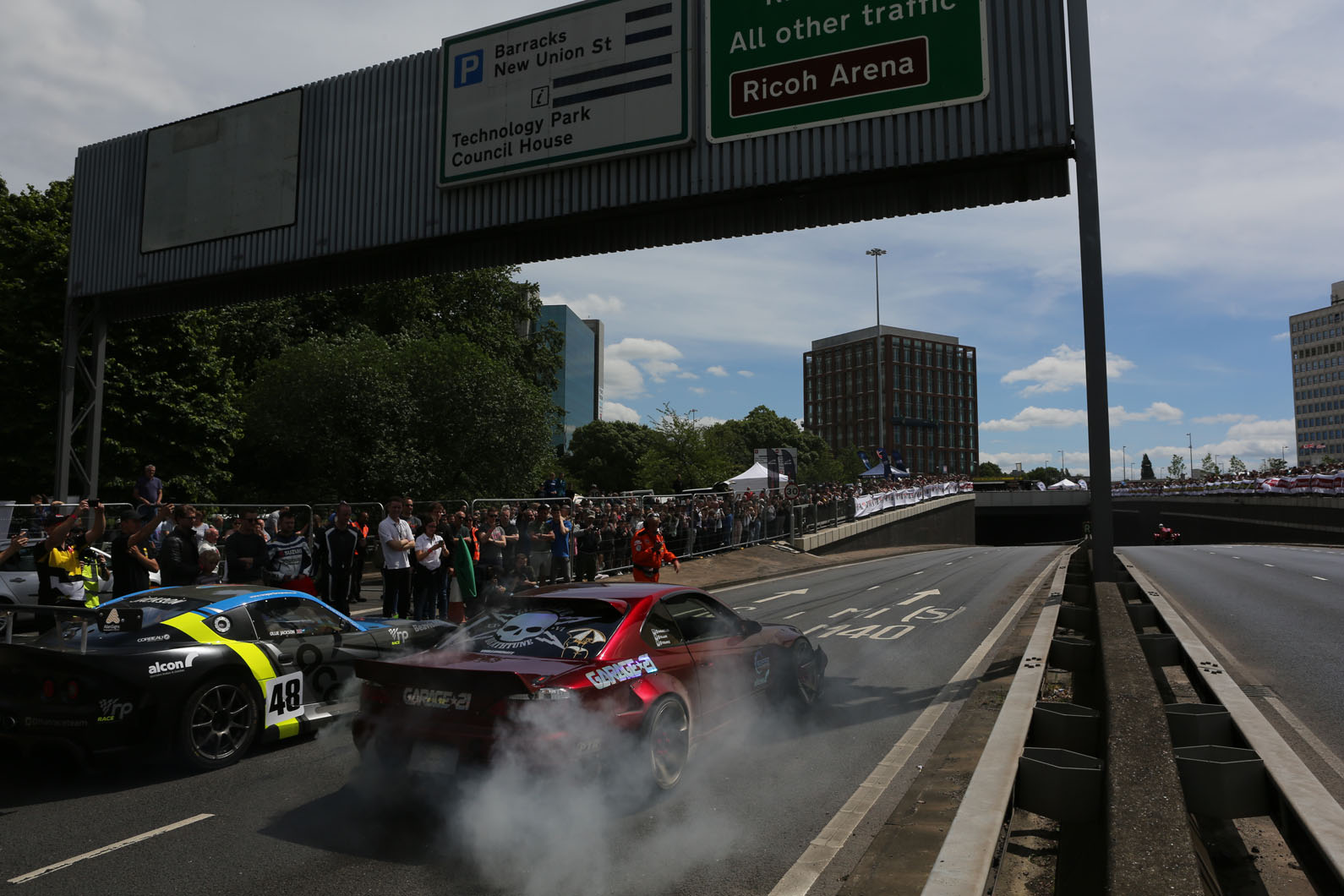 Along with the list of supercars, many of which will be part of a Supercar Driver Club display, classic cars and motorcycles will also be on hand. As such, the event's two days of running are expected to draw in record crowds.
"It all adds up to another supercharged and super-exciting Coventry Motofest and we look forward to staging another incredible showcase of the city's automotive heritage."
More content: