The Jaguar F-Pace has won the 2017 World Car of the Year and World Car Design of the Year awards.
Jaguar's fastest selling model was chosen as the winner by 75 motoring journalists from 24 countries, and beat finalists the Mercedes E-Class, Porsche 718 Boxster/Cayman and BMW i3 - although the i3 picked up the World Urban Car award.
The Jaguar follows last year's winner, the Mazda MX-5, as only the second car to win both headlining awards at the same time.
Ian Callum, director of design at Jaguar, said: "The F-Pace is our first ever SUV but it is clearly recognisable as a Jaguar and for it to win [these awards] vindicates our decision to bring our unique design principles and dynamic qualities to a new sector of the market."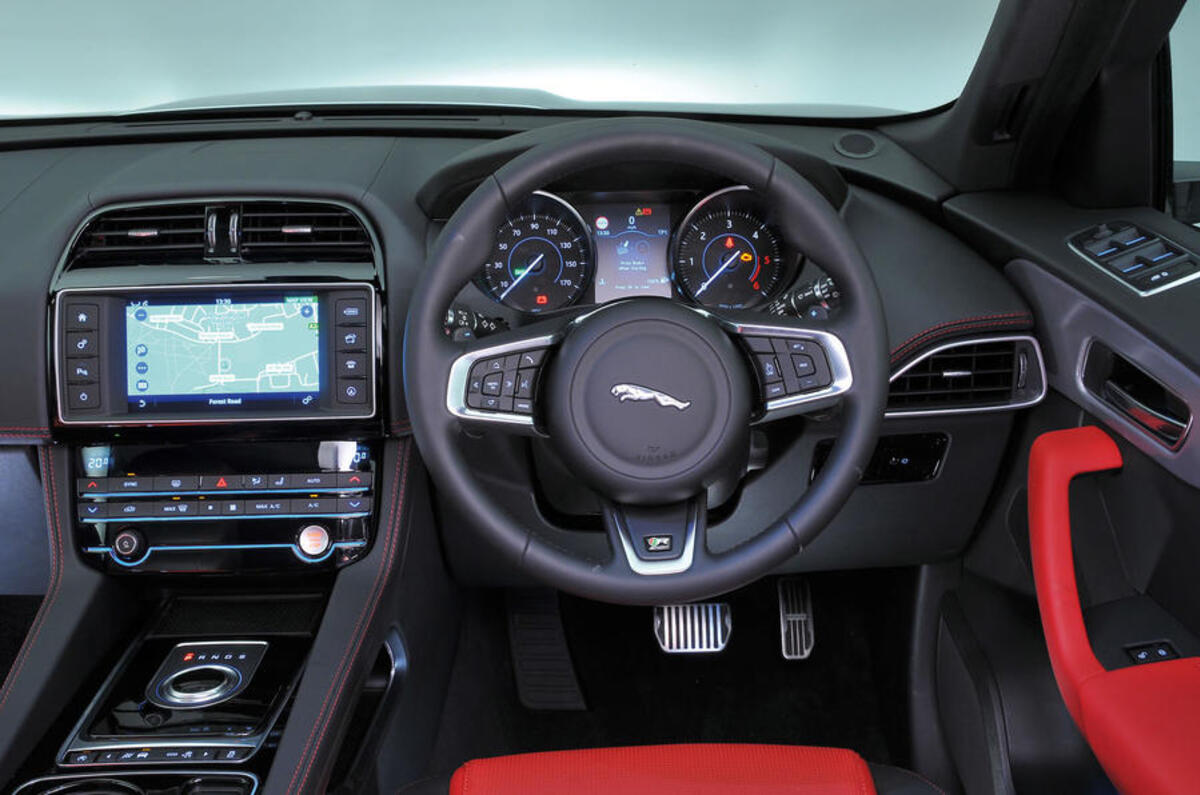 Jaguar Land Rover CEO Ralf Speth added: "Winning this award endorses the talent and great work of our teams that have delivered the world's most practical sports car and Jaguar's fastest-selling vehicle."
In 2016, the model's first year on sale, 122,460 F-Paces were sold. The model helped JLR sales surpass the half a million mark, representing a 13% growth on the year before.