Morgan is marking the 50th year of its Plus 8 sports car with a new special edition of which just 50 examples will be produced.
Revealed at the Geneva motor show, the new 50th Anniversary model will be among the very last cars to use a BMW N62 V8 engine, which bows out with the Aero GT that's also on show in Geneva.
"The Morgan Plus 8 sits firmly as one of the most iconic and revered models of Morgan's 109-year history," said Morgan boss Steve Morris. "For many, the Plus 8 is the archetypal British sports car combining handcrafted, bespoke luxury with exhilarating performance – and that's exactly why the Plus 8 has been a mainstay of the Morgan range for 50 years."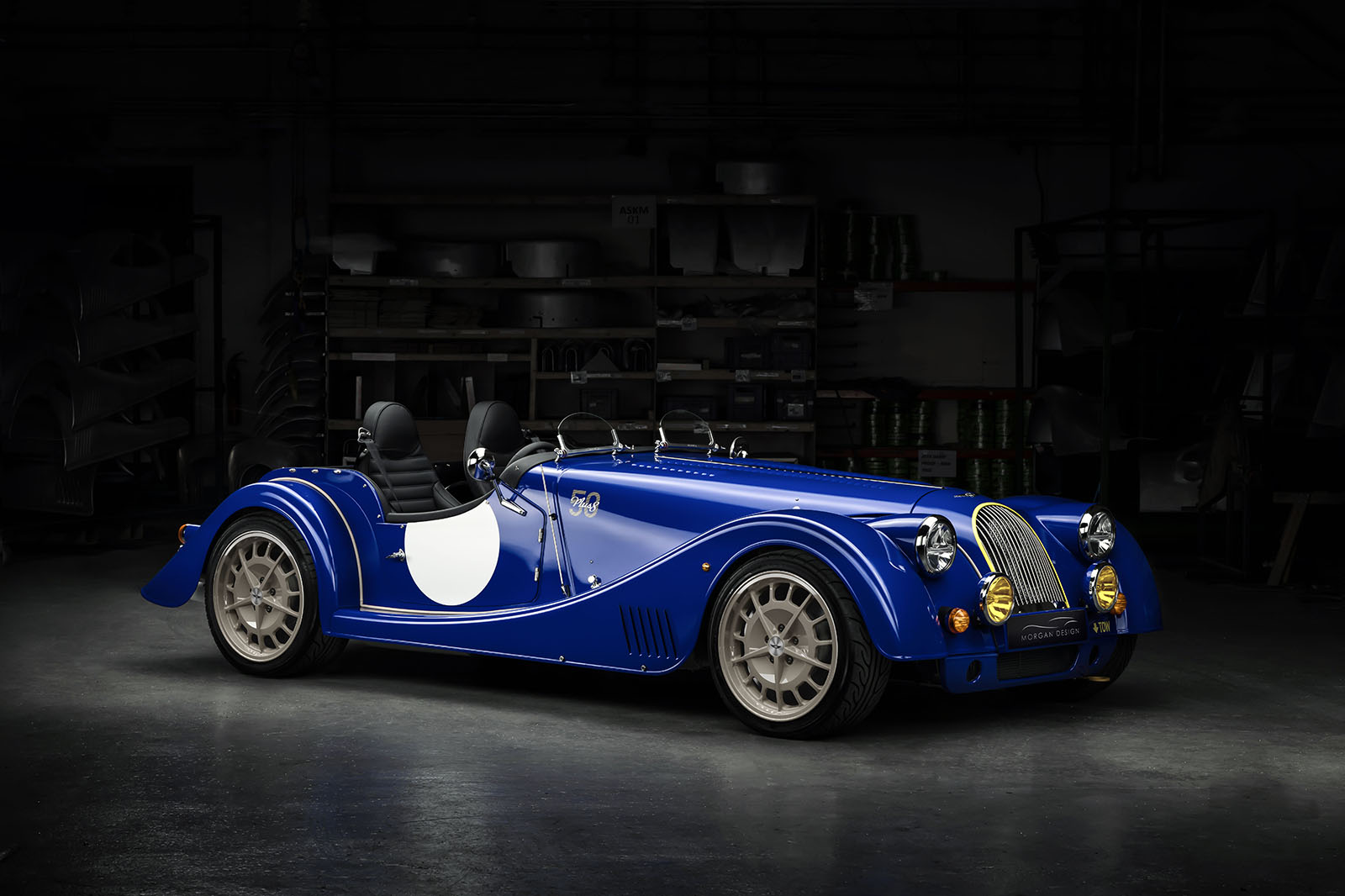 The Plus 8 50th Anniversary uses an identical specification version of the naturally aspirated 4.7-litre engine, which puts out 367bhp and 370lb ft of torque to enable a 4.5sec 0-62mph time and 155mph top speed.