Morgan has completed the first of the eight special 367bhp GT variants of its Aero 8 sports car it is producing to mark the end of the model's production.
The Aero GT was announced at the Geneva motor show last month, but the first customer car has already come off Morgan's Malvern production line. All eight GT cars will be built bespoke to customer specifications. The first example, which is headed for Revolutions Morgan in Scotland, has been finished in Miami Blue paint.
The variant will also be the last car to use BMW's long-standing N62 V8 engine. Having powered Morgan's Aero since it launched in 2000, the naturally aspirated 4.8-litre unit, which hasn't been used in a BMW since 2010, will also bow out in its most potent form.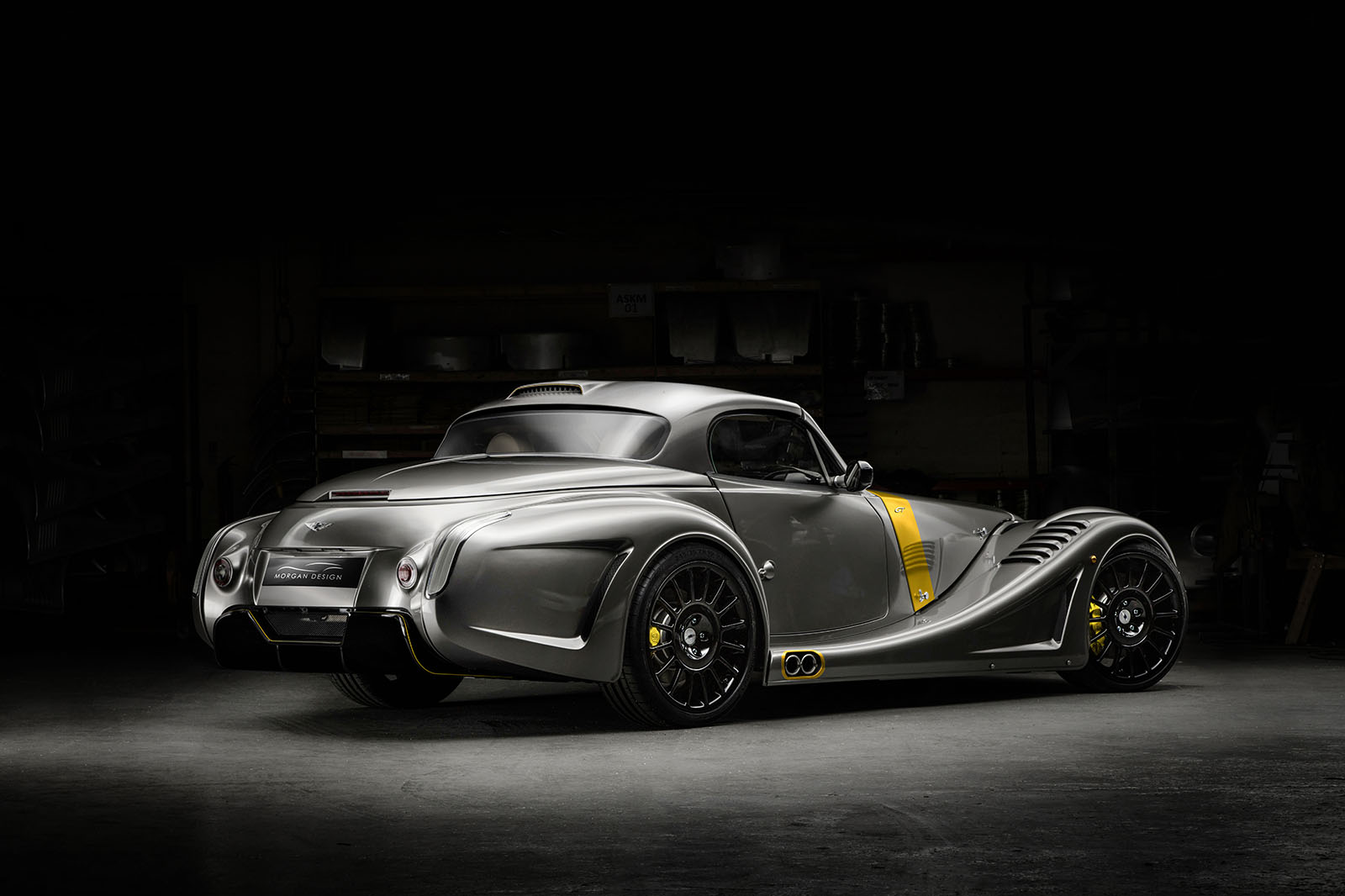 Producing 367bhp and 370lb ft of torque, the V8 is linked to a BMW six-speed manual gearbox that delivers drive to the rear wheels. It can accelerate the 1182kg Aero GT to 62mph in 4.5sec and a top speed of 170mph.