After two days in the freezing climates of Detroit, Autocar's staffers are now headed back to Blighty. Seven members of the team have nominated their favourite new model from this year's show, their explanations can be found underneath in no particular order.
Click here to view our show report and gallery
Which Detroit motor show car is your favourite? Let us know in the comments below.
Rachel Burgess – Infiniti QX50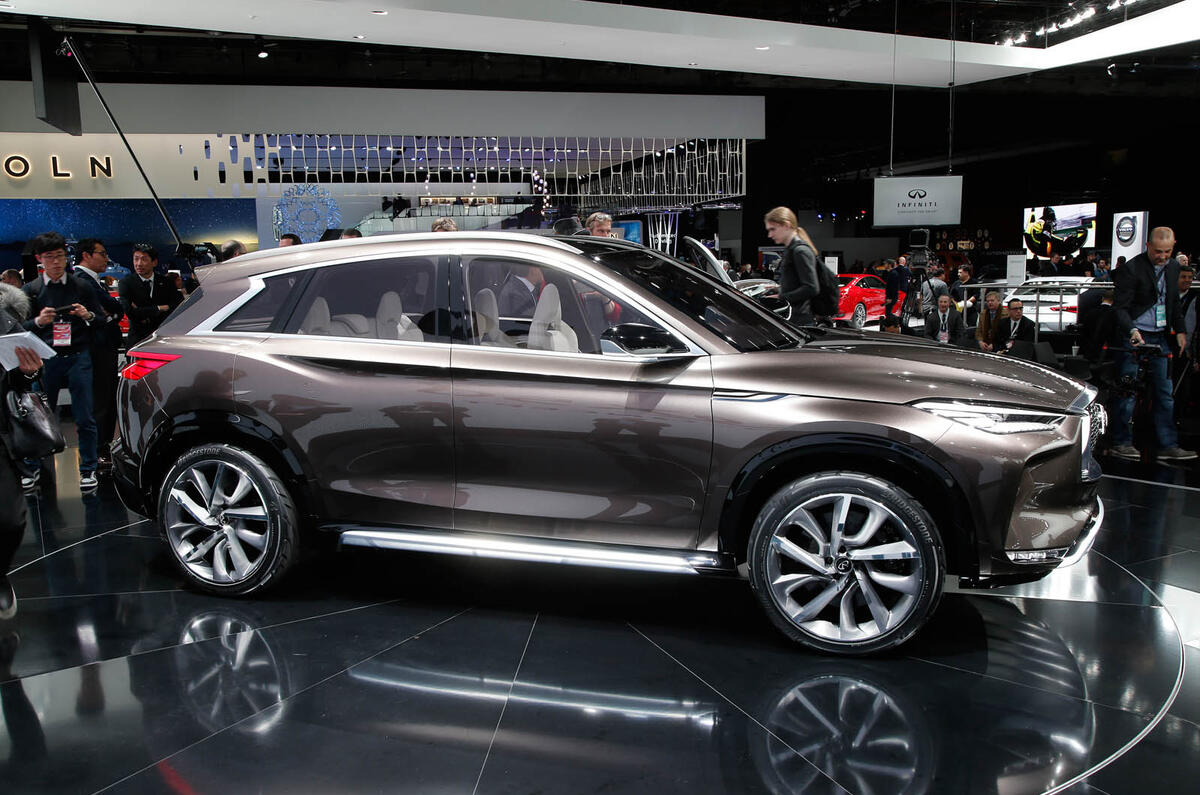 Infiniti models have never rocked my boat particularly but this is a good-looking car in a fast-growing segment. Not only that, it has some genuinely innovative technology in the new VC-T engine, a variable compression 2.0-litre petrol engine which claims to have V6 performance with diesel fuel economy. Here's hoping.
Jimi Beckwith - GAC Enspirit