The 2016 Beijing motor show is understandably an important event for China's home-market manufacturers, but this show had international significance as well. Western brands, Audi, Infiniti, Porsche, Jaguar, Mercedes-Benz and Volkswagen all chose Beijing to unveil their latest new metal.
With so many new cars to choose from, it's tough to decide which models deserve to take the spotlight, but these are the top picks from the Autocar team.
Beijing motor show 2016 - our star cars
Mazda CX-4 - Jim Holder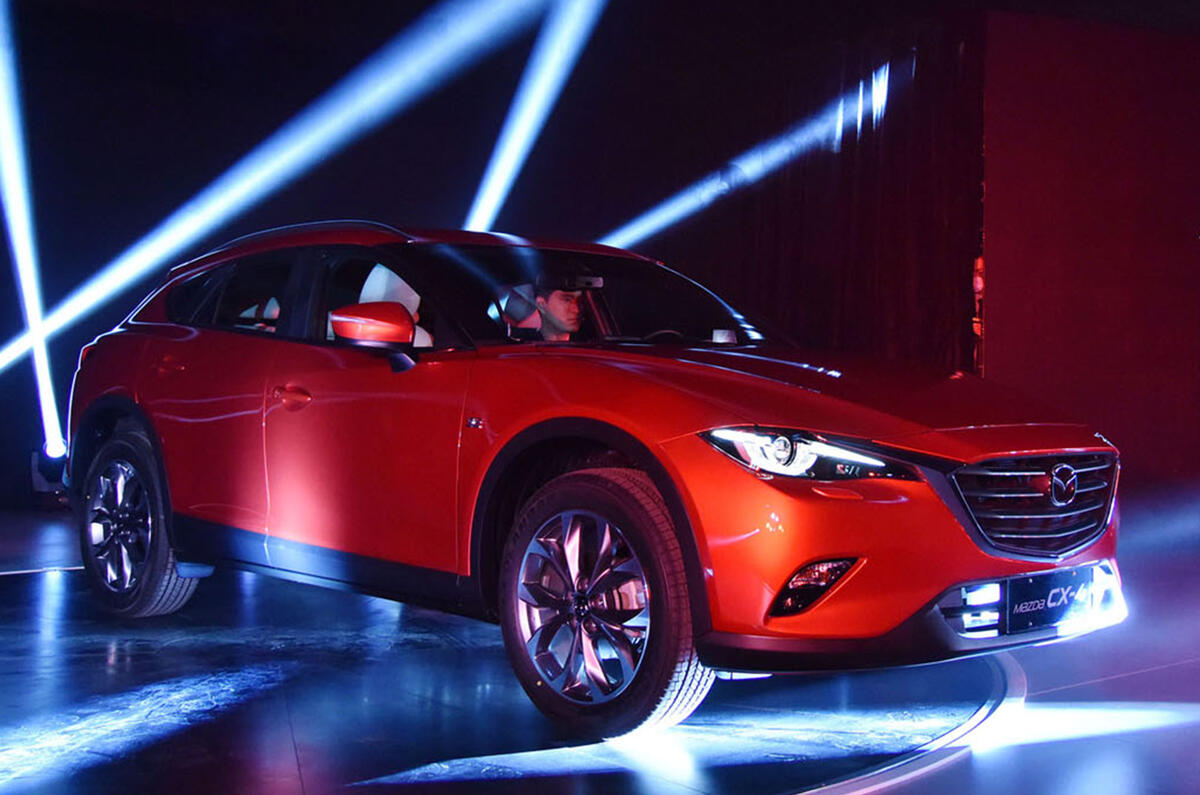 It's not coming to the UK, but it is a good looker that you have to suspect could find buyers beyond the confines of China and Russia if it was priced appropriately and built to global standards. The rise of the coupé-styled SUV is an interesting one, and while it's certainly true that some manufacturers (most notably Jaguar, with the F-Pace) have managed to combine SUV practicality with coupé looks in a single car, there's no rulebook that says that must be the case.