MG has provided an early glimpse of a new SUV model that's due out next year with the reveal of this, its X-Motion concept, which is on show in Beijing.
The model will inspire a production car that's due out first in China with details and features taken from the company's striking E-Motion electric sports car concept of 2017.
Beneath its body, the X-Motion is based upon the same underpinnings and running gear as the Roewe RX8, which is a large, China-only SUV produced by a SAIC-owned brand born from the ashes of Rover.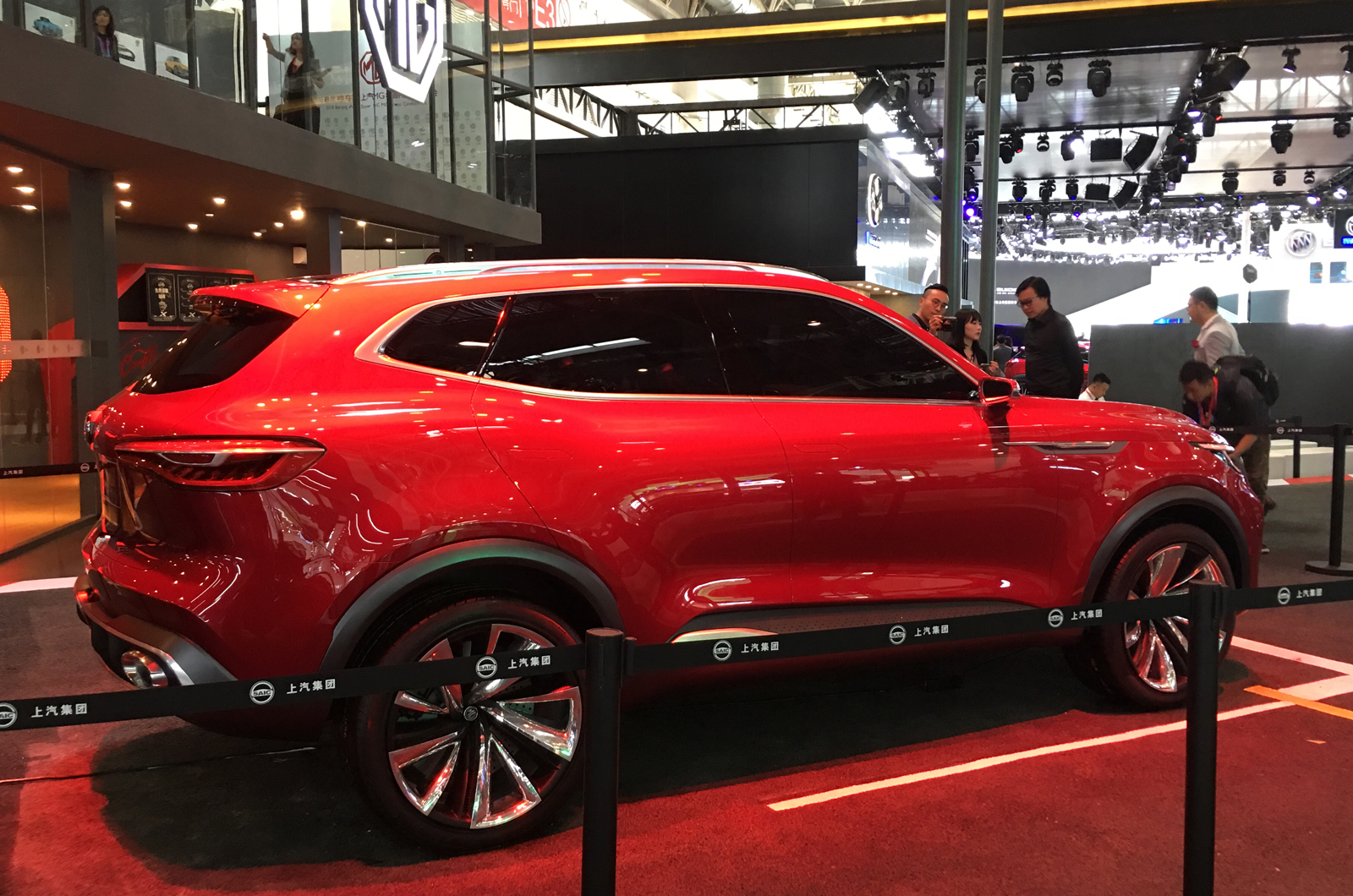 The RX8 is powered by a 2.0-litre turbocharged petrol engine that produces 221bhp and 266lb ft of torque, suggesting the MG model could also be offered with this unit.
Following its introduction to the Chinese market, the X-Motion will likely be offered elsewhere as part of MG's global growth ambitions. It would sit above the ZS and the GS in the brand's SUV line-up.
A spokesman for MG told Autocar that the X-Motion could make it to Britain, although a final decision is yet to be made. They said: "MG Motor UK is part of a huge global organisation and has access to a number of potential new models. We'll evaluate each in turn to decide whether they are suitable for the UK market. We do intend to launch new models into other segments of the market in the future."