MG has provided an early glimpse of a new SUV model that's due out next year with the reveal of this, its X-Motion concept, which is on show in Beijing.
The model will inspire a production car that's due out first in China with details and features taken from the company's striking E-Motion electric sports car concept of 2017.
Beneath its body, the X-Motion is based upon the same underpinnings and running gear as the Roewe RX8, which is a large, China-only SUV produced by a SAIC-owned brand born from the ashes of Rover.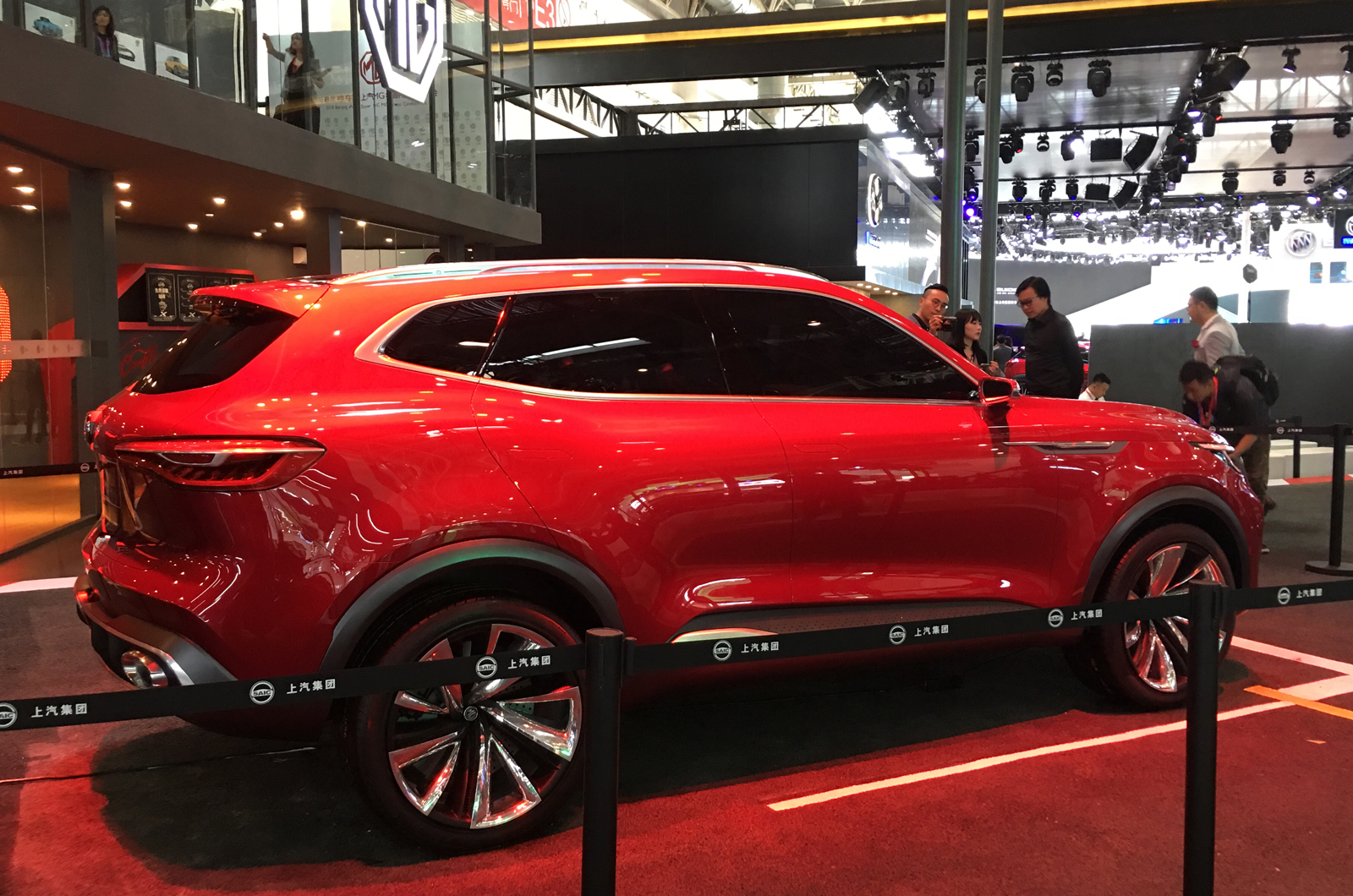 The RX8 is powered by a 2.0-litre turbocharged petrol engine that produces 221bhp and 266lb ft of torque, suggesting the MG model could also be offered with this unit.