Volvo has pledged to use 25% recycled plastic in all of its cars from 2025 in a bid to reduce the environmental impact of its production.
The firm, which has already announced intentions for 50% of its total sales volume to be electric cars by 2025, has produced a one-off XC60 plug-in hybrid using recycled parts to illustrate the potential of this raw material reduction.
The one-off XC60's centre tunnel console is made from renewable fibres and plastics taken from discarded fishing nets and ropes. The carpets contain fibres made from PET plastic bottles and a recycled cotton mix using offcuts from clothing manufacturers. PET fibres also helped to produce the seat fabric, while material from used car seats helped produce the sound-absorbing material under the car bonnet.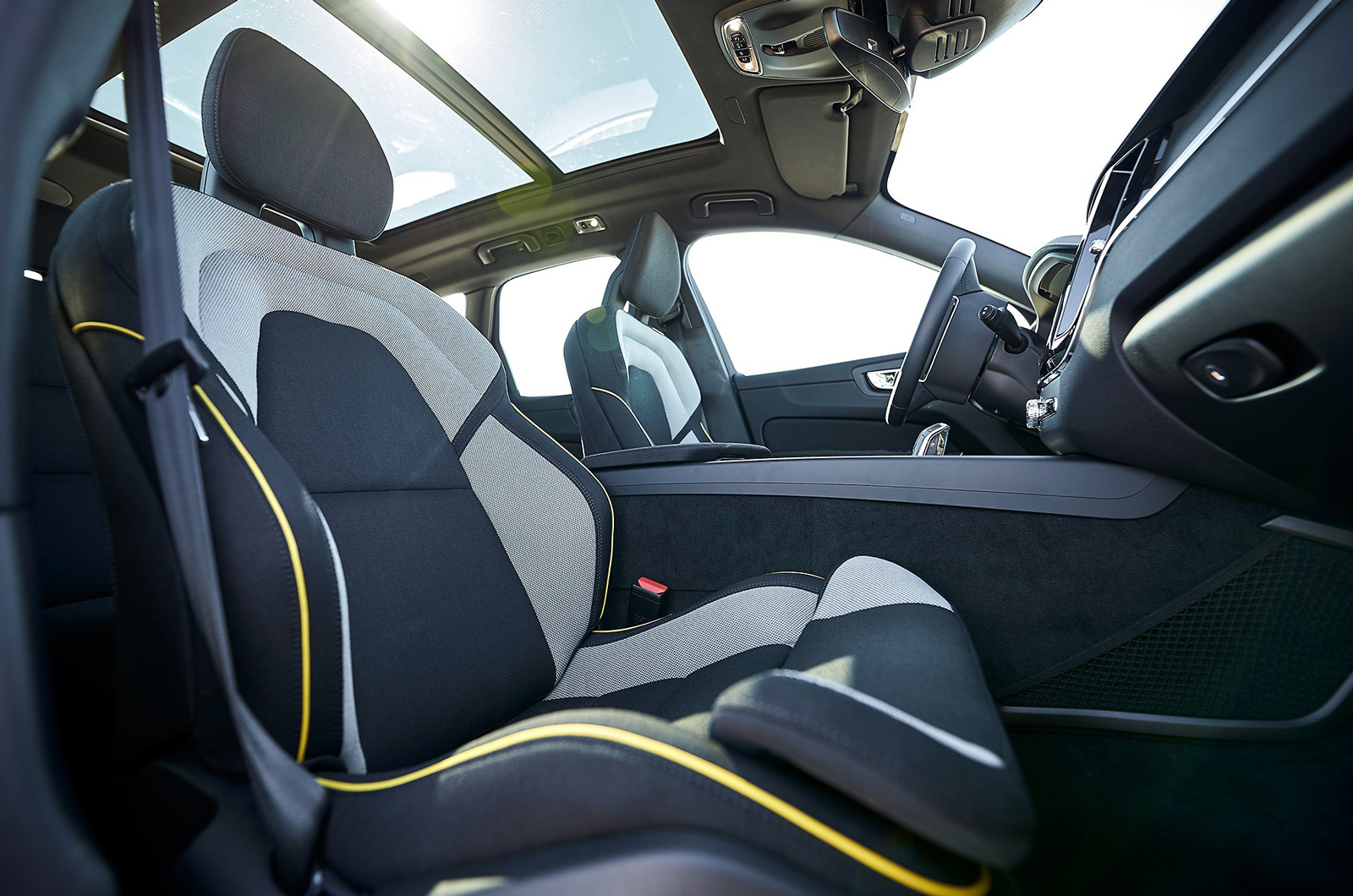 Volvo is also working to reduce the environmental impact of its production processes. In January, it announced that the Skövde production site in Sweden had become carbon-neutral — something the brand hopes will be the case for all of its facilities by 2025. Last month, Volvo committed to remove single-use plastics from all of its premises and events by the end of 2019.
"Volvo Cars is committed to minimising its global environmental footprint," said CEO Håkan Samuelsson. "Environmental care is one of Volvo's core values and we will continue to find new ways to bring this into our business. This car and our recycled plastics ambition are further examples of that commitment."