Vauxhall's high-performance VXR sub-brand isn't dead just yet, despite the company now focusing its performance efforts on warm, GSi-badged variants.
Although plans have yet to be finalised, it could instead be reserved for a new generation of performance-oriented hybrid and electric models, using powertrains made available to Vauxhall since being acquired by the PSA group last year.
"With the strict rules on emissions now, we've gone with the middle ground [for GSi]," Vauxhall product manager Naomi Gasson told Autocar. "There's a lot of talk with electrification and hybrid, which could still get the higher power but without the emissions and CO2 being affected."
There might not be a confirmed plan, but "VXR hasn't been killed off", according to Gasson. "VXR isn't in the range currently, but it doesn't mean VXR is dead by any stretch."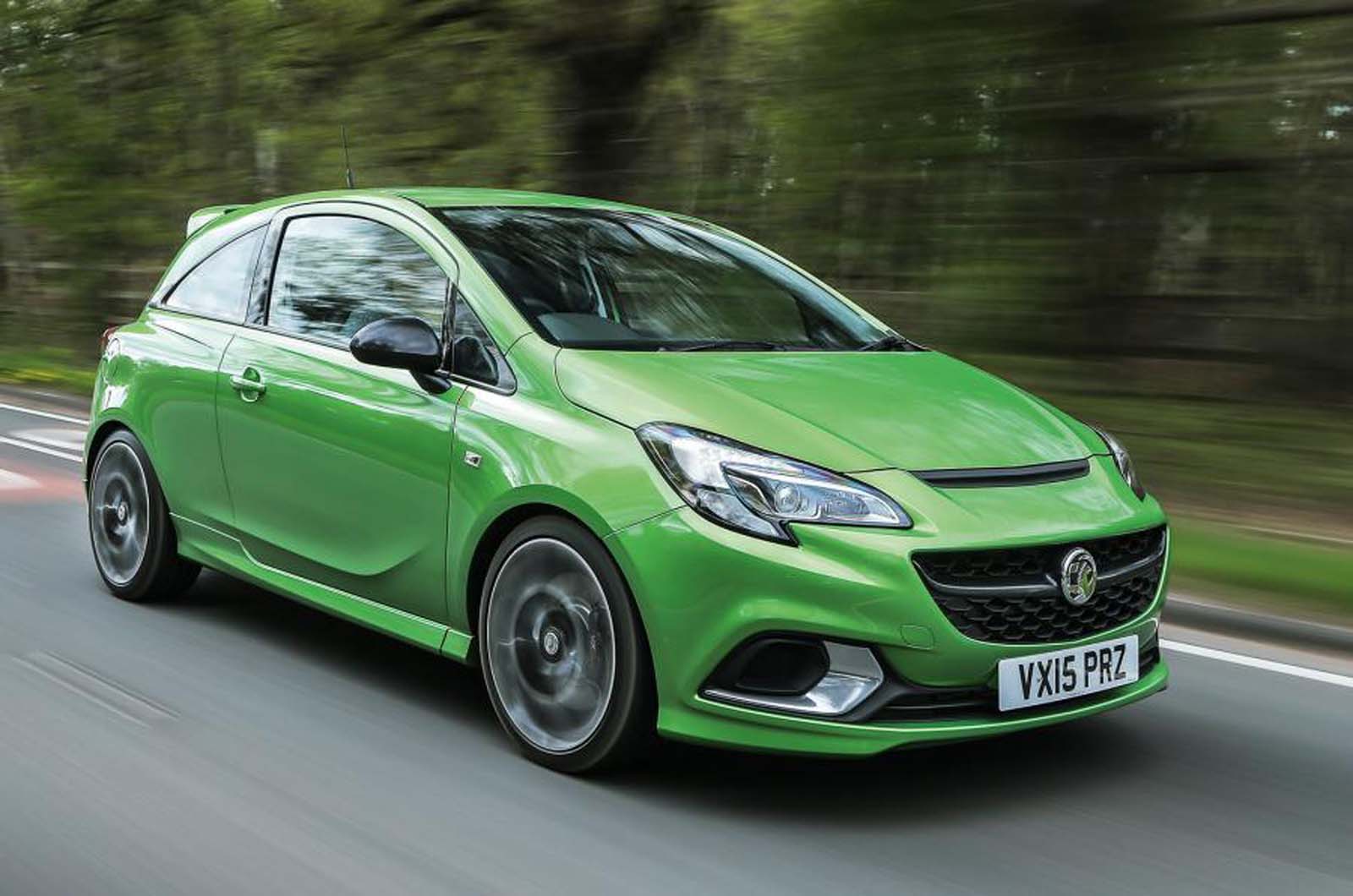 It's these increasingly tough emissions regulations that led to the recently launched Corsa GSi supermini using a tuned version of the standard Corsa's 1.4-litre turbocharged engine, instead of the old Corsa VXR's turbo 1.6.