Installation of the UK's first 150kW electric vehicle rapid chargers will begin in this half of 2018, the CEO of Pod Point has told Autocar.
The brand's new chargers will have the highest EV plug power in Britain. Erik Fairbairn, who founded the London-based charger company in 2009, said this will allow them to provide significantly faster charge times than the UK's current network of 50kW plugs.
This will enable the latest EV models, such as the Jaguar I-Pace, Audi E-tron and Volkswagen ID, to achieve their headline charge times.
"We're bringing this to market as the UK is on the cusp of an electric revolution," said Fairbairn. "We're about to see a lot more EVs go on sale, so bringing the 150kW charger out now is a logical next step for us."
The plug-in car segment soared by 34.8% last year, representing 4.7% of the new car market with 119,000 examples registered.
The I-Pace, which is due on roads in July, is claimed to be capable of charging its 90kWh lithium ion battery pack to 80% in just 45min. With the UK's current 50kW rapid chargers, it would need around 90min.
Everything you wanted to know about electric cars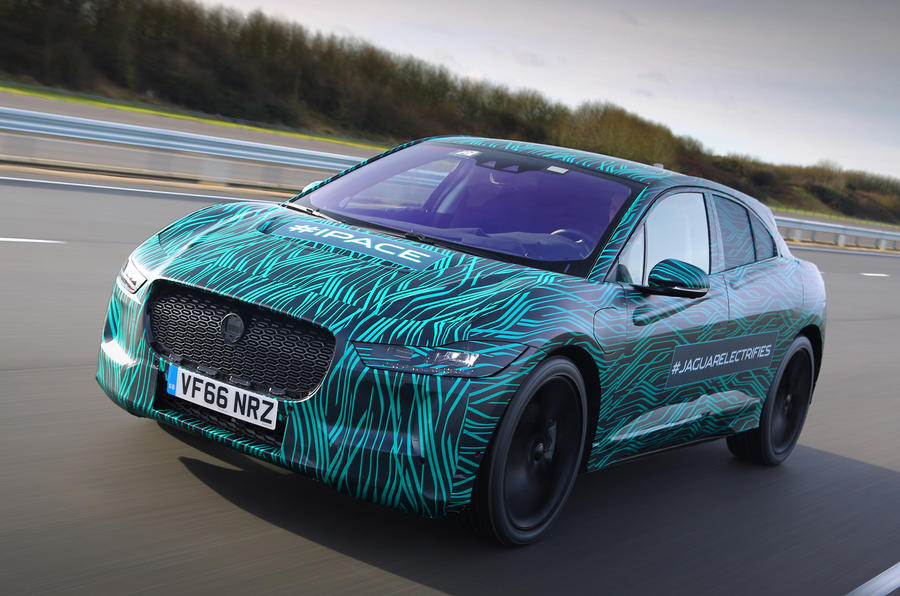 Fairbairn said Pod Point's new 150kW chargers won't risk overloading the UK's electricity infrastructure, despite concerns that more powerful plugs could cause power shortages in some areas.
Tesla's Superchargers are capable of dispensing 145kW, but current Tesla models can only accept up to 120kW.
"The reality, in my view, is that a lot of the grid problems have been overstated," Fairbairn said. "I admit there is a challenge, but much of it can be overcome with smart charging."