The growing amount of advanced autonomous safety systems fitted to cars has helped to drive down the number road accidents in the UK by 10% in just five years, the Society of Motor Traders & Manufacturers (SMMT) has said.
New data published by the SMMT and JATO shows that 66.8% of new cars come available with automated safety technology, such as automatic emergency braking (AEB).
These systems, featured on 1.8 million new cars sold in Britain over the last year, are having such an impact that they're expected to reduce the number of serious accidents by 25,000, saving an estimated 2500 lives, by 2030.
Aside from AEB, the list of new technology that's said to vastly decrease the chances of road accidents includes collision warning systems, adaptive cruise control and pedestrian detection systems.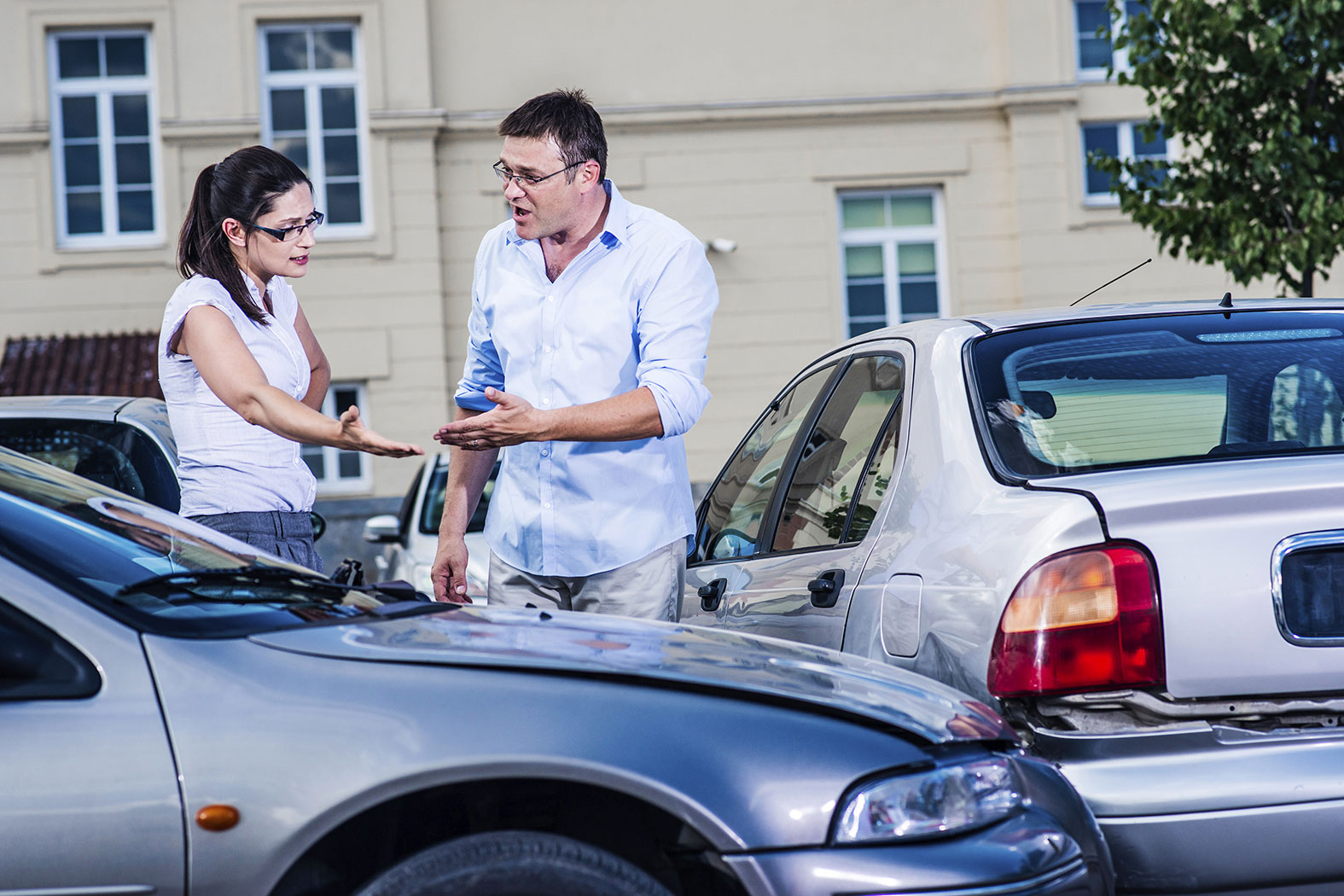 It's also estimated that 250,000 new cars feature autonomous parking technology, which has driven down the number of incidents occurring when cars are being parked.
New legislation to allow autonomous cars on UK roads by 2021
SMMT chief executive Mike Hawes said: "Safety is the number one priority for vehicle manufacturers and the pace of technological change is faster than ever before, with driver assistance technologies now available on the majority of vehicles.
"Fully autonomous cars may still be some way off, but millions of consumers are already enjoying the benefits of new technology that can only help make our roads safer."
Aside from the safety benefits, the SMMT said the tech is also helping to save the nation £40 billion in costs, these including reduced insurance payouts and premiums. It said that the overall UK economic benefit this enables amounts to £51.4 billion.