Stricter action to slow the sale of new combustion-engined cars will be needed if the government is to hit its target for zero-emissions transport by 2040, a conference was told last week.
"Consumers do not have responsibility for this problem; we can't expect them to have the solution," said Jillian Anable, professor of transport and energy at the University of Leeds, at the annual LowCVP conference in London. "It is only policy that has led to [OEM] product policy. Why should the consumer be expected to lead the change?"
Electrified plug-in vehicles currently account for about 2% of the UK market – a share that has taken about seven years to establish.
Hybrid vehicles confirmed as exempt from 2040 petrol and diesel ban
To achieve 100% of new car sales in the next 22 years – will require "regulation, regulation, regulation," said Anable during the conference, which was organised by LowCVP, a forum for industry and government to discuss decarbonising road transport.
Speaking at the same event, Bob Moran, head of environment strategy at the Department of Transport and one of the authors of the government's 'Road to Zero' white papers, stressed that there will be "no bans" on any type of combustion-engine car.
"The 2040 policy will be technology led - there will be no bans," he said.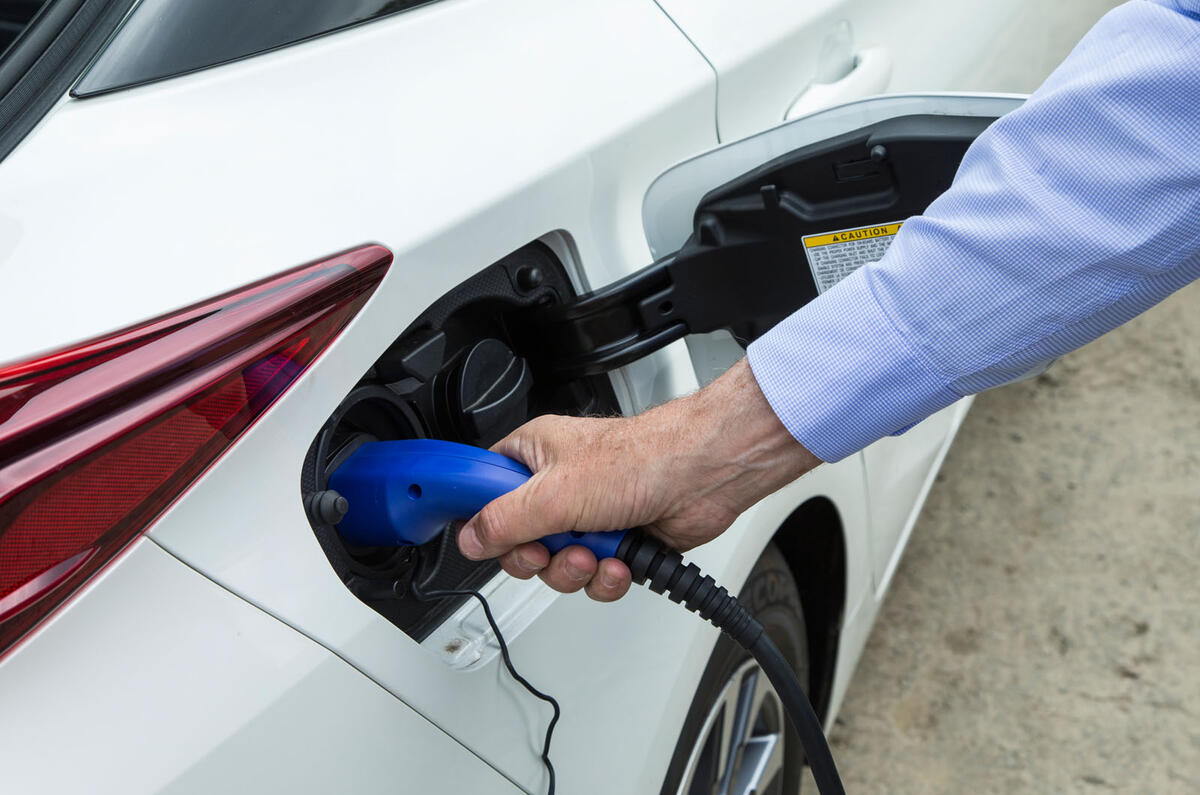 Top 10 best electric hatchbacks
The government will set targets for new car sales to comprise "50-70% ultra-low emissions" vehicles by 2030, rising to 100% zero-emissions vehicles (ZEV) by 2040.
The government's definition of ZEV also emerged in the White Paper: a car capable of 50 miles of continuous zero-emissions driving.
A vociferous critic of the car industry, Greg Archer of Transport and Environment, pointed the finger at the car industry for failing to increase supply of electric cars.