Tesla will double its global charger network volume by the end of 2017, as it ramps up charger access ahead of the Model 3's arrival.
Tesla's first mass-produced electric car has already received around 600,000 orders worldwide. Deliveries are scheduled to start from later this year, leading to a dramatic increase in demand for chargers.
Strong UK market growth spurred on by alternatively fuelled vehicles
As such, Tesla will increase its global Supercharger network from 5000 to 10,000 by the end of 2017, with a total of 15,000 Destination Chargers – which are located in public places such as restaurants and theme parks – also due to be active by then.
Tesla UK is yet to confirm what volume of chargers will be installed in Britain, but a large number are expected to be added to the 35-strong Supercharger and 160-strong Destination Charger network, due to the market's relatively high demand for Teslas. The UK ranks alongside Norway as the biggest buyer of Teslas in Europe.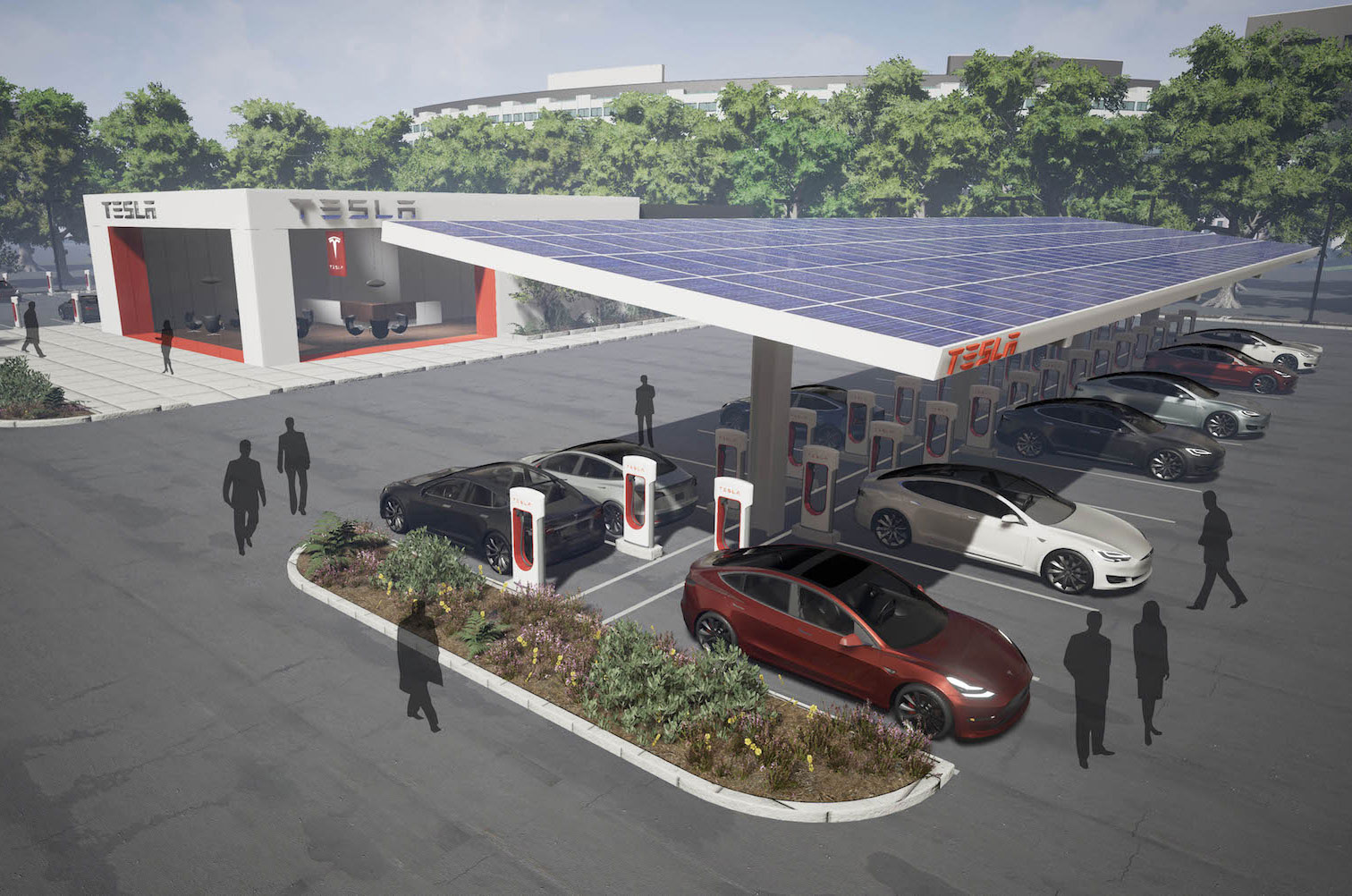 Norway to phase out petrol and diesel cars by 2025
The Model 3 is the fourth all-electric model to come from Tesla and is the affordable car that company owner Elon Musk says he set out to build from the very beginning. The car is claimed to be capable of accelerating from 0-60mph in less than six seconds and covering more than 250 miles on a full charge.
The UK's electricity supply may need to be upgraded in order to cater for growing EV demand. It is estimated that around one-third of the national grid would need to be improved if electric cars become a mainstream consumer choice here.
Tesla: Model 3 "is not the next generation Tesla"