Opel and Vauxhall have not posted a full-year profit this century, losing about £15 billion in the past 17 years. That represents a catastrophic failure by any measure, but it also highlights just how ambitious the recovery plan set out by new owner the PSA Group is.
The strategy, called 'Pace', calls for (among other things) a 2% operating profit margin by 2020 and 6% by 2026. The latter figure is about the level the PSA Group is at today.
With the first anniversary of PSA's takeover coming up in August, and that ambitious profit target marked as a line in the sand, the expectation is that the cost-cutting seen so far will continue, and that Opel and Vauxhall will get back on the front foot in terms of defining their goals and shaping up to launch new cars. But, as PSA CEO Carlos Tavares warns, more sales won't mean fewer cuts: "Size does not define efficiency. And we will pull every lever we can to be efficient."
Some aspects of the cost-cutting have been well documented, such as the 650 job losses at the Ellesmere Port plant. Insiders talk in awe at the speed of the decision-making processes compared with the days of GM ownership. "When Tavares sees a logical plan, he asks one of two questions," said a source. "'When can we do it?' or 'Why haven't we done it?' The hard decisions are getting made."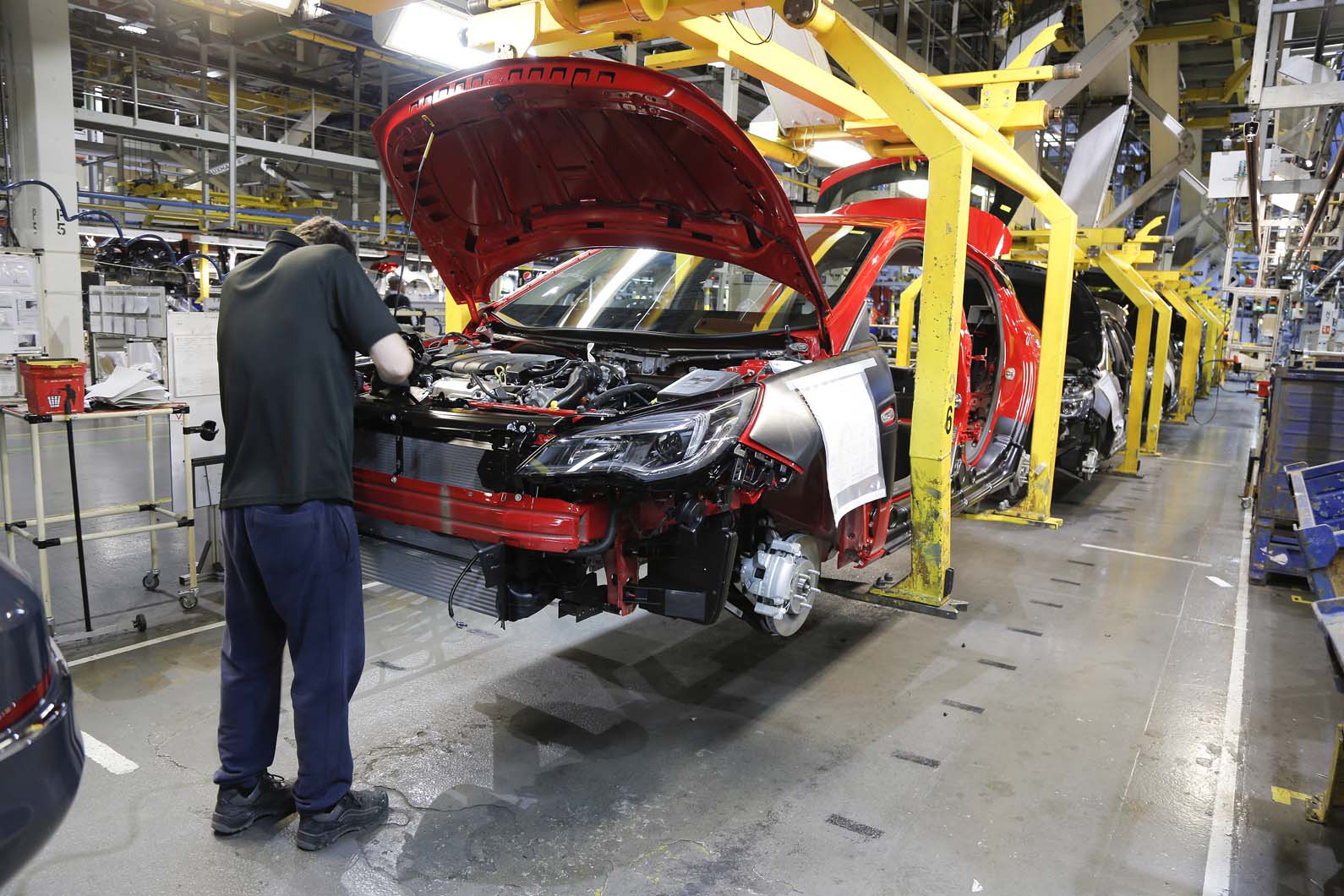 So, too, have seemingly simple ones. One of the first jobs of PSA's new management was to try to rationalise the product offerings. "Insignia buyers had 27 steering wheel options," said Opel-Vauxhall CEO Michael Lohscheller, "but around 90% were opting for one of two designs. Yet we were buying in, storing, stock managing the others. It was so complex, so inefficient."
Lohscheller doesn't tell that story to criticise GM, but rather to highlight why he believes the 2% profit goal by 2020 is achievable. The savings to date are in part why the company was acknowledging, if not celebrating, that it had cut running costs by a remarkable 17% by the end of 2017, five months into the new regime. Even so, the champagne stayed on ice: accounts filed last month revealed that, during that period, Vauxhall and Opel still cost its parent company £160 million in losses.