"I've always looked at ambulances as heavy, old technology. How do you bring them into the modern era? That's what we're working on next."
David Richards, the boss of the Prodrive race team and engineering company he set up in 1984, is nothing if not diverse in his business. While closely associated with high-profile World Rally Championship (WRC), World Endurance Championship (WEC) and Formula 1 campaigns, the Prodrive of 2018 is very different to the company from the days of Colin McRae and Richard Burns piloting Subaru Imprezas to rally titles.
So diverse is Prodrive today that Richards says its core business has now moved beyond motorsport, while still being informed by it: "It's now the racing culture, the DNA that comes from it. Everything we do is approached with that racing DNA."
Celebrating 30 years of Prodrive - picture special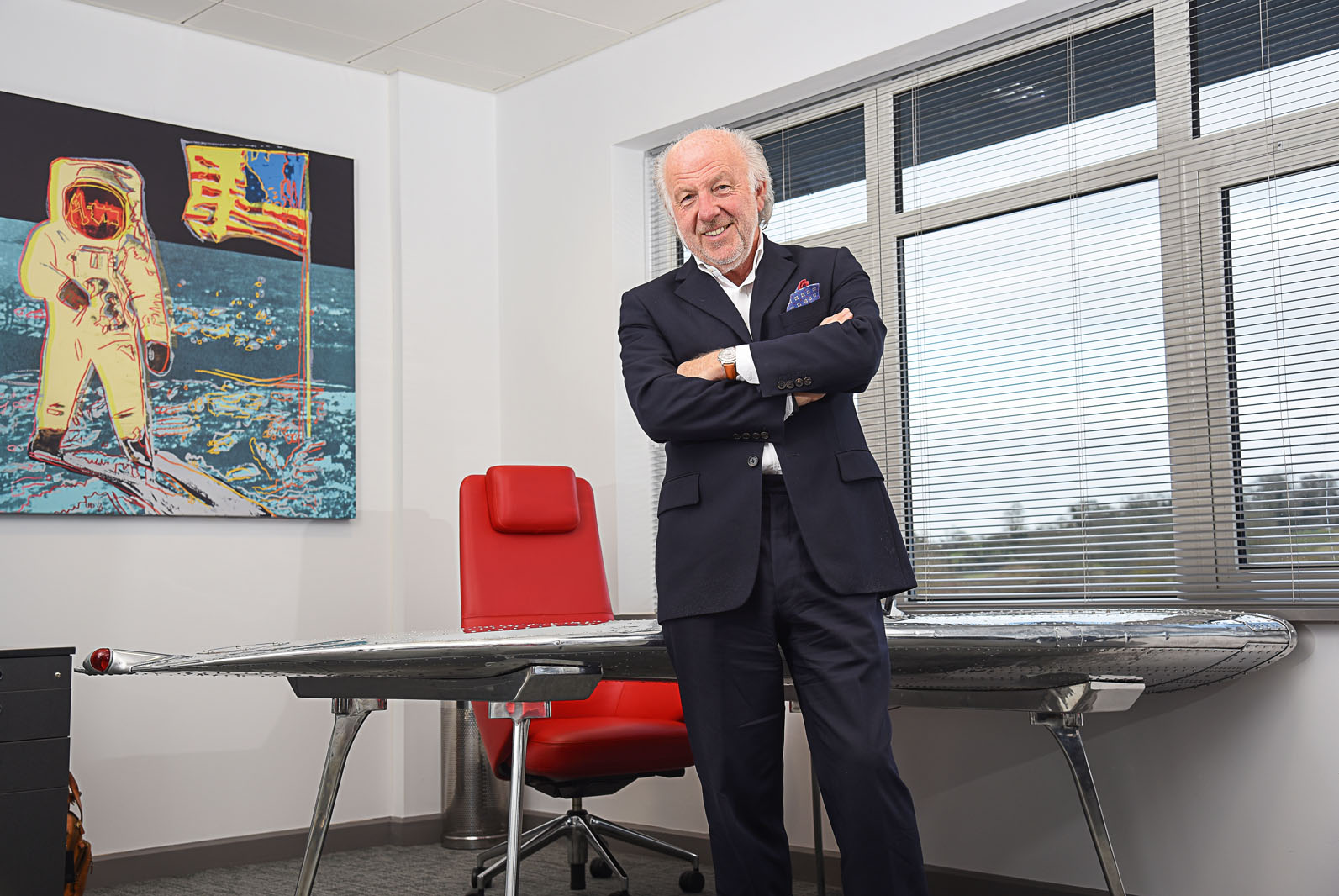 The company still races – in fact, it runs Aston Martin's works entry with the new Vantage in the WEC, and has just designed and developed a new Renault Sport Mégane for an assault on the World Rallycross Championship. But these days Prodrive is busy making hybrid Ford Transit vans and ambulances, being involved in the development of America's Cup racing boats and folding bikes, and working on elements of high-performance cars such as the McLaren P1 and Aston Martin Vulcan.