The Aston Martin Vulcan was named after the bomber, not the Star Trek species, apparently. Which makes sense.
One was conceived to be noisy, obviously threatening, heinously expensive and limited in production and was destined to spend most of its time ready to run but actually mostly sat idle. The other one majors on logic.
And whichever way you look at it, there's nothing terribly logical about an 820bhp 7.0-litre V12-powered car that you can drive only on track days that have remarkably liberal noise limits. The Vulcan measures at 118dB when its exhaust is in angry mode but can be reduced to 103dB with optional baffles in place. For a while, anyway. It fairly quickly destroys them and blows clean out through the exhaust, whereupon it becomes noisy again. The Vulcan is an insatiable kind of car.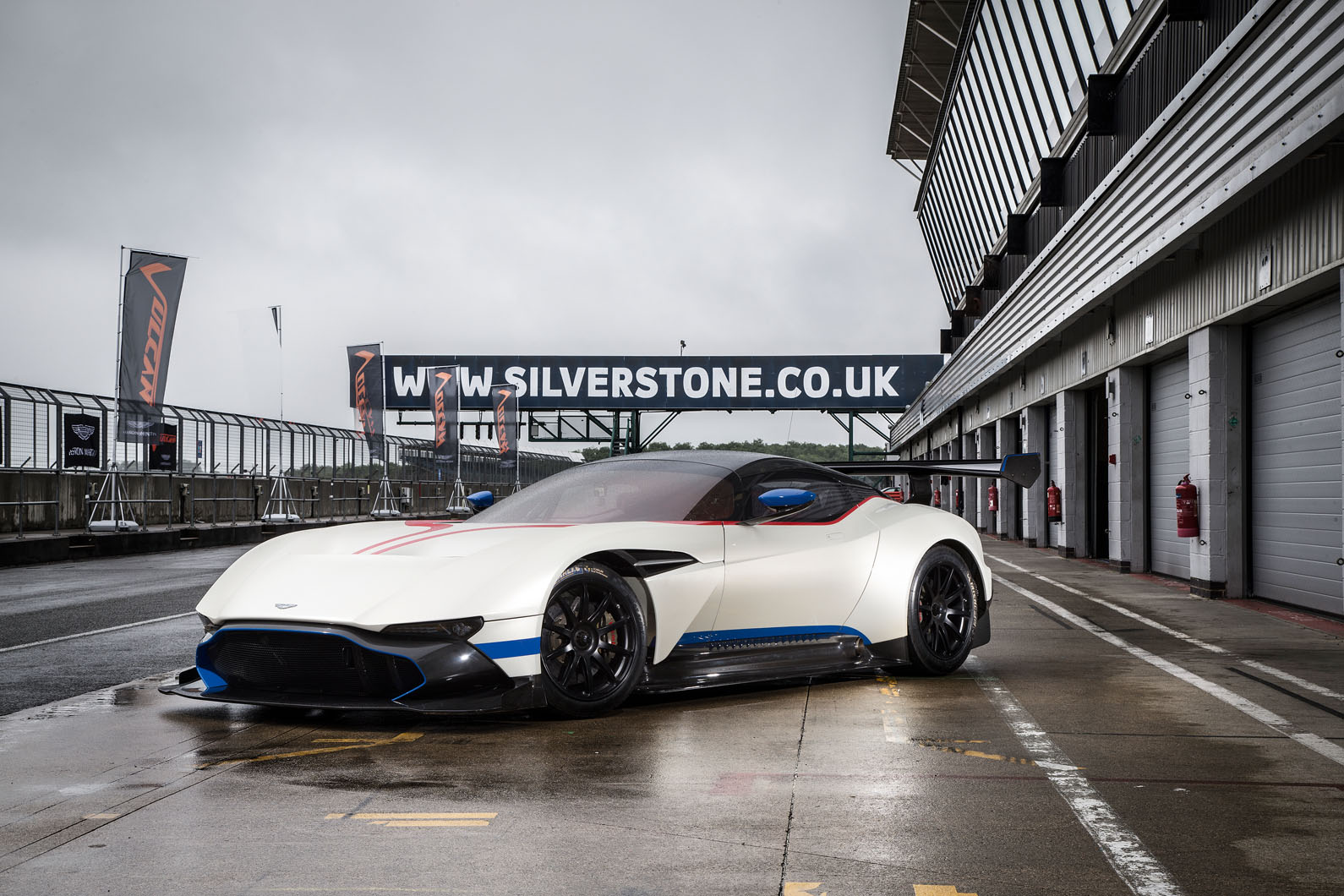 Aston is establishing a new way of doing business that sounds comfortably organised but, when you meet people who work there, spells out very little rest at all. There's one full new model a year – this year's is the DB11 – which is then supplemented by a number (probably two per annum but perhaps more) of limited-run specials, such as this Vulcan, a special car even by the standards of special cars.