For a business that has spent 20 years doing things with Volvos that it will probably never do again, Polestar, Gothenburg's new 'electric performance brand', carries a remarkable aura of freshness and new endeavour about it.
Perhaps it's the sky-gazing nature of the name that does it, or the recent complete rethink of its partnership with Volvo, a company which itself has managed to stand outside the money-driven, horsepower-crazy, German-centric melee that forms the arena for mainland Europe's other premium manufacturers.
It also helps that, for the past six months, Polestar's fortunes have been guided by an ambitious new CEO, Thomas Ingenlath, who as Volvo's chief of design has spent the past five years making Gothenburg's latest models beautiful and relevant. Designers don't always make good business managers but Ingenlath intends to be an exception.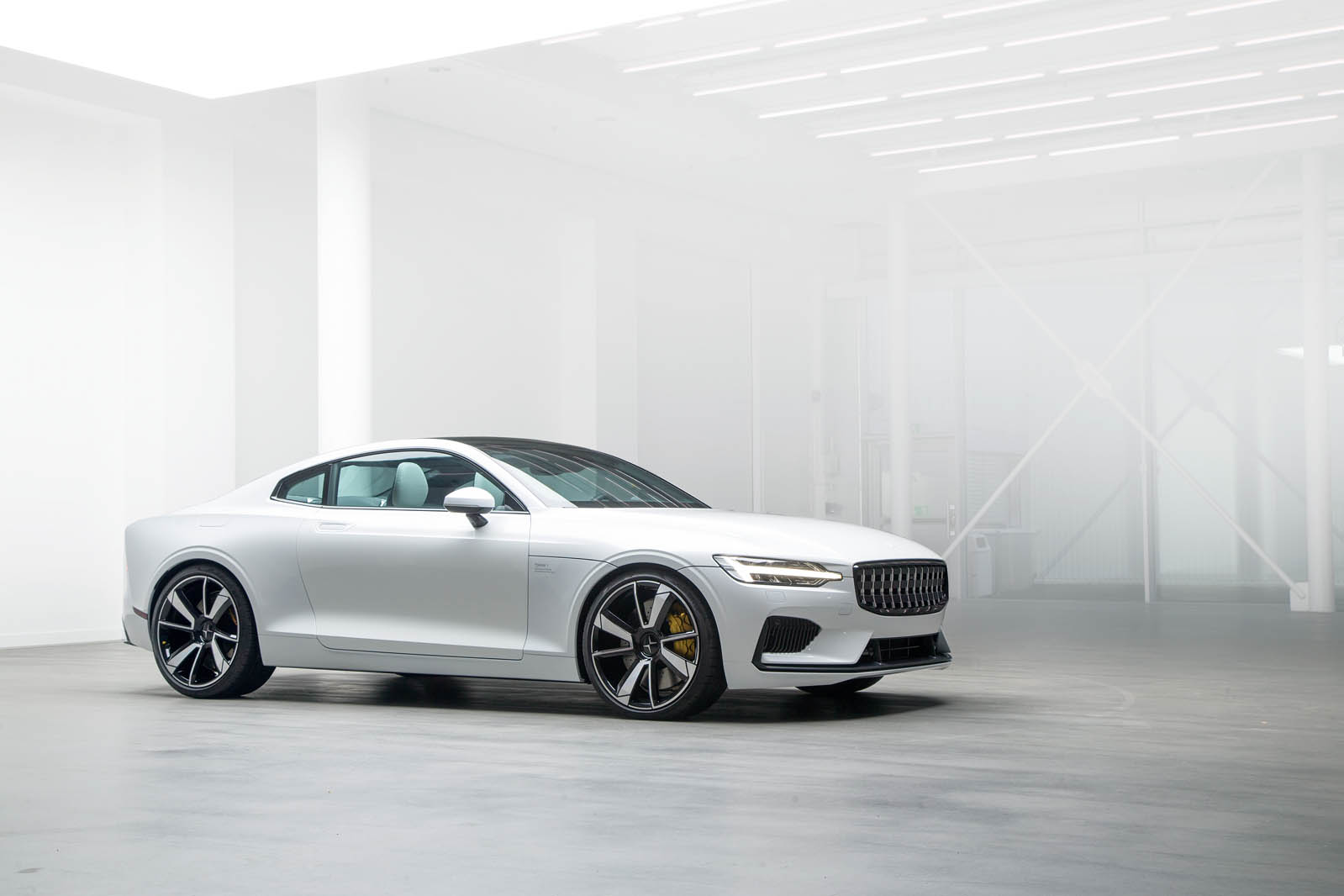 Whatever the key reasons for Polestar's eye-catching nature, this former producer of hot Swedish saloons and winning WTCC racers, bought out of private ownership by Volvo in mid-2015, has a fascinating future ahead, a neat mixture of surprises and logic. To better understand the strategy, we took a trip to Ingenlath's design lair inside Volvo's mighty Gothenburg factory, where the Polestar 1 has now reached production readiness (and awaits completion of its Chinese manufacturing plant for a 2019 launch) and the Polestar 2 and 3 are almost finished. Preparations are under way to meet the marketing challenge: Polestar wants to meet its customers mostly online; providing them with chances to see cars in three dimensions but avoiding the usual plodding showroom experience.
The Polestar 1 began life as Volvo's Concept Coupé from late 2013, a beautiful 2+2 created to demonstrate the flexibility of the SPA (Scalable Product Architecture) that underpins today's larger Volvo models. It was well received, but it had a problem. The management knew it was never going to fly as a normal Volvo: too much cost versus too little volume. And yet...