Polestar will launch two more models after its 1 saloon in the next four years – a mid-sized Tesla Model 3 rival, due in 2019, followed by an SUV-style vehicle. Both will be battery electric vehicles (BEVs).
The firm hasn't revealed specifics about either model, although it said the mid-sized 2 BEV, currently in the engineering phase, will "join the competition" around the Tesla Model 3. The Model 3 is available with 50kWh and 70kWh batteries.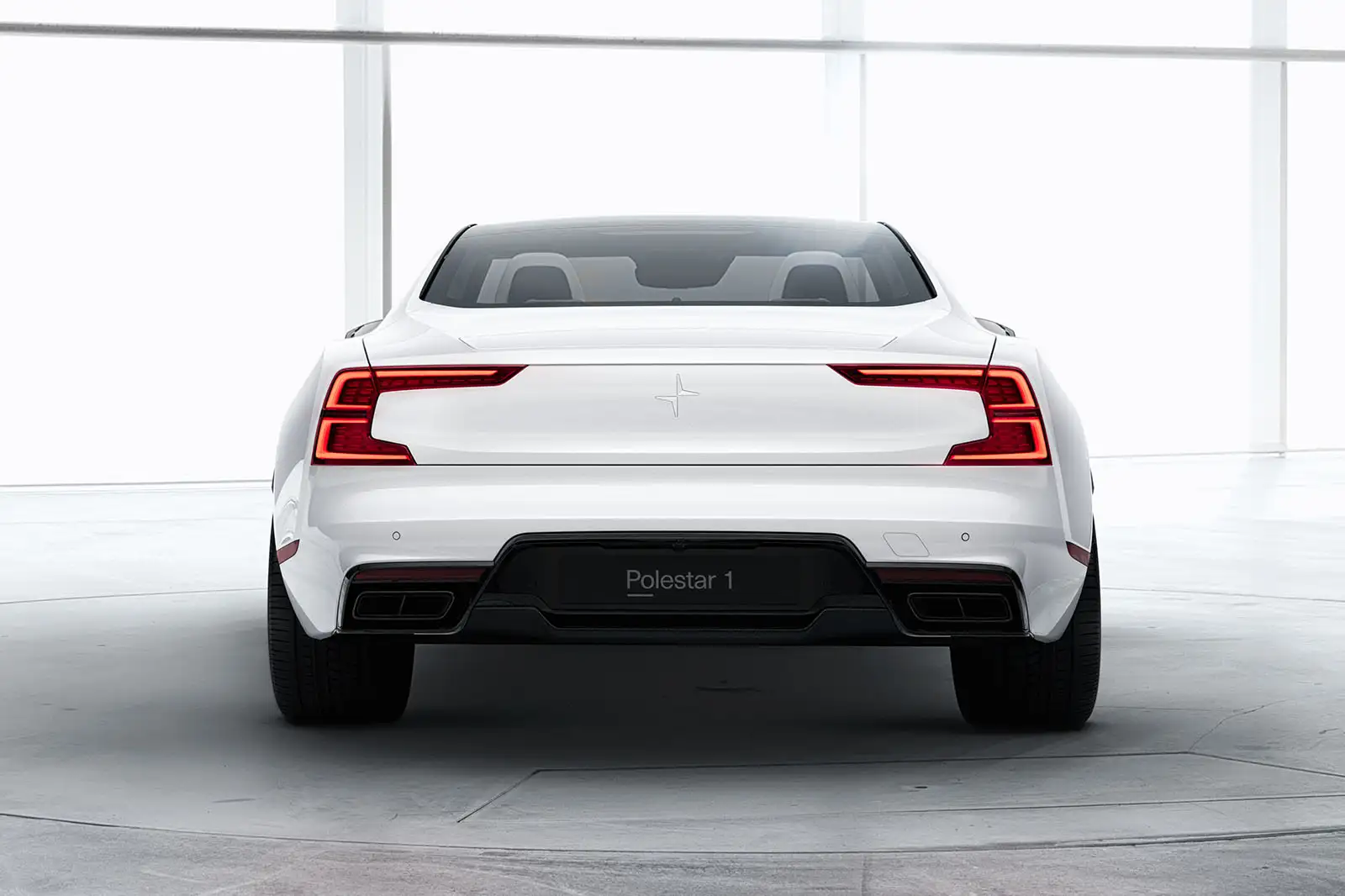 The 3 is described as a "larger SUV-style BEV" and "a modern expression of electric performance and driving dynamics". It will sit between the 1 and entry-level 2 in terms of volume and pricing.
As with the 1, both machines are likely to draw heavily on Volvo architecture and technology.
Polestar boss Thomas Ingenlath said: "Being part of the Volvo Car Group enables Polestar to design, develop and engineer our cars using the processes of a well-established car company but, at the same time, enables us to experiment with new technology in lower-volume cars outside the mainstream segments."
Related stories:
Volvo S90 review
Volvo XC90 review