Saab cars is no more now that NEVS (National Electric Vehicle Sweden) has agreed to not use the name on its upcoming all-electric models.
You can read about the news here, but below, we remember nine of the now defunct Swedish car maker's best creations.
Have we missed any key cars off our list? Let us know in the comments below.
Ursaab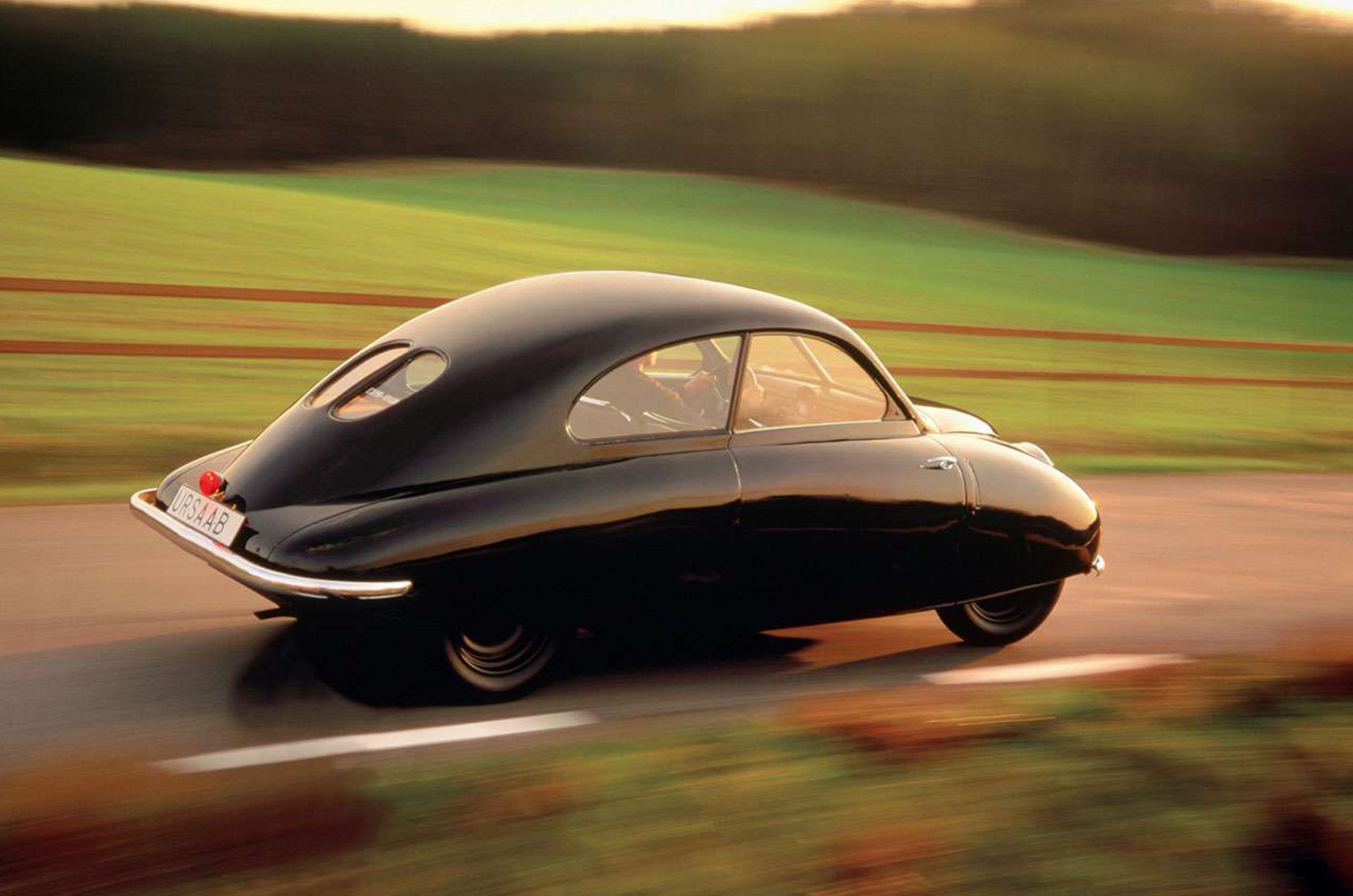 This is where it all started for Saab. In 1948 the company, which was until then solely an aeroplane manufacturer, made its first foray into the motoring industry. It did so with four interestingly-styled Ursaab prototypes, which had a lower drag coefficient than any other car at the time. The Ursaab (which translates as 'original Saab') eventually evolved into the manufacturer's first production car, the 92.
Saab 96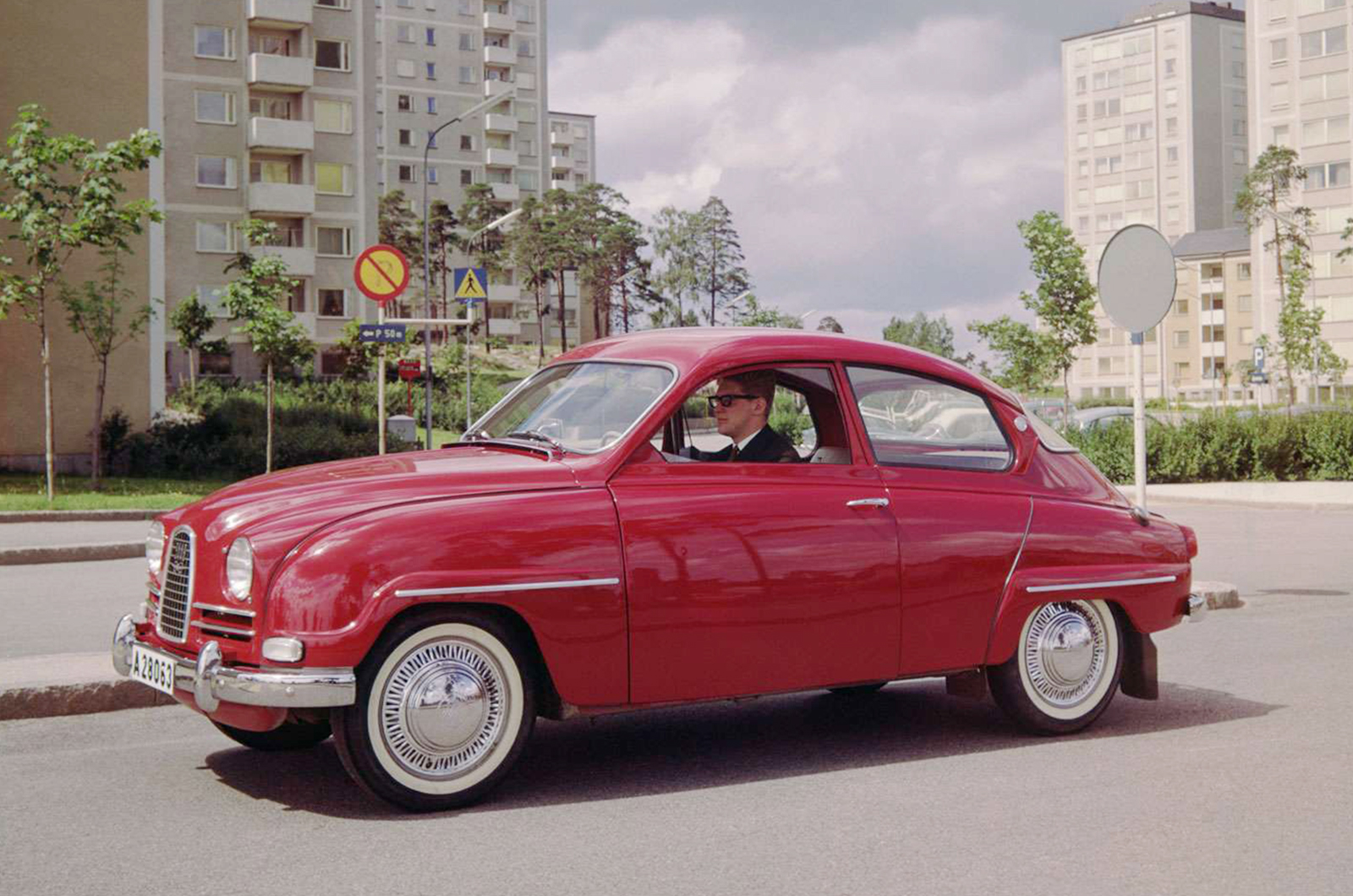 Successor to the 93, the 96 was first launched in 1960 with a two-stroke, three-cylinder engine that produced just 38bhp. The two-stroke motor was later replaced by a V4 four-stroke engine that produced 68bhp in its most powerful form.
The unit gave the 96 enough grunt to secure two wins in the World Rally Championship, one in 1973 and the other in 1976, helping to shoot it and its maker's name into the limelight.
Saab 99 Turbo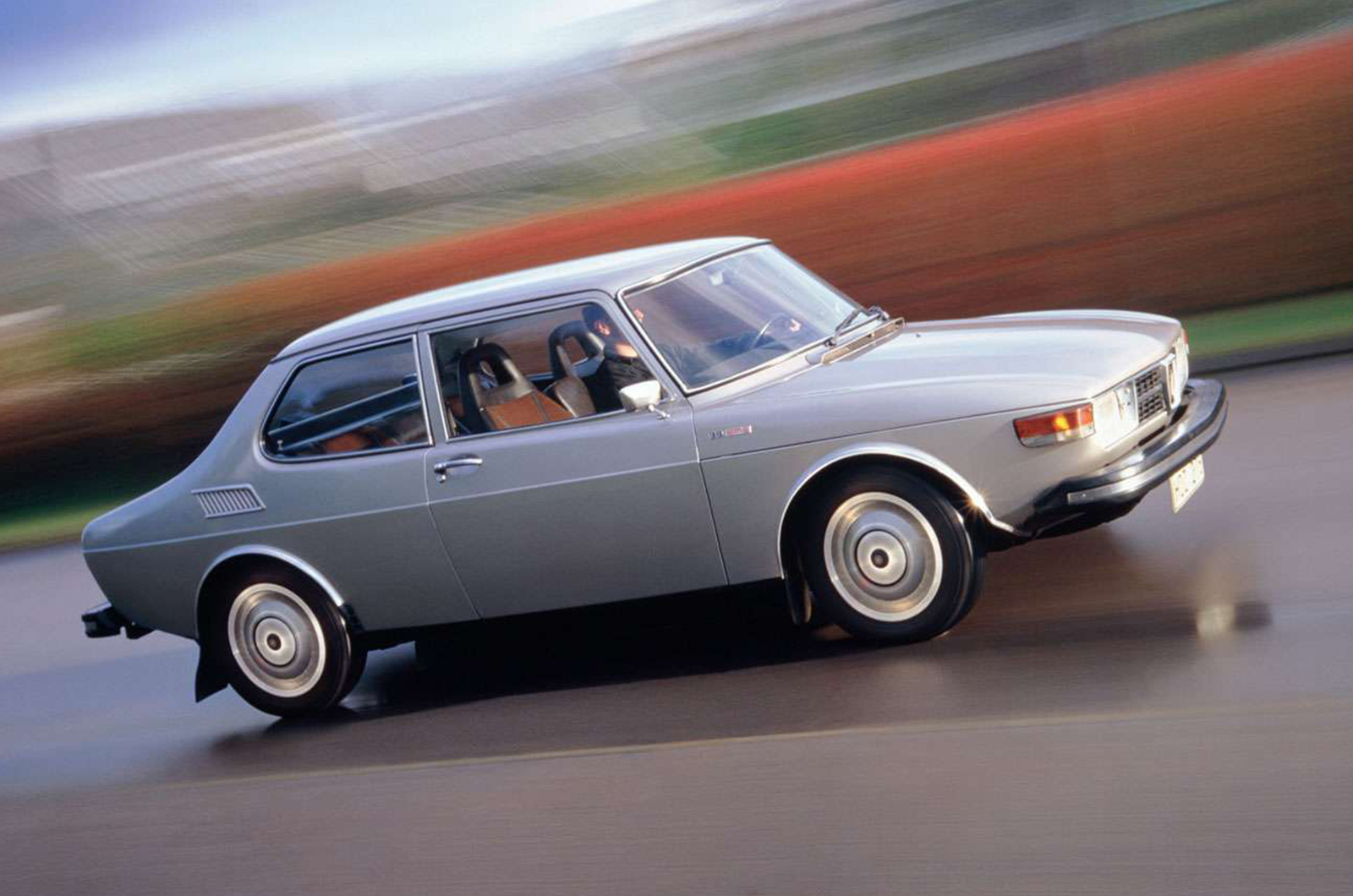 One of the first popular turbocharged cars, the technology behind the 99 Turbo went on to define Saab as a manufacturer in the late 1970s.
Decent build quality means there's still some around on the used car market, but this pocket rocket is only for the brave.
Saab 9000 (1984-1998)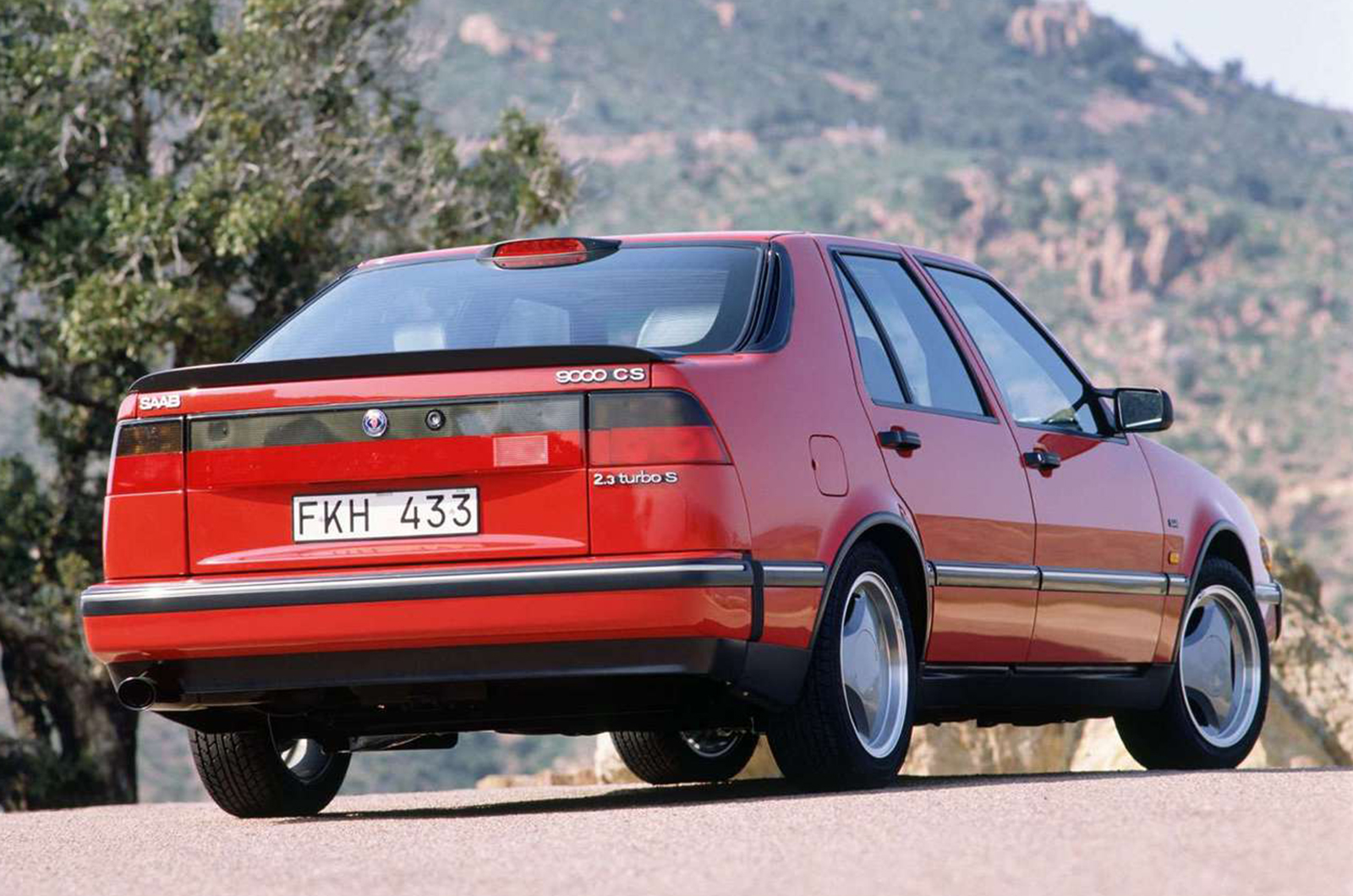 The 9000 was Saab's first executive saloon, designed to battle it out with more established models from German rivals BMW and Mercedes-Benz. It was created in conjunction with Fiat and shared parts with the Fiat Croma and Lancia Thema. In total, the 9000 was produced in its various guises over 14 years before it was succeeded by the 9-5.
Saab 9-3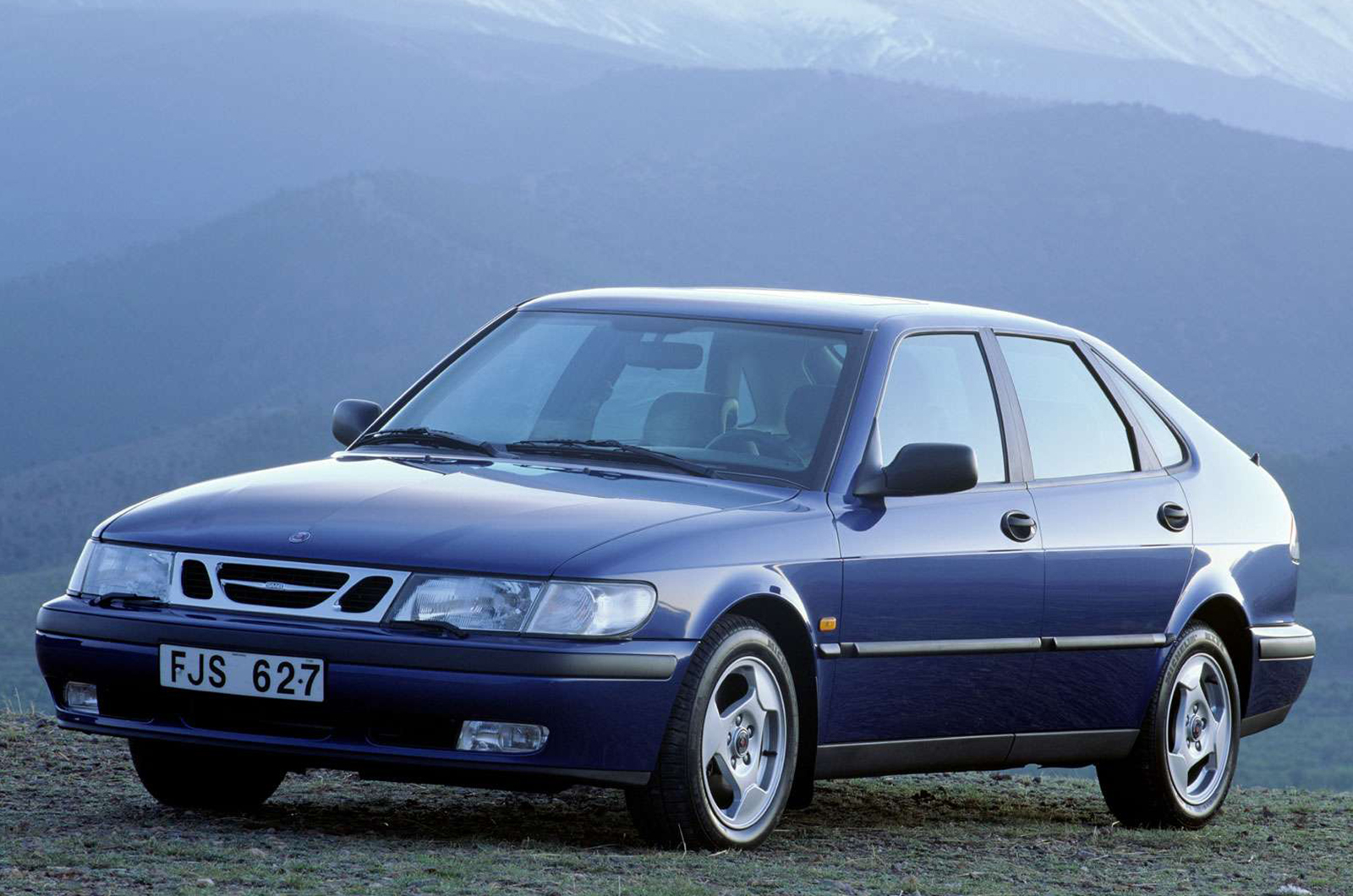 Built between 1998 and 2014, the 9-3 appeared in convertible, hatchback, saloon and estate guises over the years.
It helped to cement Saab's reputation as a safety innovator, featuring side impact airbags and active headrests. It was also the first car to feature a 'night panel'. This turned off most lights on the instrument panel, meaning fewer distractions for the driver.
It came in for some criticism during its long life: the early drop-top versions were known for having pretty poor handling and it was derided for basically being a Vauxhall Cavalier underneath. Therefore, the 9-3 never really lived up to the 900 it replaced.
Saab 9-5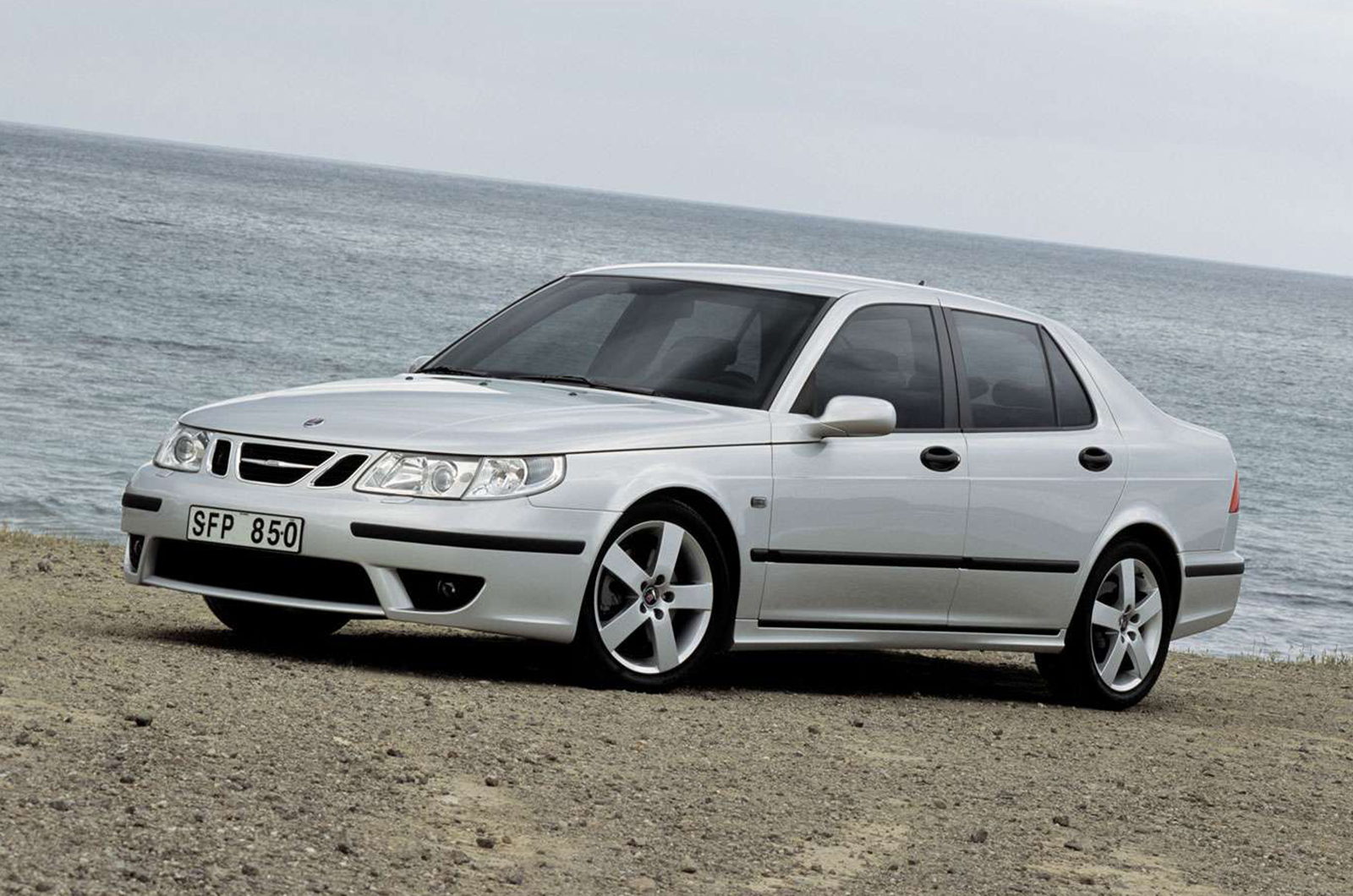 The second-generation 9-5 was the first Saab to be produced under Spyker ownership. Unfortunately, it came at a time when the company's future was in question after General Motors abandoned the project. Supply chain issues halted production in 2011, after a total of 11,280 units were sold.
Saab 9-X concept