Saab cars is no more now that NEVS (National Electric Vehicle Sweden) has agreed to not use the name on its upcoming all-electric models.
You can read about the news here, but below, we remember nine of the now defunct Swedish car maker's best creations.
Have we missed any key cars off our list? Let us know in the comments below.
Ursaab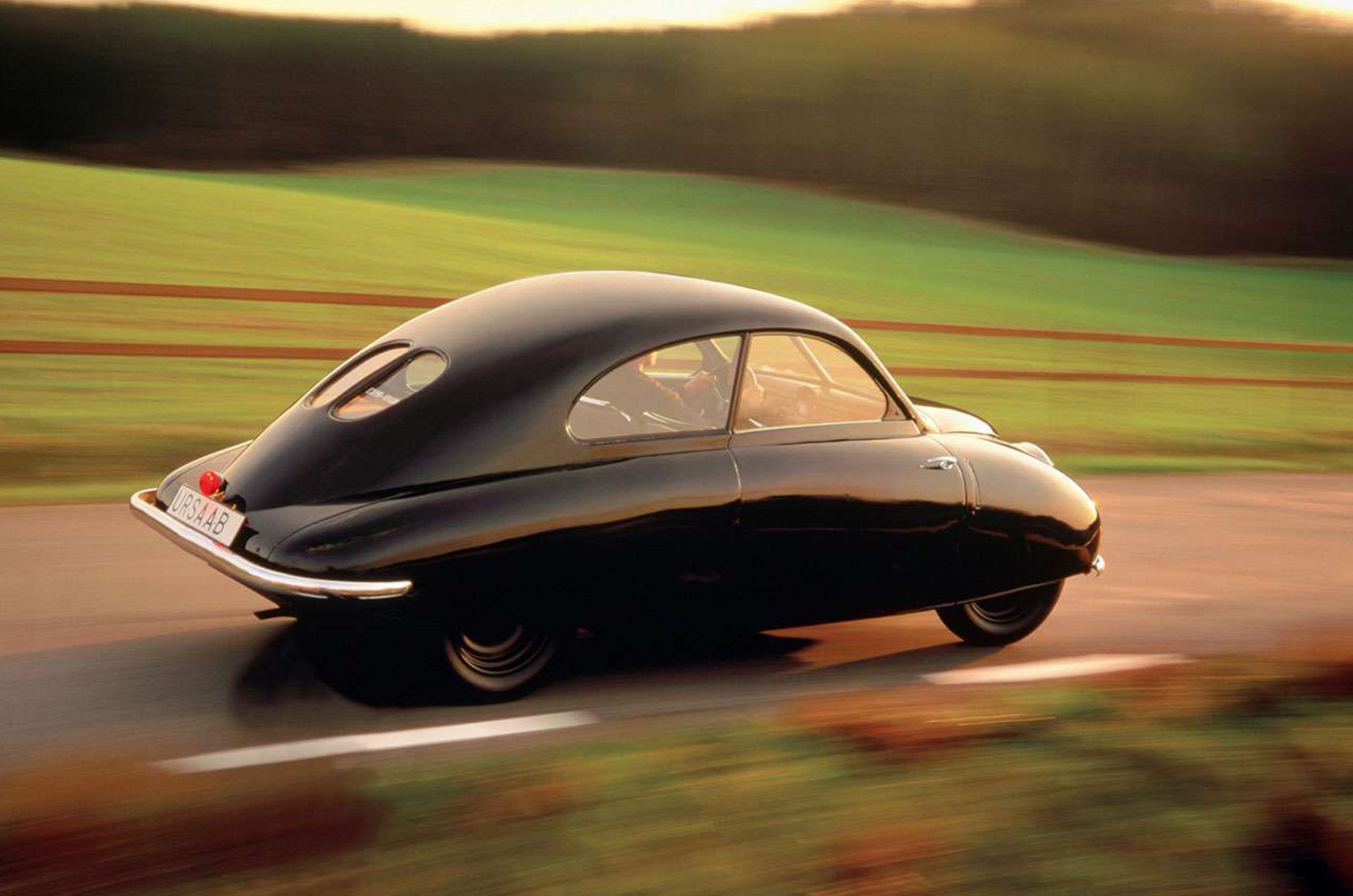 This is where it all started for Saab. In 1948 the company, which was until then solely an aeroplane manufacturer, made its first foray into the motoring industry. It did so with four interestingly-styled Ursaab prototypes, which had a lower drag coefficient than any other car at the time. The Ursaab (which translates as 'original Saab') eventually evolved into the manufacturer's first production car, the 92.
Saab 96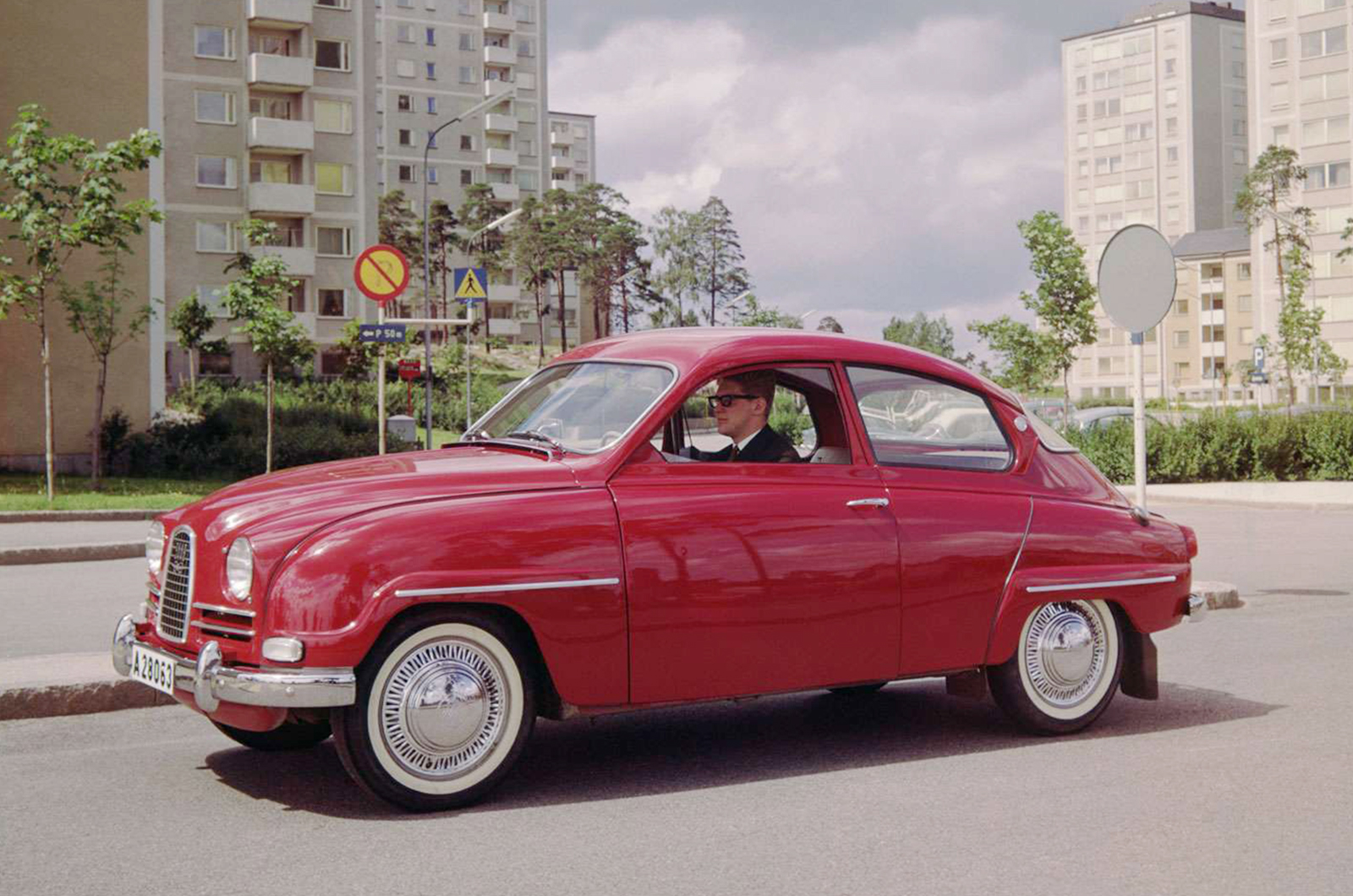 Successor to the 93, the 96 was first launched in 1960 with a two-stroke, three-cylinder engine that produced just 38bhp. The two-stroke motor was later replaced by a V4 four-stroke engine that produced 68bhp in its most powerful form.
The unit gave the 96 enough grunt to secure two wins in the World Rally Championship, one in 1973 and the other in 1976, helping to shoot it and its maker's name into the limelight.
Saab 99 Turbo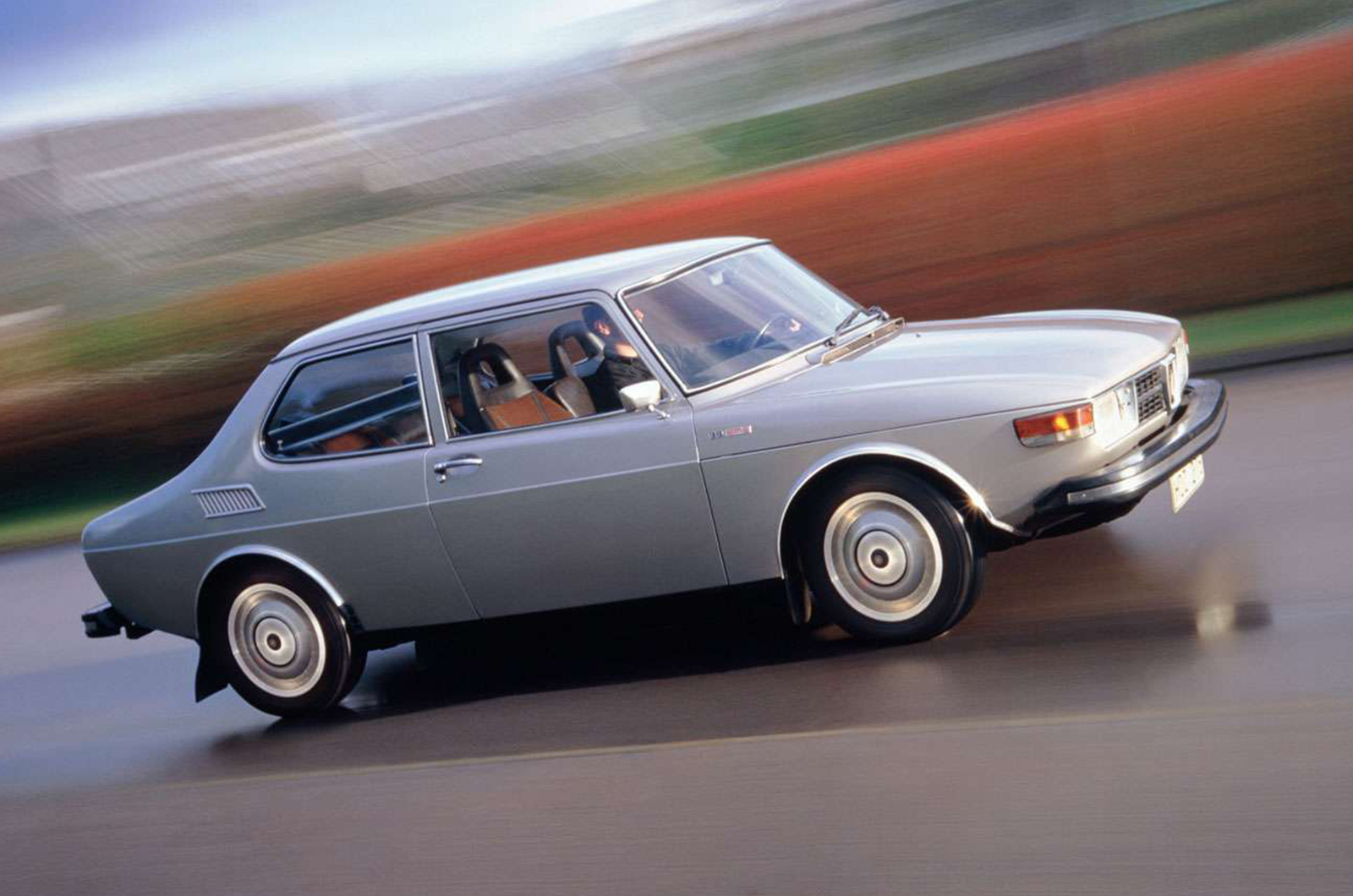 One of the first popular turbocharged cars, the technology behind the 99 Turbo went on to define Saab as a manufacturer in the late 1970s.