Two real-world tests begin today to more accurately measure emissions of vehicles sold in Britain, replacing a single test that has not been updated for 20 years.
The tests, which measure fuel consumption, carbon dioxide, nitrogen dioxide, particulates and carbon monoxide, are part of European regulations intended to improve air quality and tackle climate change. They are being rolled out as part of Europe-wide reforms following the Volkswagen Dieselgate scandal.
From 1 September, every new car model will undergo a test called Worldwide Harmonised Light Vehicle Test Procedure (WLTP), which is conducted under laboratory conditions like the previous test. However, the new one is faster, longer and more dynamic, with a greater range of vehicle and engine speeds, engine load, gearchange and temperatures.
The second test, called Real Driving Emissions (RDE), will see cars analysed on urban and rural roads as well as motorways for 90 minutes, with measuring equipment placed on their exhaust system. It is the first time anywhere in the world that cars will be tested on roads.
By 1 September 2018, all new cars on sale will have undergone WLTP testing, and by 1 September 2019, all will have undergone RDE testing too.
Regarding RDE tests, Government estimates suggest that they will help cut nitrogen oxide emissions from new diesel vehicles by two-thirds. The Government claims that this reduction will be possible because where some cars were shown to have performed better in the lab than in real life, now they will have to conform to emissions limits in public - something that will force manufacturers to produce even cleaner powertrains. A diesel-testing programme last year found that several Euro 6 diesel cars were emitting around six times more nitrogen dioxide in the real world than in the lab.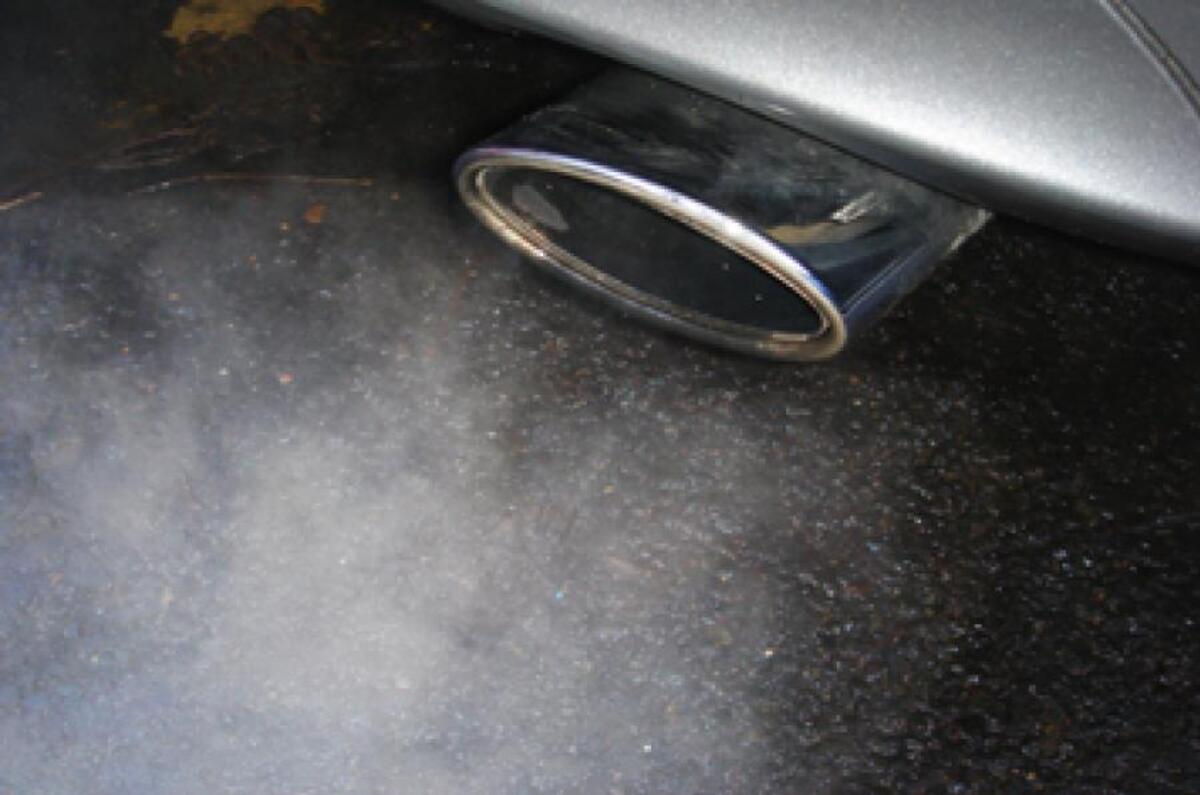 Certain models, such as those caught up in Dieselgate, were engineered to perform better in lab conditions, therefore deliberately skewing their CO2 and NOx outputs in order to be categorised as lower-emitting vehicles. Others saw rises in emissions after 20 minutes – the duration of the lab process.