Lotus is plotting an extensive overhaul of its product line-up, according to Group Lotus CEO Feng Qingfeng.
Feng, who also holds the role of chief technical officer of Zhejiang Geely (owner of Lotus as well as the Volvo Group), spoke to Autocar at the recent Shanghai motor show after Lotus officially confirmed its Type 130 all-electric hypercar.
Confirming the British brand's new positioning as a cutting-edge, engineering-led company, he said Lotus plans to use its technical expertise throughout the group and to introduce new technology that will ultimately feature on cars from Geely's other brands, too.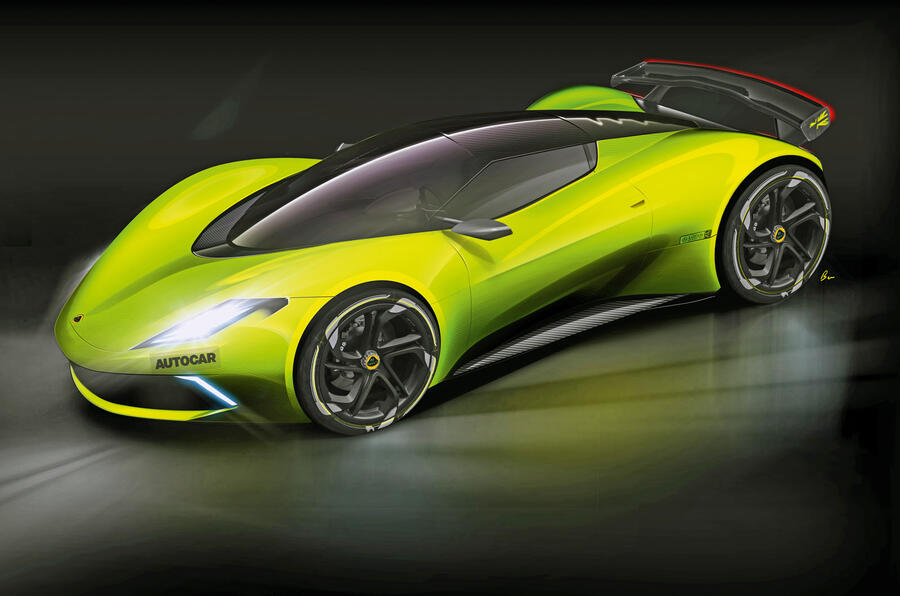 "For the high-end and pioneering technology and applications, Lotus can serve as the frontrunner in many cases," Feng told Autocar, "then gradually in the future that kind of know-how and those resources can be shared with the sister brands within the group."
He is also refreshingly open about how he wants the company to be perceived, and which rival he most aspires to beat: "Today, Porsche is our target and our benchmark."
As with the German brand, Feng admits that Lotus will need to diversify beyond sports cars, but also insists that these will remain at the heart of the company's efforts.
"We know Lotus is famous for its sports car products but, to support the revival of the brand, we need a much greater line-up of products for future growth," he said. "A variety of excellent products can provide pleasant and exciting driving experiences for our customers, not one that is limited just to sports cars."