Lexus boss Yoshihiro Sawa has cautioned manufacturers against focusing solely on electric powertrains, saying such systems can't meet the needs of all drivers.
The Japanese firm's parent company, Toyota, was one of the first to invest in hybrid powertrains, but has been slower to develop pure electric vehicles. Lexus has yet to confirm when it will launch its first full EV, with Sawa telling Autocar that the environmental impact of such cars, among other things, needed careful consideration.
"Our philosophy is to provide freedom of movement, so we have to develop technology on all fronts," said Sawa. "We understand that electric is very necessary, but we can also see that full EV will not suit everyone. You can't make an electric Land Cruiser work, for instance, and there are people in remote parts of the world whose lives depend on that car.
"EVs currently require a long charging time and batteries that have an environmental impact at manufacture and degrade as they get older. And then, when battery cells need replacing, we have to consider plans for future use and recycling. It's a much more complex issue than the current rhetoric perhaps suggests. I prefer to approach the future in a more honest way."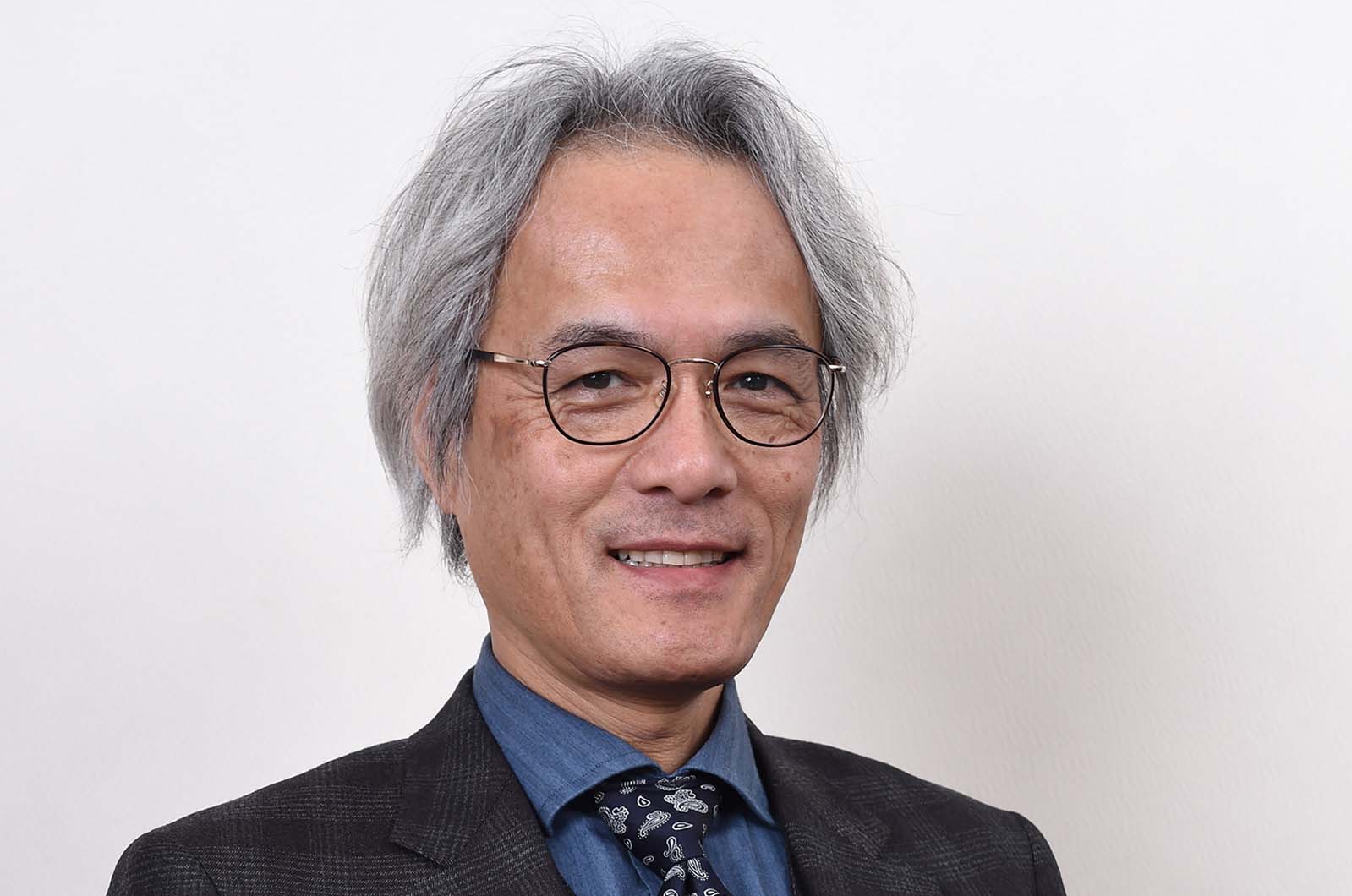 That approach was demonstrated by the LF-1 concept Lexus unveiled earlier this year. It was designed to accommodate electric, fuel-cell, hybrid and petrol powertrains.
Sawa has spent his career under the umbrella of Toyota, working in engineering, research and development and design and planning before taking over at Lexus in 2016. Autocar asked him about the company's future plans.
What do electrification and autonomous driving mean for a luxury brand like Lexus?
"For Lexus, it's another chance to be different. We can see opportunities with the technology, but the company philosophy set by president Akio Toyoda is that we will never sell commodities. We will always have 'fun to drive' as a core asset of our cars and we will never allow technology to lose what we are. We must never be boring. But it's also clear that electrified cars can be fun. The key will be in how you use electrification to control individual wheels. A hybrid, in particular, has potential to draw together the exciting worlds of the engine and electrification."
Does this present you with opportunities for radical new exterior designs?
"We already have some opportunities, largely because we only have a small model range. As a result, we can fill the gaps differently – perhaps where bigger makers have two cars spanning two segments, we will have one that sits between them. The car industry is like a constellation. If all the stars are too close, then it is hard to see the shape. If they are further apart, shining more brightly, you can see them."