Lexus will launch a new flagship model to sit above its existing range-topper, the LX, and the new LF-1 Limitless concept on display at the Detroit motor show previews how it'll look.
The SUV has the footprint of a Range Rover but sits much lower, suggesting it could be a rival to the future Road Rover, which is due next year. It mixes familiar Lexus design traits, such as a large front grille that stretches to the car's lowest section, with new parts. These include a full-length light bar at the back and smooth door panels.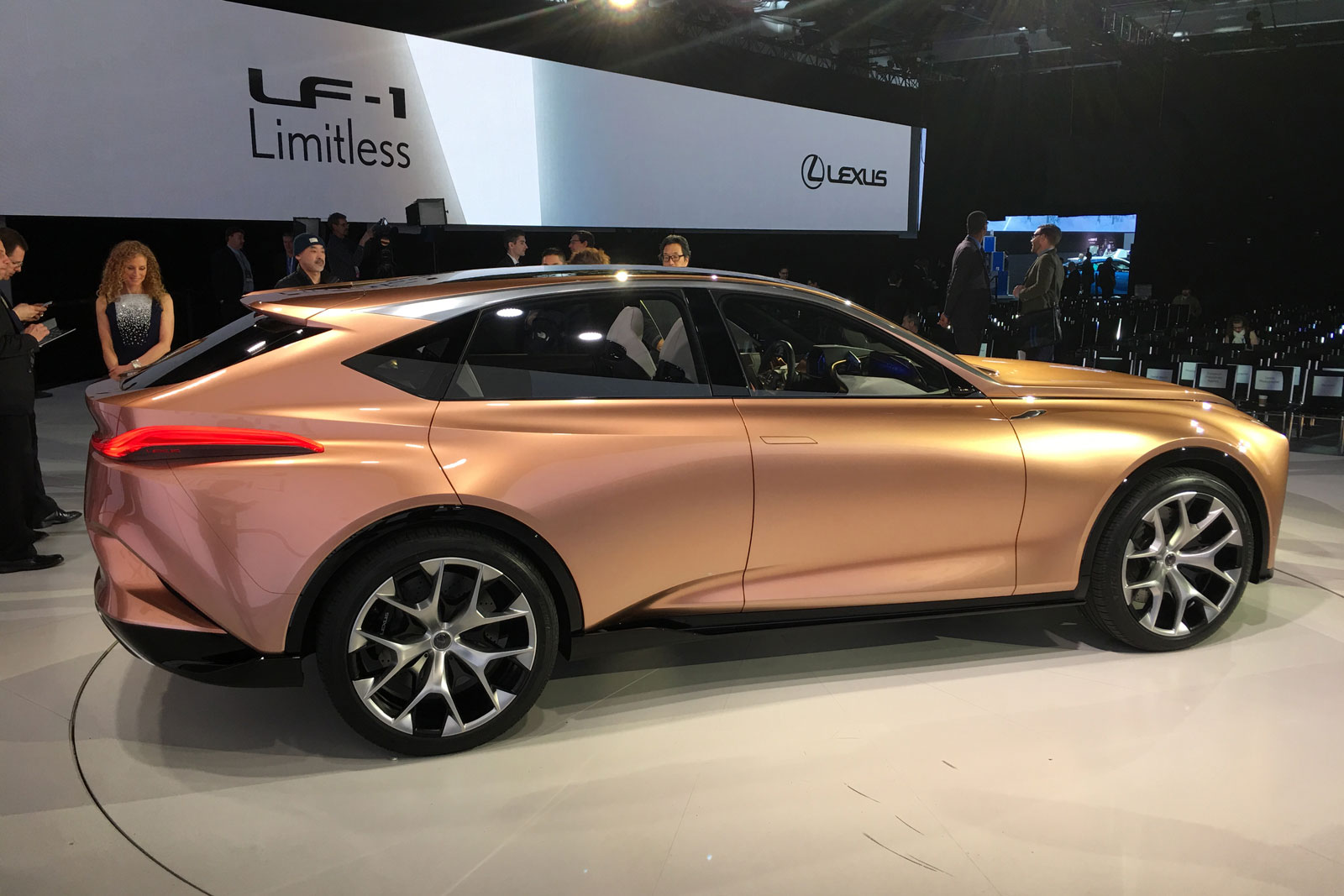 Super-luxury Range Rover two-door coupé under consideration
Inside, the car places its infotainment system into a section of the dashboard and the instrument display is hexagonal in shape with a digital screen. Notwithstanding controls on the multi-function steering wheel, the cabin is free of buttons and switches and relies on its digital technology for auxiliary control adjustments.
4D satellite navigation and haptic control technology also star, showing the advanced level of cabin infotainment Lexus intends to put into its future production models.