Jaguar Land Rover (JLR) has embarked on a two-year programme of new vehicle launches and massive industrial investments designed to transform the company's financial fortunes and put it on a long-term, stable footing. 
As well as three entirely new model lines – the new Defender family, the luxury Jaguar J-Pace SUV and a new Range Rover crossover – JLR engineers are replacing the XJ with an electric super-saloon next year and creating a new version of the evergreen Range Rover by 2022. 
All of these new models will be built on JLR's brand-new 'flex' MLA architecture, which offers mild- and plug-in hybrid drivetrains as well as a pure-electric option.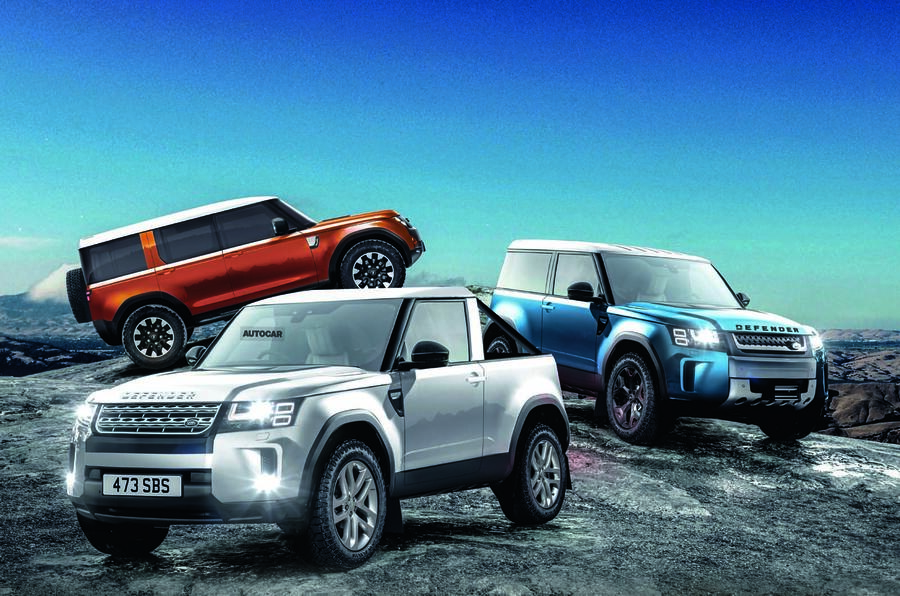 According to official company documents, there will also be an all-electric Range Rover model and an all-electric Discovery model before 2025. There are no plans for an all-electric Defender spin-off, though.