Jaguar Land Rover will start testing connected and self-driving vehicle technology on a 41-mile test route in the Midlands before the end of this year.
The British car company plans to create increase its test fleet to more than 100 research vehicles over the next four years. Back in February JLR revealed plans for a 41-mile real-world 'living laboratory' on motorways and urban roads around Coventry and Solihull.
The initial tests will involve vehicle-to-vehicle and vehicle-to-infrastructure communications technologies that will allow cars to 'talk' to each other and roadside signs, overhead gantries and traffic lights.
Ultimately, data sharing between vehicles would allow future connected cars to co-operate and work together to assist the driver and make lane changing and crossing junctions easier and safer.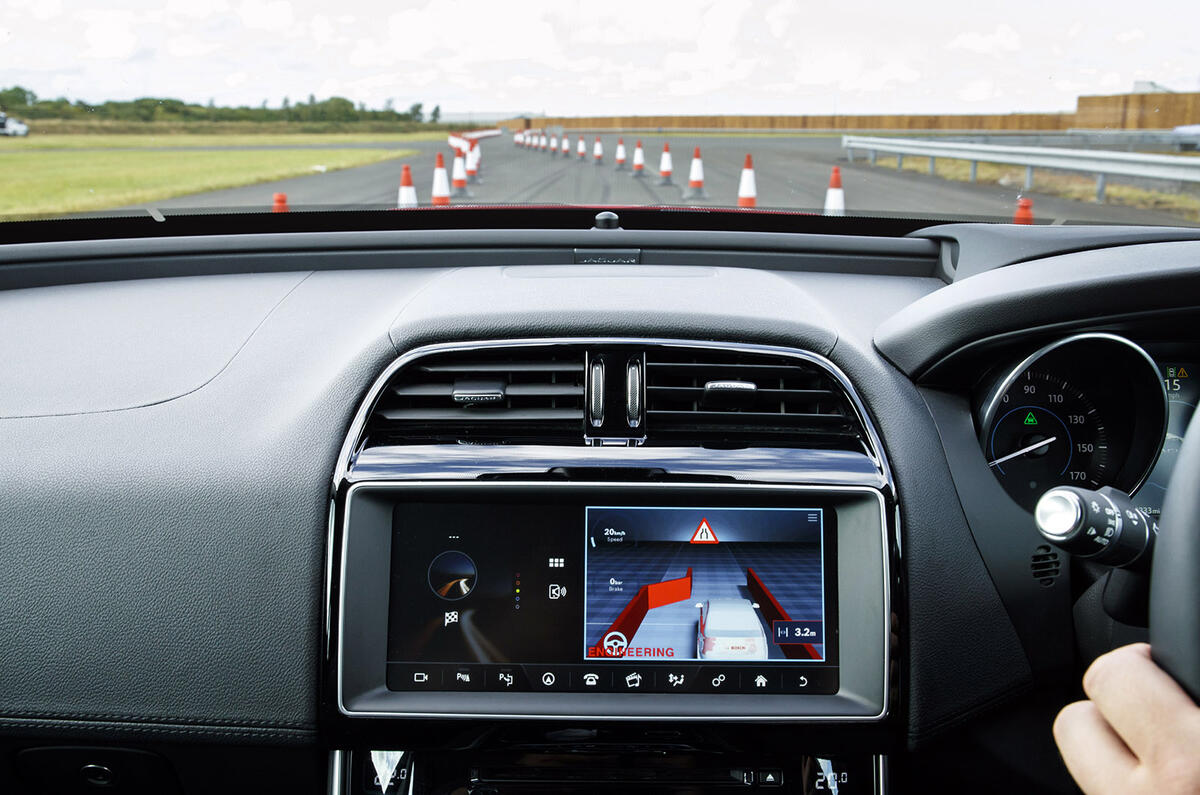 Jaguar Land Rover's head of research, Tony Harper, said: "Our connected and automated technology could help improve traffic flow, cut congestion and reduce the potential for accidents.