Should Lynk&Co, the Swedish-Chinese start-up car company, become a success, British designer Peter Horbury will rightly claim a large chunk of the credit.
Horbury has been beavering away at the launch of Lynk&Co since late 2011 and has guided more than just the shape of the nascent brand's cars.
Lynk&Co was established by a Chinese entrepreneur, Li Shufu, and shares its parent company, Geely, with Volvo. It has been created to fill a gap in both China and export markets, sitting between the value-for-money Geely brand and upmarket Volvo. The group is now heading for combined production of more than two million vehicles.
2017 Lynk&Co 01 SUV launched at Shanghai show
"When I started at Geely, it had a couple of half-finished concepts and a small design staff. Lynk&Co now has over 500 people working in design alone," says Horbury.
The former Chrysler, Volvo and Ford design chief is still working his magic even in this latter phase of his career. His most notable achievement to date is the design revitalisation of Volvo in the early 1990s.
At 67, Horbury is past retirement age, but he shows little sign of slowing down: "I liked the idea of starting with a clean sheet of paper, and we have recruited a design team also attracted by that idea – a completely new car company."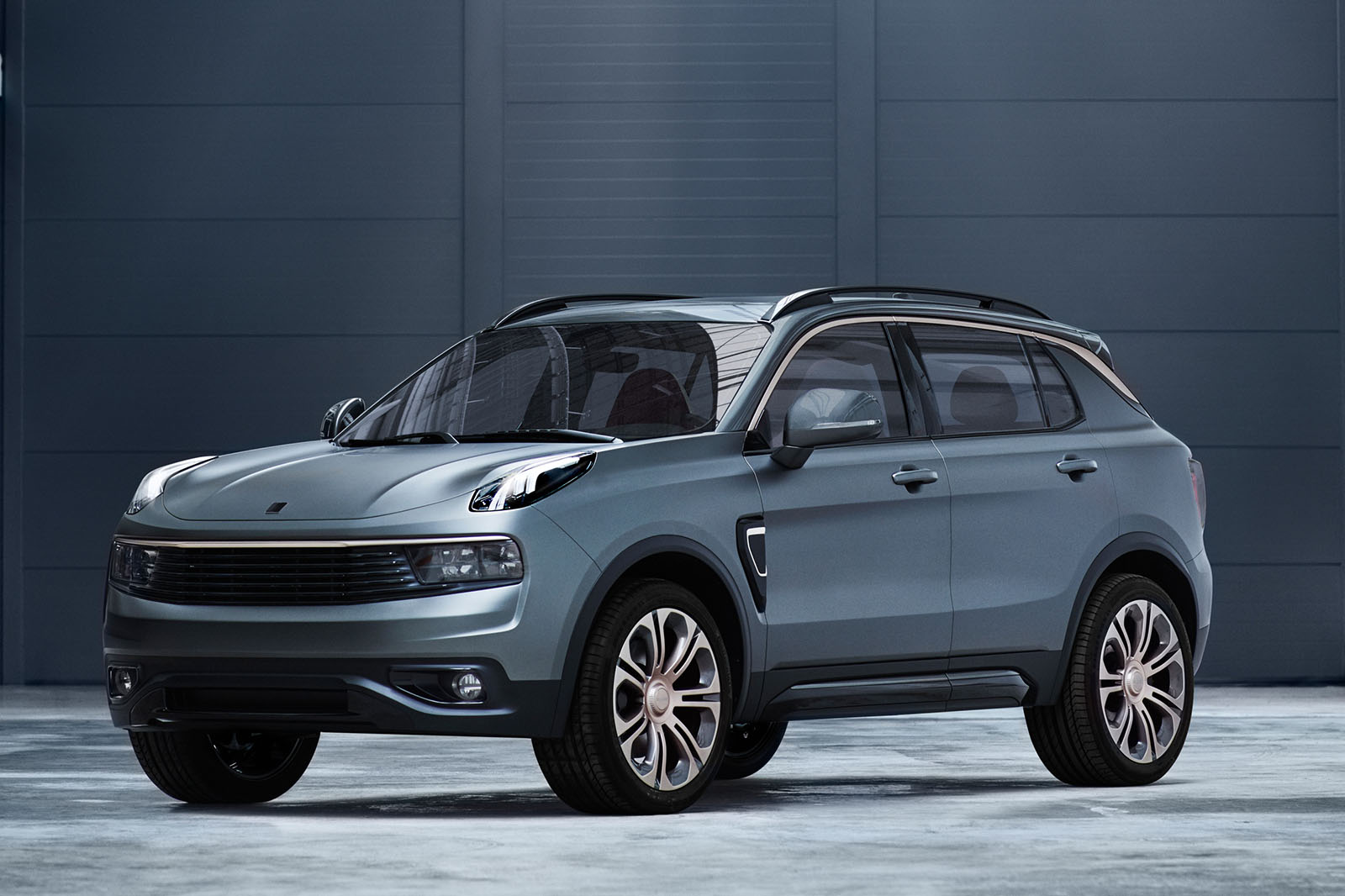 Horbury has established three design centres, one each in Shanghai, Gothenburg and Barcelona. A fourth, a production design studio, will open this year in Cixi, China.
Shanghai is 210-strong and run by Andreas Nilsson, while Barcelona is an all-digital advanced studio inherited from Volvo and run by David Ancona (Geely's London cab was designed there). Gothenburg is run by Guy Burgoyne and started out with about a dozen ex-Volvo designers before reaching today's 240 creatives, and it was here that Lynk&Co's design themes were developed by a largely European team, with the brand created from the ground up.