The bold decision by Geely, China's most outward-looking (but seventh biggest) car maker, to launch the global premium brand Lynk&Co has many positives for traditional European car makers - and the first beneficiary will be Geely's Swedish-based partner, Volvo.
Unlike other recent Chinese arrivals in the high tech car business, Geely has avoided half-baked attempts to disguise the European inspiration and know-how backing its project, choosing instead to be seen as a wise deployer of its best assets. Experienced heads like the Peter Horbury, the ex-Volvo Geely group design boss, have been given lots of freedom - and credited for their efforts. And Volvo has decades of vital experience at selling to the world, having always exported most of what it makes.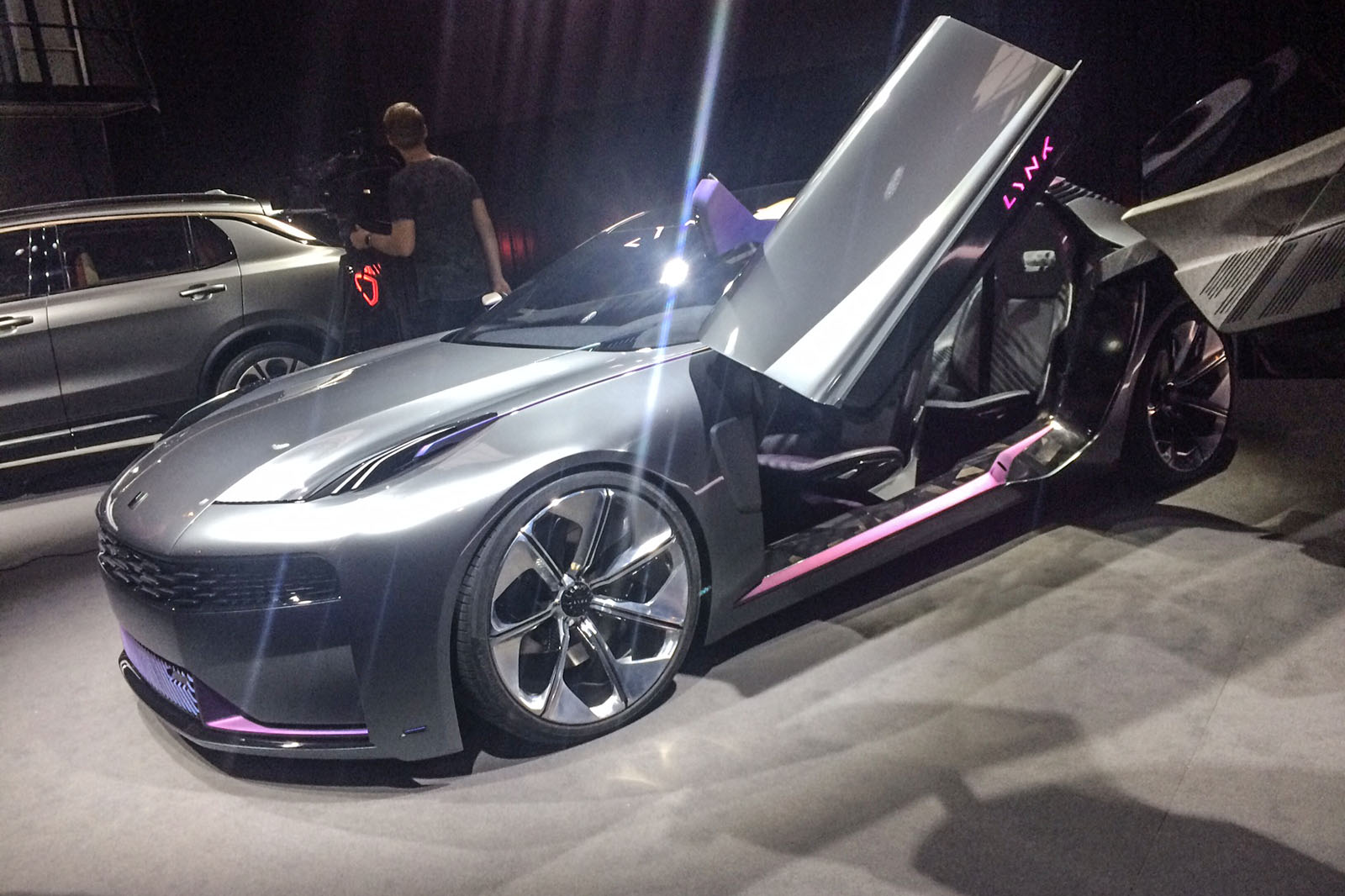 Volvo will also benefit from Geely's extra scale, given that Its two platforms (and much more besides) will feature in Lynk&Co's new models. And Geely is bound to have an inside track with China's mammoth component suppliers.
How can the rest of the car world benefit? By watching carefully. This whole enterprise is a risk. Lynk&Co is a pioneer, pushing the connected car thing farther and faster than anyone has so far dared. The rest of the pack will soon learn, without cost, whether they should hasten to become fast followers.
Read more: Geely reveals new global brand