Nissan's chief designer, Shiro Nakamura, who styled hugely significant cars including the GT-R, Qashqai, 350Z, Juke, Leaf and Cube, retired in March after 17 years with the manufacturer.
Nakamura has been replaced by Alfonso Albaisa, Infiniti's previous head of design, with ex-BMW design chief Karim Habib taking Albaisa's role.
Nakamura, 66, was brought to Nissan by Carlos Ghosn. The firm soon underwent a remarkable turnaround, going from the brink of bankruptcy to huge sales successes, among them the Qashqai, which sparked the crossover boom. In recent years, Nakamura has overseen all kinds of projects, from the super-budget Datsun brand to more experimental work with Nissan's flagship Infiniti marque.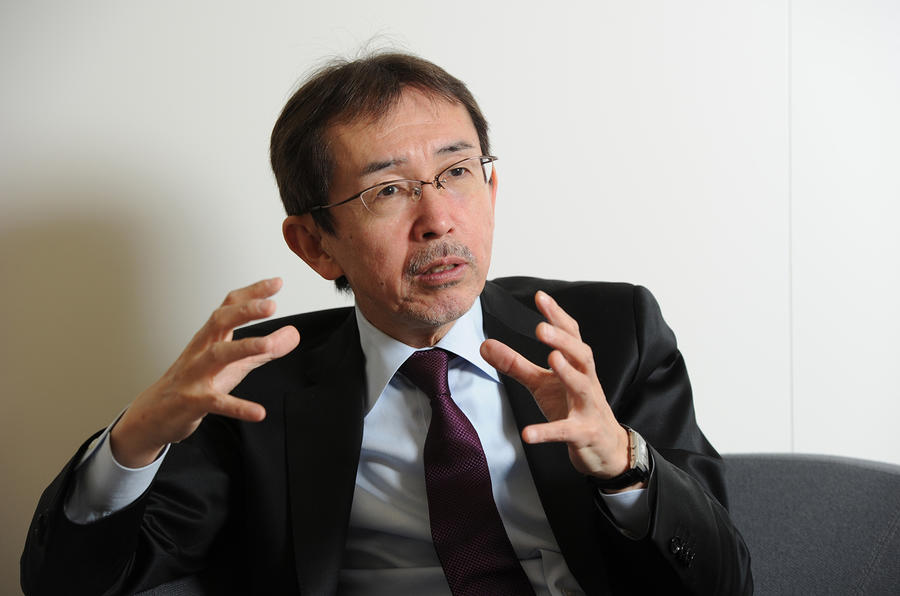 Nissan chief designer Shiro Nakamura to retire