Former Lotus boss Dany Bahar has officially opened an impressive new headquarters in Modena, Italy, for Ares Design, the customisation and coachbuilding company he set up In 2014, soon after leaving Norfolk.
Ares now occupies an 18,000-square-metre building, formerly a Fiat and Alfa Romeo dealership, on the outskirts of Italy's sports car capital, famous for its links with Ferrari and Maserati. It already has plans to more than double the size of its premises.
Ares Design reveals G-Class and Bentley Mulsanne-based models
The company has been based in the new building for months, but Bahar (pictured below) and his long-term partner and company chairman, Dubai-based Waleed Al Ghafari, believe they now have the equipment, competence and 110-strong staff of engineers and artisans to officially declared the new HQ open.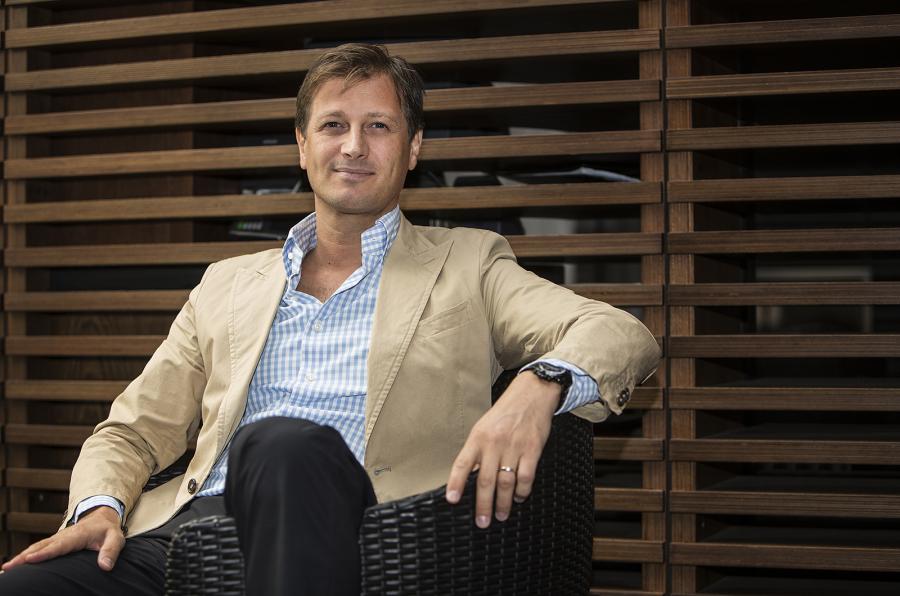 "We were determined not to talk about what we would do in the future," says Bahar, "but to put ourselves in a position to demonstrate things we had already achieved.
"We are not launching new cars; we are not re-inventing the wheel. Our kind of business is already 100 years old. But we have taken a new, more comprehensive approach to personalisation and old-style coachbuilding, and the scale of demand has taken us by surprise."
Ares began trading more than two years ago, has completed more than 200 projects and already reports profitable trading from its most recent annual turnover of around £30million, but it has recently begun taking on more comprehensive and lucrative projects following its assembly of a seven-strong core body of investors.