The people behind one of the most interesting niche-market cars of the decade, the Ineos Grenadier, need you.
If you like a bit of serious off-roading, they want your ideas, your opinions and the benefit of your experience - particularly if that experience involves a Land Rover Defender. In the medium term, they will want employees, too, of course. But, most of all, as movie robot Johnny Five once said, they just want your 'input' – and plenty of it.
Ineos Grenadier off-roader arrives online
As of this week, there's a website you can visit to deliver that input (www.projektgrenadier.com) and also a host of social media routes to find out exactly how a small band of chemical engineers and hired car-industry specialists plan to do what they think Land Rover ought to be doing but isn't: building a true successor to the original Land Rover and a world-class, uncompromised, affordable off-roader.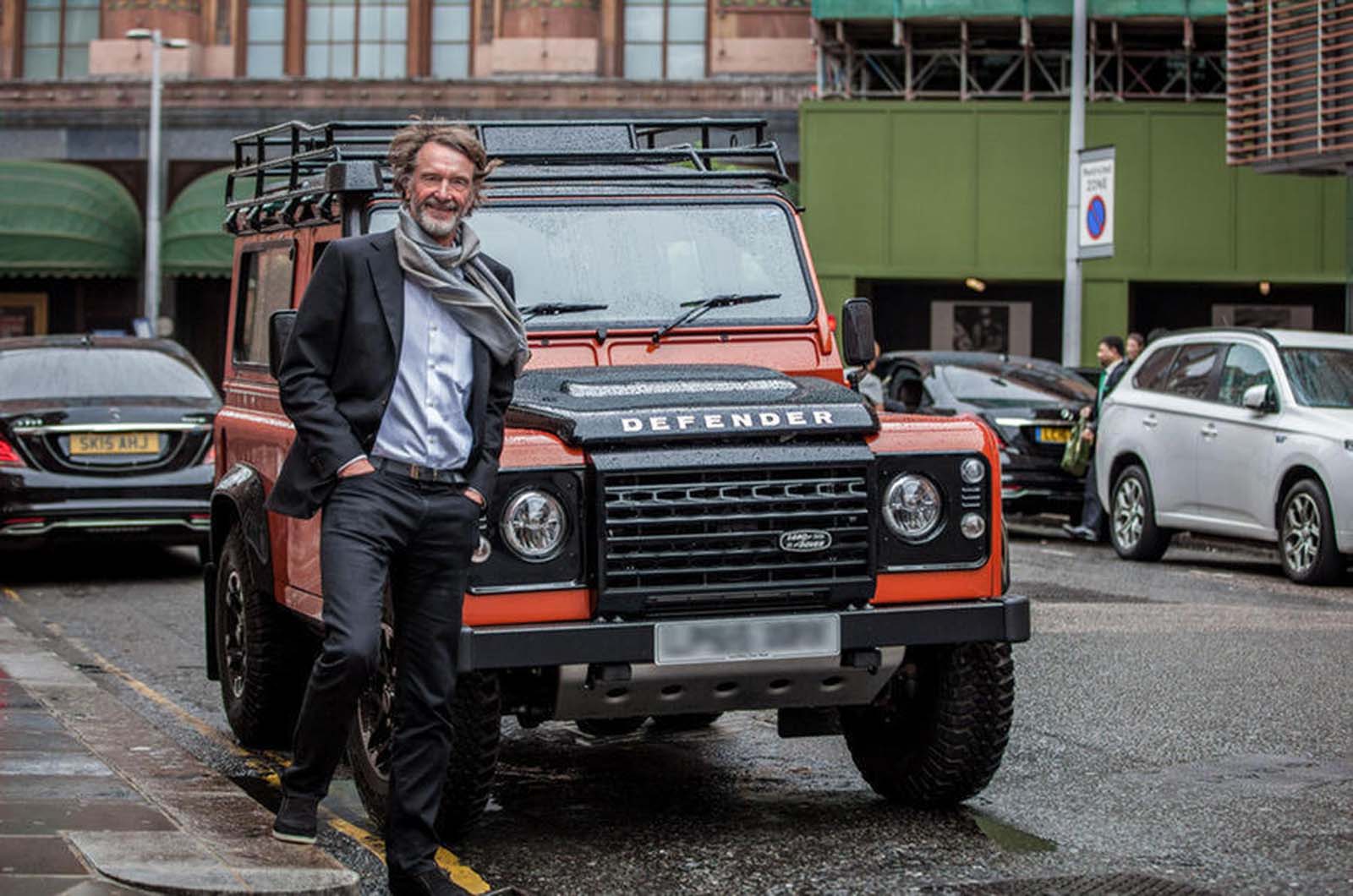 That mission, cooked up by Ineos chairman Jim Ratcliffe and a few associates one Wednesday evening in The Grenadier pub near the company's Knightsbridge HQ, is what's currently driving the Ineos Automotive team. Their finished car will be revealed in sketches next year before entering preliminary production in 2019 and appearing in finished form in 2020.
Ineos Automotive announced its intention to create a car that would pick up directly where the now-discontinued Land Rover Defender left off in 2016. It describes Land Rover's attitude to its proposals as 'neutral'. As yet, of course, there's no finished design for Gaydon to take exception to – and, with Jaguar Land Rover's official Defender replacement set to come to fruition in 2019, Ineos will need to proceed carefully with what it describes as "an evolved Defender made as if it were simply a modern, 'new series' car".
The company won't fear Land Rover's lawyers, though: being one of the largest privately owned industrial companies in the world, Ineos recorded just under £4bn in profits last year. It is not the kind
 of minnow to just back down and
 go away, you'd guess, after receiving a stiffly worded legal letter.