Citroën is to end UK sales of its five-seat C4 Spacetourer MPV, citing the enhanced practicality offered by the new C5 Aircross and declining MPV sales.
The Spacetourer, introduced in early 2018 as a renamed and updated version of the Picasso, will remain on sale until UK dealership stocks have run out.
The larger seven-seat Grand Spacetourer will remain on sale for the foreseeable future, with the brand's MPV line-up now topped by the nine-seat van-based Spacetourer.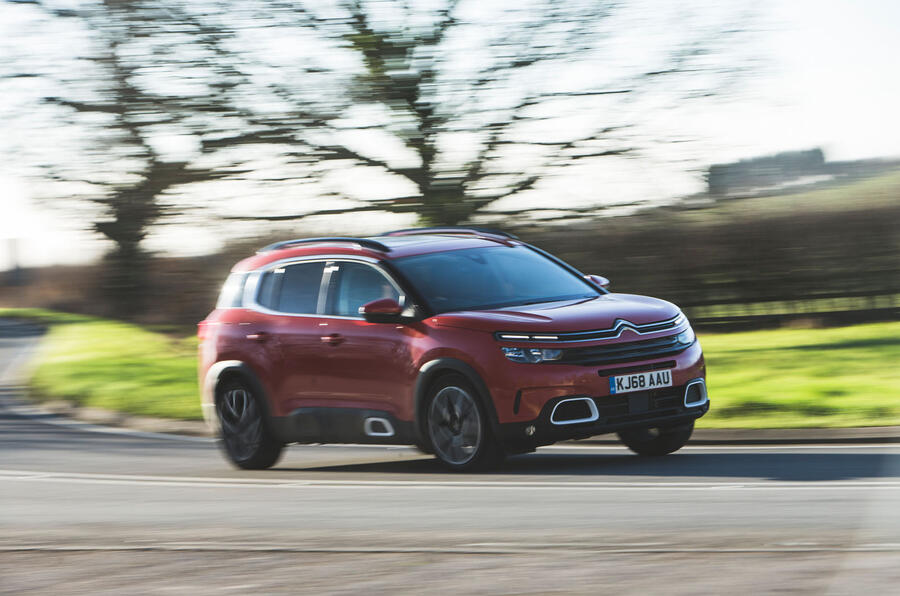 A company spokesperson said the new C5 Aircross compact SUV, launched last year as a rival to the Volkswagen Tiguan and Skoda Karoq, offers a level of modularity that renders the five-seat Spacetourer redundant.
Just 1600 five-seat Spacetourers were sold in the UK last year, compared to 5500 nine-seat Grand Spacetourers. Citroen expects to sell 9000 units of the new C5 Aircross this year.