Toyota's British-built Avensis is being phased out of sale in the UK following dwindling demand for the Ford Mondeo and Vauxhall Insignia Grand Sport rival.
Avensis sales in the UK fell to just 3473 units last year, a drop of 1660 on 2016. A Toyota UK spokesman told Autocar that it is "phasing out options for speccing new Avensis models" as it updates and expands the UK line-up.
"We will continue to offer a wide range of family oriented models such as Auris Touring Sports, RAV4, Prius, Prius+ and Proace Verso and we are confident that loyal Avensis customers can be accommodated within these fantastic models," they said.
In Europe last year, just 25,319 Avensis models were sold – less than half the number achieved by the Mondeo - leaving the future of the Avensis saloon and the Avensis Touring Sports estate (pictured below) in doubt.
A spokesman for Toyota Europe said "we are monitoring the D-segment as it declines and suffers from heavy discounting", suggesting that the Avensis may not be replaced with a new generation. This echoes comments from Toyota Europe boss Johan van Zyl, who recently told Autocar that the company was "not decided yet" what the future would be for the model.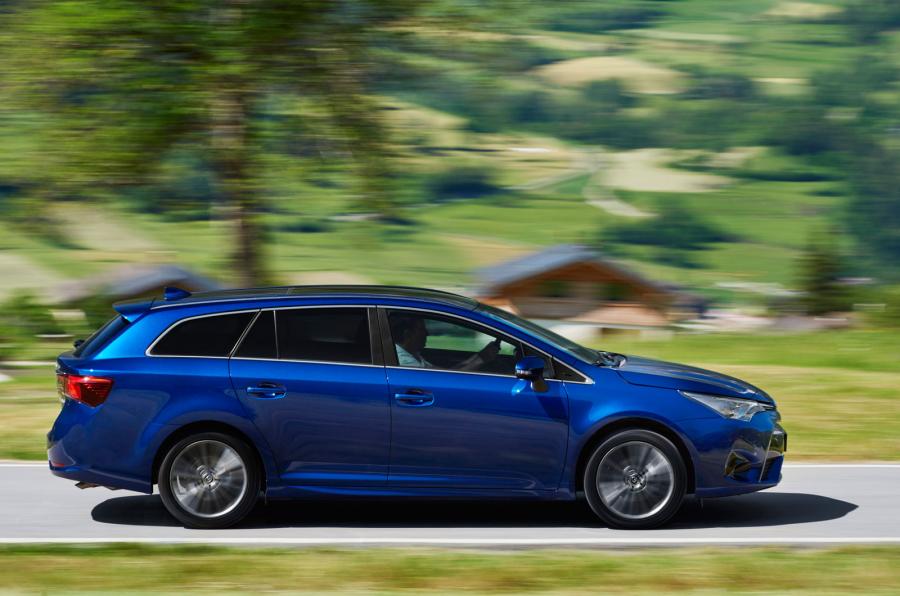 Toyota's Burnaston plant, where the Avensis is built, may therefore be adjusted to produce the Auris exclusively. However, the new Auris, revealed at the recent Geneva motor show, is expected to substantially increase on the popularity of its predecessor, helping to at least partially fill the void.
The Avensis, which peaked in demand in Britain in 2004 when 26,011 units were shifted here, has long been one of Toyota's lowest-selling models.