The UK is set to host Europe's first autonomous vehicle track day, at Bruntingthorpe Proving Ground this November.
The track session will be the first of several events in the UK and on the continent designed to enable developers of self-driving cars, software writers and hobbyists to run their vehicles in a safe and controlled environment.
The events, which are backed by the government-supported Innovate UK organisation, will be held three months apart at different European facilities. Other confirmed locations are Driving Center Castellet in France, Longcross Test Track in Britain and Zentrum Teesdorf in Austria.
Co-founder Alex Lawrence-Berkeley, said: "Driverless vehicle technology is a young discipline which pools expertise from different areas of mechanical, electrical and software engineering skills. We're keen to close the skills gaps between education and what industry is telling us is missing in the talent pool.
"These events will bring people together and help to develop their skills and experience to be ready for the critical next step for their products."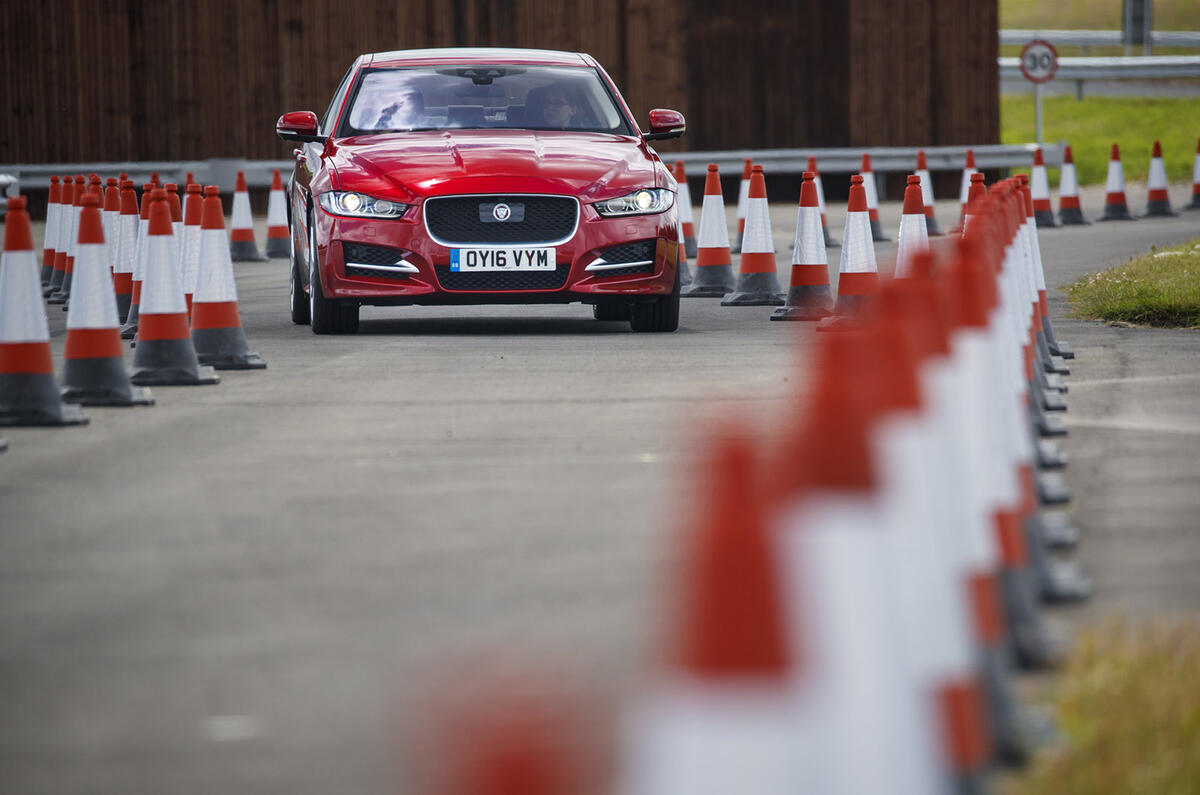 The track days will be the first of their kind in Europe. Up to this point, most autonomous testing has taken place on private land. Some running has started to take place on UK public roads, however, following the creation of new UK legislation.
Key European companies involved in autonomous technology development include Jaguar Land Rover and Volvo. Nissan does much of its development in Europe, and the Japanese brand will build its 2017 Qashqai, which will feature autonomous technology, in the UK.
The Queen urged the UK to become a leader in the development of autonomous vehicle technology in her speech earlier this year, citing the industry's growing potential as a motivator. Innovate UK's mobility division, called Transport Systems Catapult, predicts that the global market for autonomous vehicles will be worth £52 billion by 2025.