Propilot autonomous technology due to be fitted to the 2017 Nissan Qashqai has made its market debut in a new Japan-only model called the Serena.
The five-door Serena MPV (pictured below) won't be sold outside of Nissan's domestic market, but its driverless system will be added to other global models in the coming months, including the UK-built 2017 Qashqai.
2017 Nissan Qashqai facelift revealed
The Propilot system (which was previously called Piloted Drive but has now been renamed) can control the car's accelerator, brakes and steering using data obtained through a mono camera, which is more sensitive than a normal colour camera. The camera can see lane markings and other vehicles in three-dimensional depth.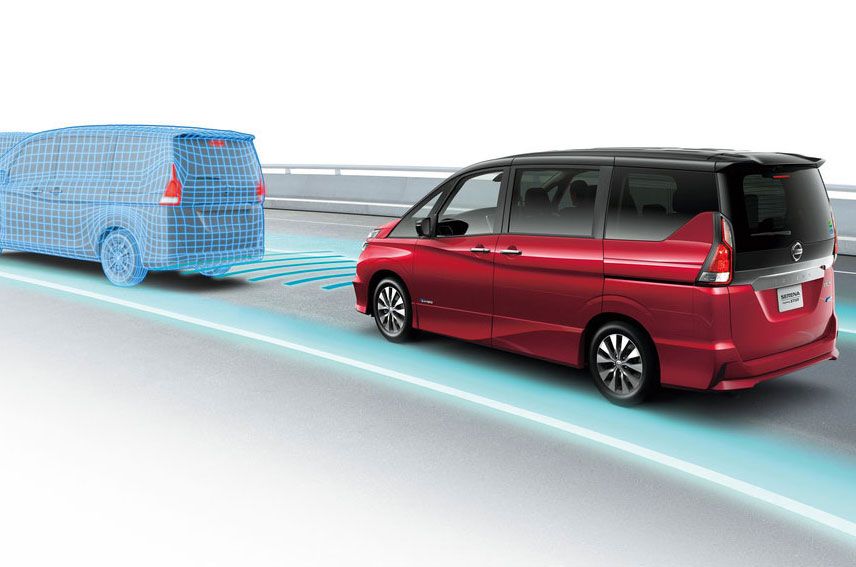 Propilot can then control the distance to a car ahead when driving on a motorway, with speed preset by the driver. It can also steer the car on lane-marked roads.
The system can bring the car to a complete halt in traffic or to avoid a hazard. It can then accelerate the car back to cruising speed once the driver presses the switch again or lightly presses the throttle pedal.
Insiders say the system will reach the 2017 Qashqai unchanged, so we can expect the same autonomous capabilities as the Serena to be featured on it.