The UK will become a world leading force in the development of autonomous car technology thanks to reforms to insurance legislation that will make driverless cars legal on the public road.
The changes, announced by the Queen in her speech during today's State Opening of Parliament, are expected to help the UK's car industry increase its rate of progress in the development of the technology.
Now autonomous cars can be insured using regular insurance policies, so companies wanting to test and develop driverless cars on British roads can do so legally. This also means autonomous cars sold to the public can be insured.
The UK is already one of the world's leaders in autonomous car technology development, with brands including Jaguar Land Rover and Volvo all confirming their intent to test driverless cars on our roads.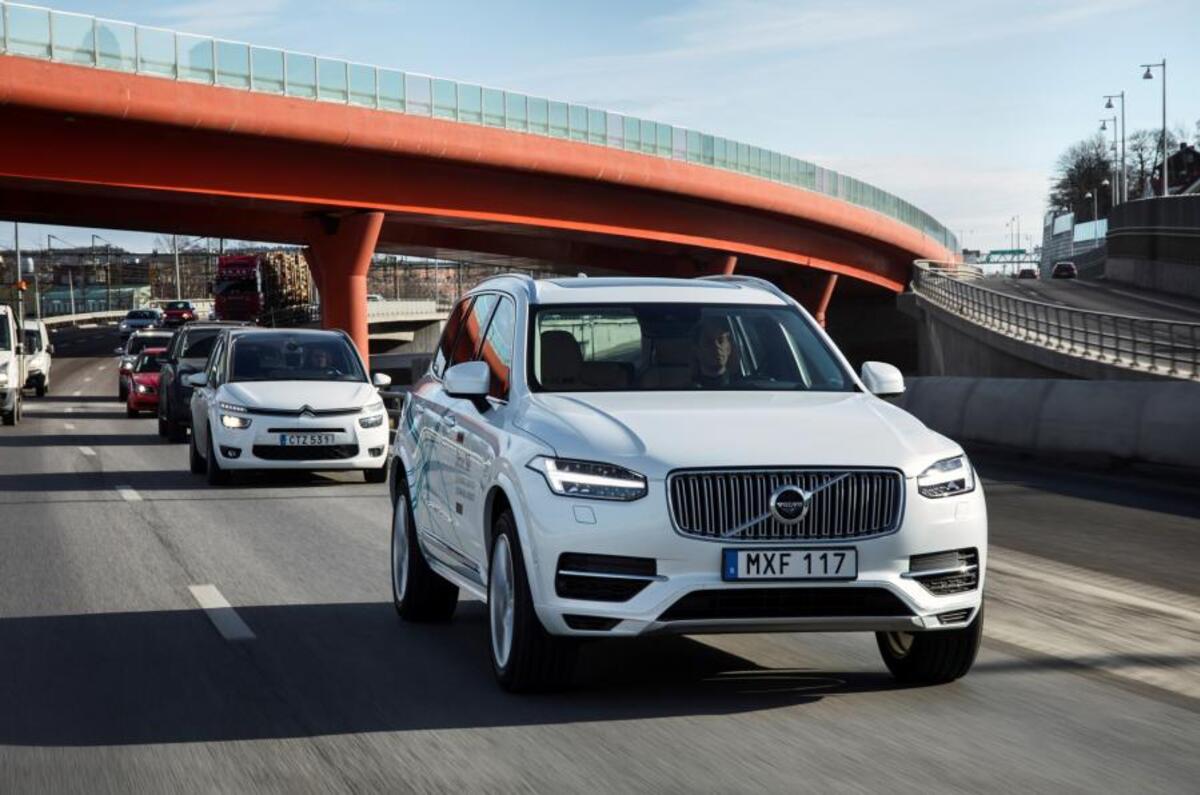 But today's announcements come in response to pressure from manufacturers for the government to develop laws specifically for these new types of vehicles. It will make the UK an even more attractive place for companies to develop their technology, and as such is expected to be a big boost to the UK's automotive industry.