Bentley will finalise its new model strategy by this summer, with a renewed focus on its credentials as a maker of grand touring vehicles and SUVs, and no 'pure sports cars'.
Werner Tietz, Bentley's board member in charge of engineering, has revealed that the company has decided not to pursue any of the themes explored by the EXP 10 Speed 6 sports car or electric EXP 12 Speed 6e roadster concepts shown by its former management.
Instead, the Crewe firm, now led by Briton Adrian Hallmark, will look to expand its GT lineup. "The concept positioning was not something that fits with our future strategy now," said Tietz. "Pure sports cars are not a topic for us now.
"Since joining, our first move has been to work on the current range, and to set a better cadence for launching products at spaced intervals. Now we are looking at what future possibilities there are."
Tietz declined to elaborate on specifics, but said any new products would need to broaden the firm's spectrum of buyers, rather than sell additional cars to them.
"The first thing we want to be sure of is that we have a GT car in every segment, and it is not certain if we are there now," he added.
"There is more potential in that segment, I think. Bentley can offer something unique, particularly around delivering cars with a sport edge that can, at the push of a button, transform into a luxury, refined car.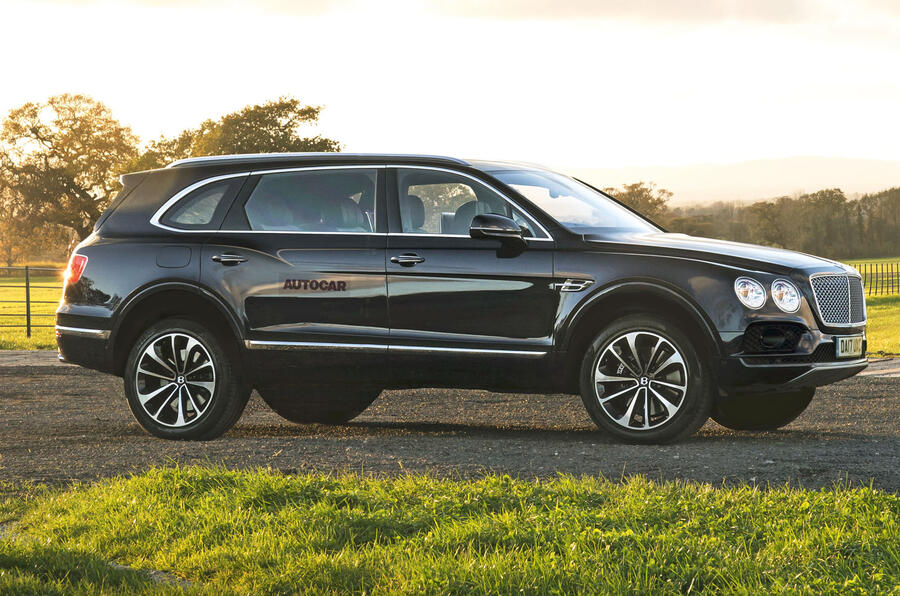 "There is some potential when you look at SUVs too, especially around a car larger than the Bentayga if you consider its value to the Chinese and American markets. So, yes, that is one opportunity we are exploring. Bigger cars are an interesting avenue for Bentley – for now, we are not thinking about doing anything smaller, as that's not what we're about."