A range of electric Maseratis, an Alfa Romeo supercar to crown an expanded range, massive expansion for Jeep and an £8 billon push towards electrification and autonomy are the major global ambitions for Fiat Chrysler Automobiles (FCA) for the next five years.
For the Fiat, Chrysler and Dodge brands, however, the ambitions are smaller and based on reduced line-ups sold in limited markets; in the case of Fiat in Europe, this involves premium electric city cars.
To understand why FCA will mainly concentrate on the Jeep, Alfa Romeo, Maserati and Ram truck brands, you need to follow the money, the markets and the barrage of regulations heading the way of the motor industry.
Alfa Romeo brings back 8C and GTV, and adds two more SUVs
Jeep, Alfa Romeo, Maserati and Ram generate 65% of FCA's revenue and are expected to account for 80% of it by 2022. Of the four brands, three have a global presence and focus on the premium market, with their potential margins fat enough to cover the cost of meeting future regulations.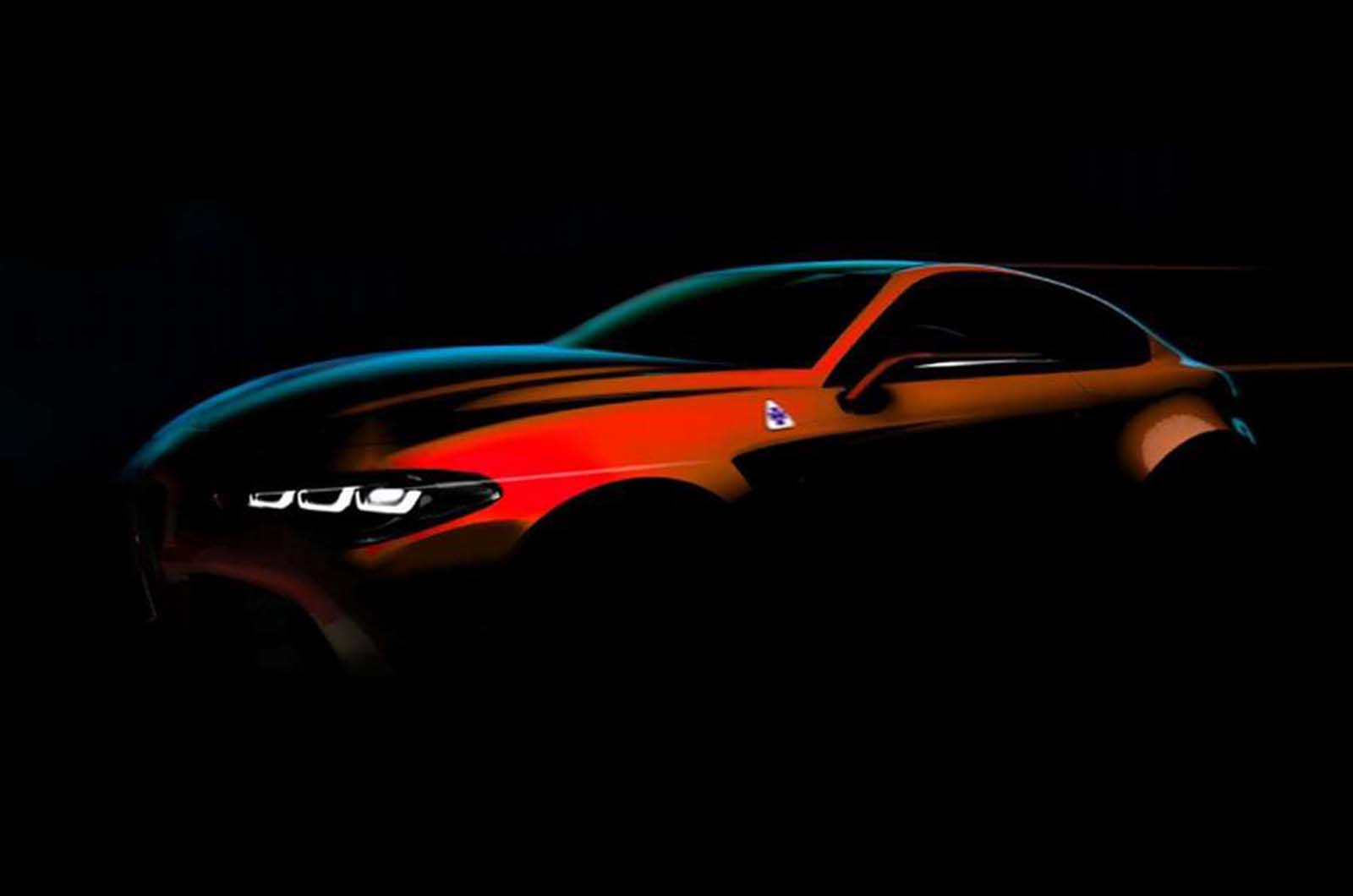 Reducing CO2 emissions and developing fully electric cars are the most expensive of these regulatory challenges. But there is also the need to develop autonomous systems — that technology currently adds £22,000 to the price of a car, according to FCA chief technology officer Harald Wester — and increase vehicle connectivity.
The most striking market development in the past decade is the exponential shift to SUVs and crossovers. This segment has helped Jeep sales rise from a few hundred thousand units to more than 1.9 million.
That growth, along with the rise of Ram pick-ups, has enabled the company to eliminate its long-standing debt — a point that FCA boss Sergio Marchionne made by wearing a tie for the announcement, having long promised to break a sartorial habit and wear one when his goal of wiping the debt was reached.