A new Alfa Romeo Alfa Romeo Giulia coupeà that features a Formula 1-style energy recovery system (ERS) is in development, according to Autocar's sources.
Two powertrains are said to be under development using the system. One is based on the 276bhp 2.0-litre turbo petrol engine used in the Alfa Romeo Giulia Veloce saloon. The other uses the 2.9-litre turbo petrol V6 of the Giulia Quadrifoglio.
The 2.0 version develops around 345bhp combined, and the 2.9 V6 a mighty 641bhp to create the most potent road- going Alfa Romeo yet, with an output only 20bhp short of the 661bhp Ferrari 488.
Among its potential direct competitors, the BMW M4 DTM produces 493bhp (454bhp in CS form), the Audi RS5 444bhp and the Mercedes-AMG C63 S Coupeà 503bhp.
The Giulia coupeà could appear towards the end of this year and go on sale in 2019.
Rumoured in some quarters to be badged Sprint – although GTV would be historically more appropriate – the coupeà is derived from the Giulia saloon (pictured below).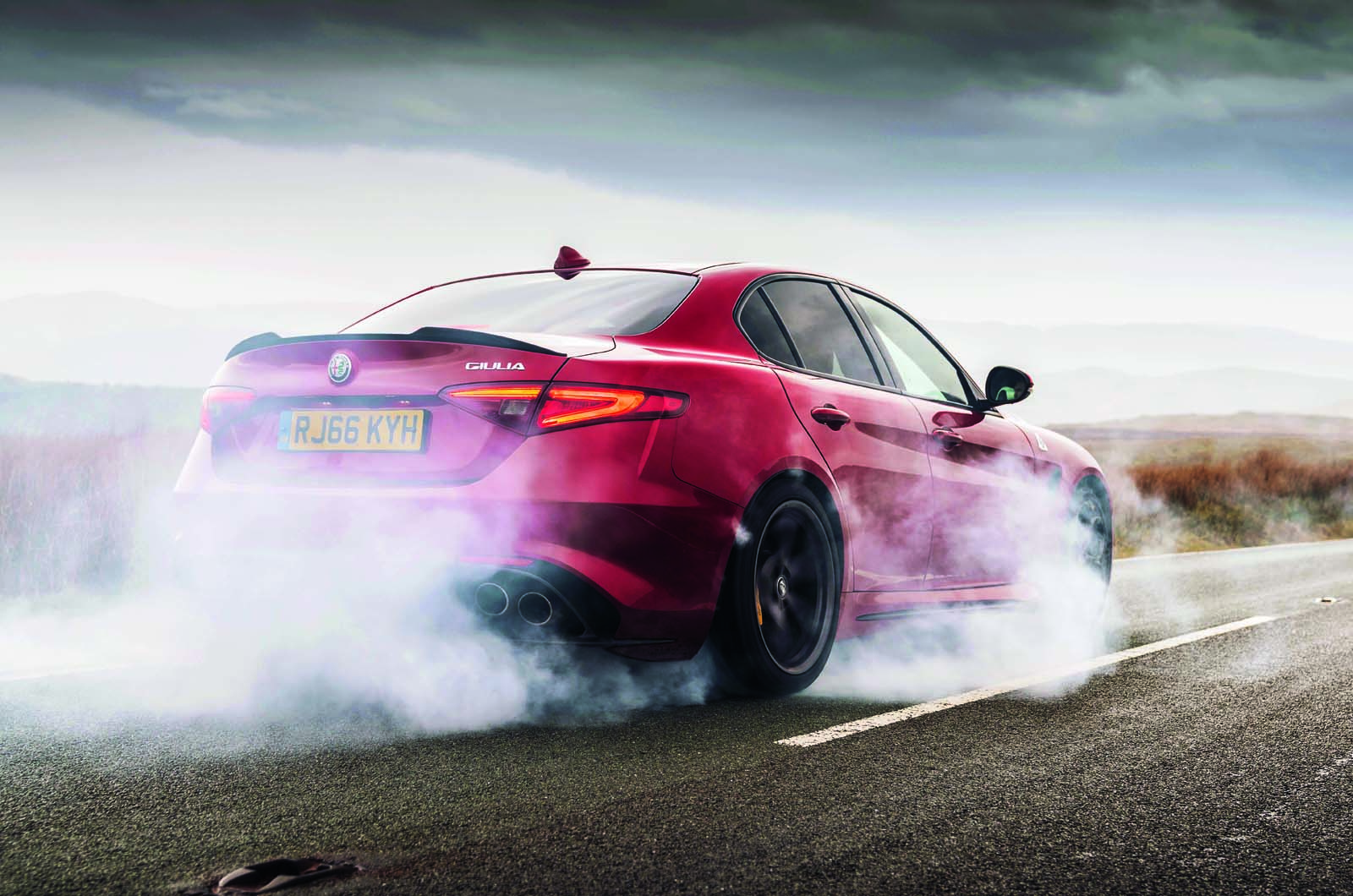 The forward set of exterior panels are likely to be carried over, but there will be a new rear roofline, different rear quarter panels and longer doors to ease access to the rear seats. Alfa will likely be keen to provide good rear-seat accommodation. Its previous GT model provided excellent accommodation for a coupeà and sold better as a result. A new nose design, to distinguish the coupeà from the saloon, is also likely.
The Giulia coupeà will probably have a conventional boot, but it's conceivable that Alfa might develop a five-door hatch version to compete with the Audi A5 Sportback and the BMW 4 Series Gran CoupeÃ, a derivative that would significantly widen its appeal.
A conventional Giulia engine range is also likely to be offered, consisting of the 197bhp and 276bhp 2.0 turbo petrols and the 503bhp Quadrifoglio V6. The 148bhp diesel is also a possibility.