Old rivalries in the world of car making are falling away as companies start to work together to bring down the enormous cost of developing electric cars and autonomy.
In June,Toyota said it was hooking up with Subaru to develop a new electric platform that will first spawn an SUV. Mazda has since said it's joining the programme, while Toyota is also working with Suzuki and Daihatsu on a smaller electric car platform.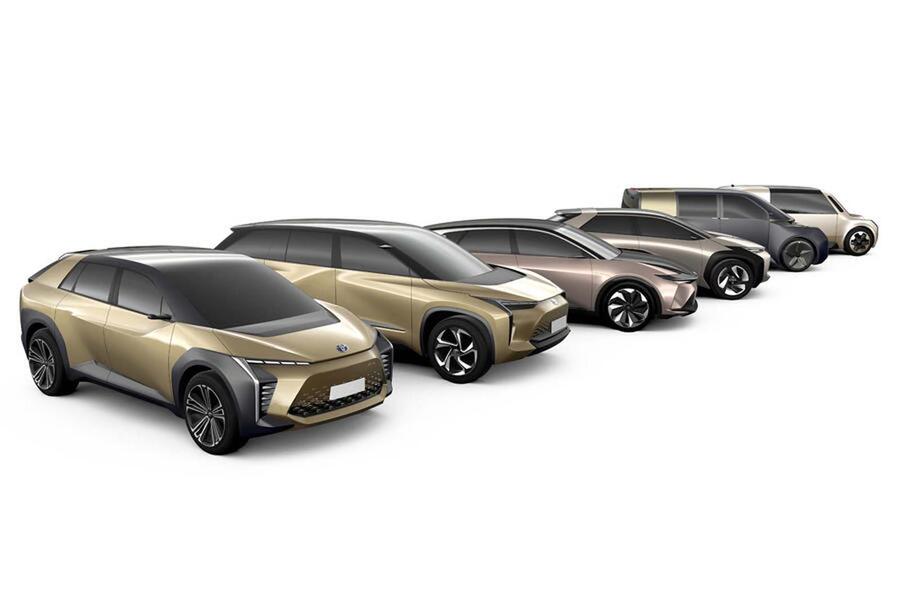 Ford and Volkswagen's wide-reaching deal is also one of the most extensive and potentially fruitful collaborations yet. BMW and Jaguar Land Rover (JLR), meanwhile, are working together on electric drive units to take advantage of economies of scale.
It goes on. BMW and Daimler are collaborating on autonomous driving technology and have also pooled their mobility services, such as car sharing. Volkswagen and Ford have joined forces on autonomous car development via Ford's Argo AI operation, while Honda has linked with General Motors with a similar aim to make autonomous driving a reality.
Partnerships are nothing new, but the rush to link up now is to spread the risk of investing billions into technology like electric cars when demand is still uncertain. "Makers are realising they're having to get serious about EVs, but EVs are a difficult business case," said Tim Urquhart, principal analyst at IHS Markit. "You have to find alliances to generate economies of scale."
The "massive investment" needed in an EV platform required a new way of thinking, Toyota said in a statement announcing development of its e-TNGA architecture. Both it and Subaru "choose a business model that goes beyond convention", Toyota said.