The BMW group and Daimler have announced plans to work together on the development of autonomous cars.
The two companies have agreed to a long-term partnership that will initially focus on driver assistance systems, automatic parking and autonomous highway driving up to levels three and four. The goal of the project is to being the tehnology to production vehicles by the middle of the next decade.
It follows last week's confirmation that the two historic competitors would be teaming up for a €1bn urban mobility joint venture, covering car-sharing, electric charging, paperless parking and ride-hailing, in an effort to take on existing brands such as Uber and Lyft.
"Long-term partnerships within a flexible, scalable, non-exclusive platform are fundamental to advancing the industrialisation of autonomous driving," Klaus Fröhlich, BMW management board member, said of the agreement. "Combining the key expertise of our two companies will boost our innovative strength and speed up the spread of this technology."
The proposed partnership won't affect any of BMW or Mercedes' current programmes, or any existing collaborations with technology partners. BMW is on track to bring level three automation to the iNext in 2021, while Mercedes plans to have level three autonomous cars on the road early in the next decade.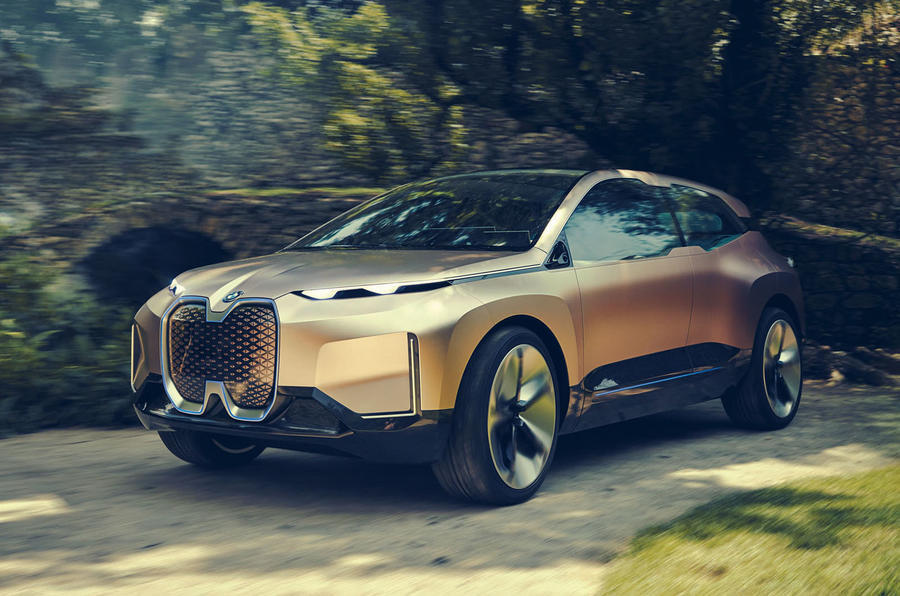 Both brands are hopeful that pooled resources and an open platform will accelerate development faster than either could achieve individually, and are prepared to investigate more advanced levels of autonomy in the future.
"Autonomous driving is one of the most revolutionary trends for us at the moment, and the entire Daimler Group is working very hard on it," Daimler board member Ola Källenius said. "​Working with the right partners, we want to make significant advances in enhancing the performance of this technology and bring it safely on the road."
READ MORE
BMW and Daimler establish urban mobility joint venture
Toyota: autonomous driving levels are causing confusion
Fully autonomous cars could be a fantasy