BMW and Daimler have formed a new joint venture that aims to deliver five aspects of urban mobility.
The long-time competitor companies have invested a combined €1 billion to establish Reach Now, Charge Now, Free Now, Park Now and Share Now, which will focus on multimodal travel, electric car charging, ride hailing, ticket-free parking and car sharing respectively.
The venture supersedes the car makers' short-term rental schemes, Car2Go and DriveNow, which combined had been providing 20,000 vehicles for use across 31 major cities globally.
With more than 100,000 charging points across 25 countries, Charge Now becomes the word's largest single provider of electric vehicle chargers.
Park Now serves in excess of 30 million customers in 1100 cities across Europe and North America, while Free Now has 250,000 drivers and more than 21 million customers in Europe and Latin America.
The five companies claim a combined reach of 60 million customers.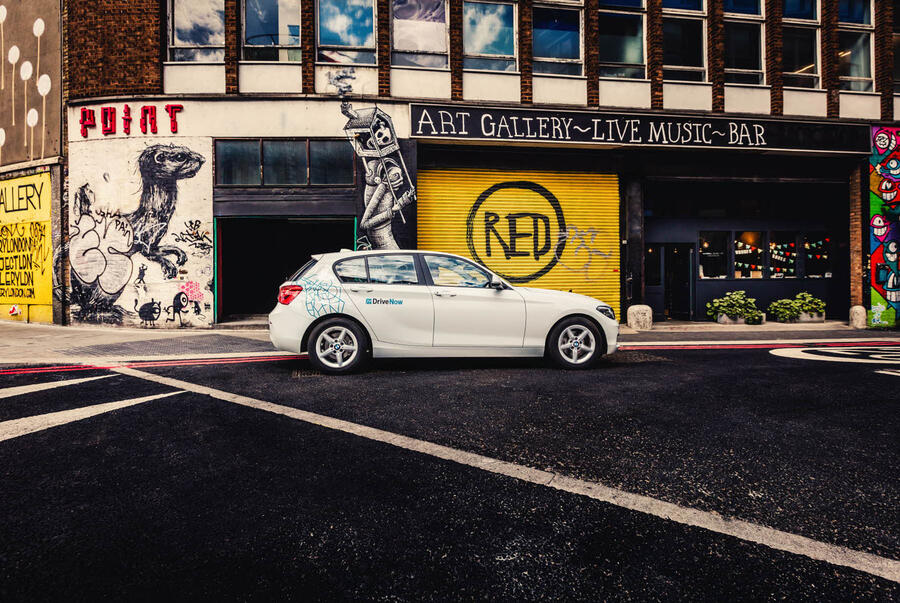 BMW chairman Harald Krüger said the move "will create solutions for tomorrow's urban mobility: intelligent, seamlessly connected and available at the tap of a finger". He added: "We believe this will improve quality of life in major cities".
Krüger explained why partnering with a traditional rival in a new field made sense: "Everyone was looking at the other side and seeing strengths." However, he emphasised that the partnership "was not always easy", saying: "There were conflicts we both needed to solve."
The five 'Now' companies will be headquartered in Berlin, home to many of Germany's technology start-ups, and are expected to create 1000 jobs worldwide.