We've been here before. Not here here – sitting in the shadow of the Forth Railway Bridge at 4:30am – but rather in a brand-new Ford facing an unlikely challenge.
From a round-Europe trip in the first Ford Mondeo to 12,000 miles in a week in the original Focus, without ever leaving the warm embrace of the M25 motorway.
For the all-new fourth-generation Focus, we're aiming for a distilled adventure: shorter but just as tough. We've set one of the first examples of the new Focus to arrive in the UK the simple mission of visiting the maximum number of our favourite driving roads in just once day. Hence Edinburgh and a not quite dawn start.
This article was originally published on 9 September 2018. We're revisiting some of Autocar's most popular features to provide engaging content in these challenging times.
The chosen Focus is an appropriately mid-range example. This is meant to be a test of a representative model rather than a performance outlier. Titanium X trim and a moderate options workout bring plenty ofkit, but the 1.0-litre three-cylinder Ecoboost engine in its 123bhp state of tune represents what Ford reckons will be the most popular powerplant in the UK. It also means that our car uses a torsion beam rear axle in place of the more advanced multi- link system that's now reserved for brawnier versions.
South Queensferry gives us not only the photographic backdrop of first light breaking behind the cantilevered magnificence of the Forth Bridge – which sits in splendid isolation from the two road crossings upstream of it – but also fast access to some of the brilliant roads that run through the Borders.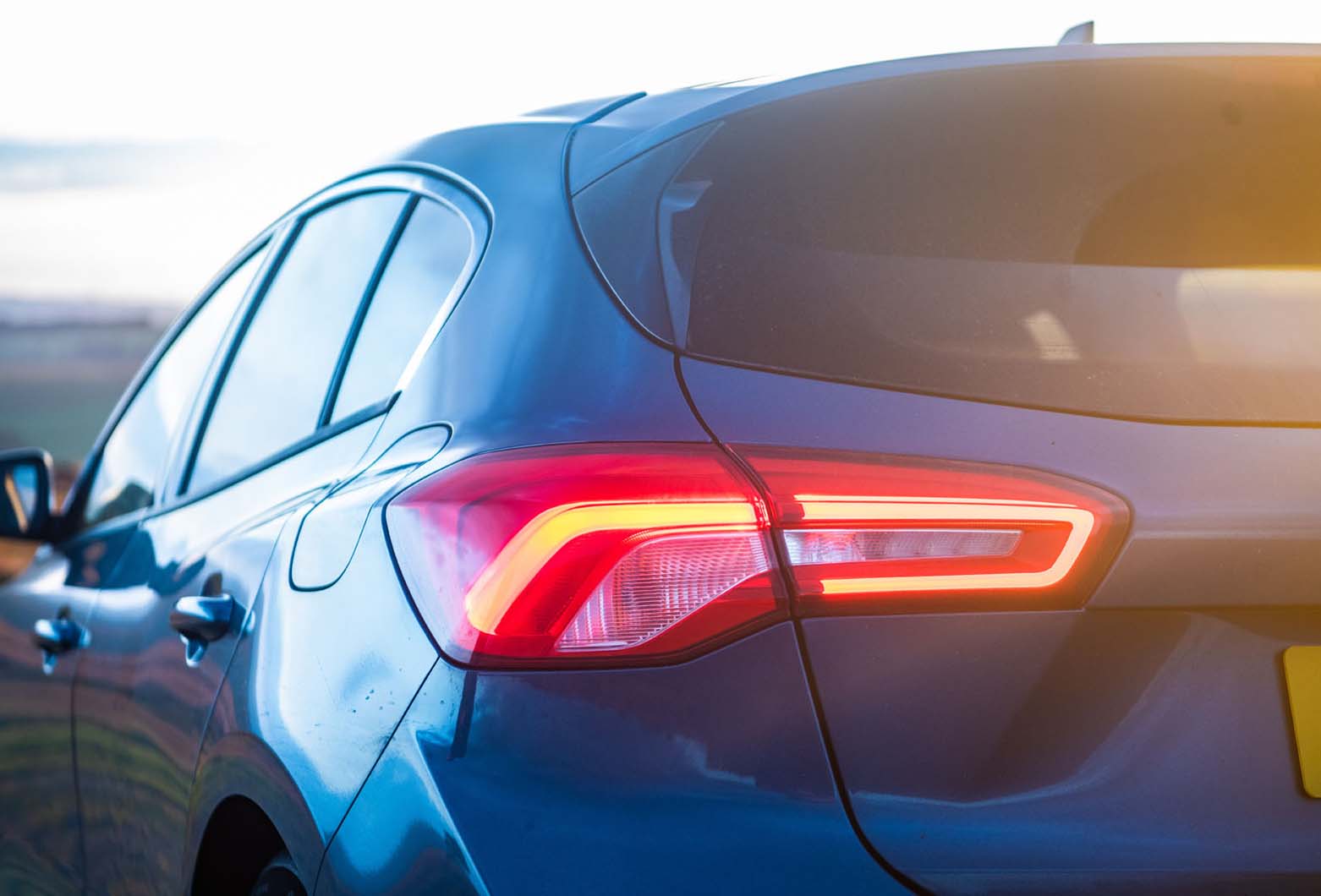 Because although Scotland has plenty of epic Tarmac, possibly more per capita than anywhere else in the world, none of the better-known roads north or west of our starting point can offer a more varied challenge than the A701 that spears south-west from the Edinburgh suburbs and encounters pretty much nothing but scenery and contour lines before reaching the town of Moffat nearly 50 miles away. The northern stretch is fast and flowing with well-sighted straights, the middle gets bumpier and more demanding and the final section does a good impression of an Alpine pass as the road skirts a natural bowl in the hills with the unimprovable name of the Devil's Beef Tub.