Motorsport legend Sir Sitrling Moss has died at the age of 90. Following Sir Stirling's retirement in 2018, Andrew Frankel celebrated the 16-time grand prix winner's incredible career by touring the scenes of some of his finest moments. This is Andrew's feature as it ran at the time.
When he was young, he was known as the Boy Wonder. In time, he would become simply 'Mr Motor Racing'.
If you ever wanted to prove that statistics prove nothing at all, the fact that Sir Stirling Craufurd Moss never won the Formula 1 world championship offers the evidence you need.
He should have won in 1958, winning four grands prix to Mike Hawthorn's one. The latter appeared to have lost the crown when he was disqualified from the Portuguese GP for pushing his car the wrong way up the track. On the contrary, said Moss at his rival's appeal, at the time Hawthorn was on the pavement...
Sir Stirling moss dies at the age of 90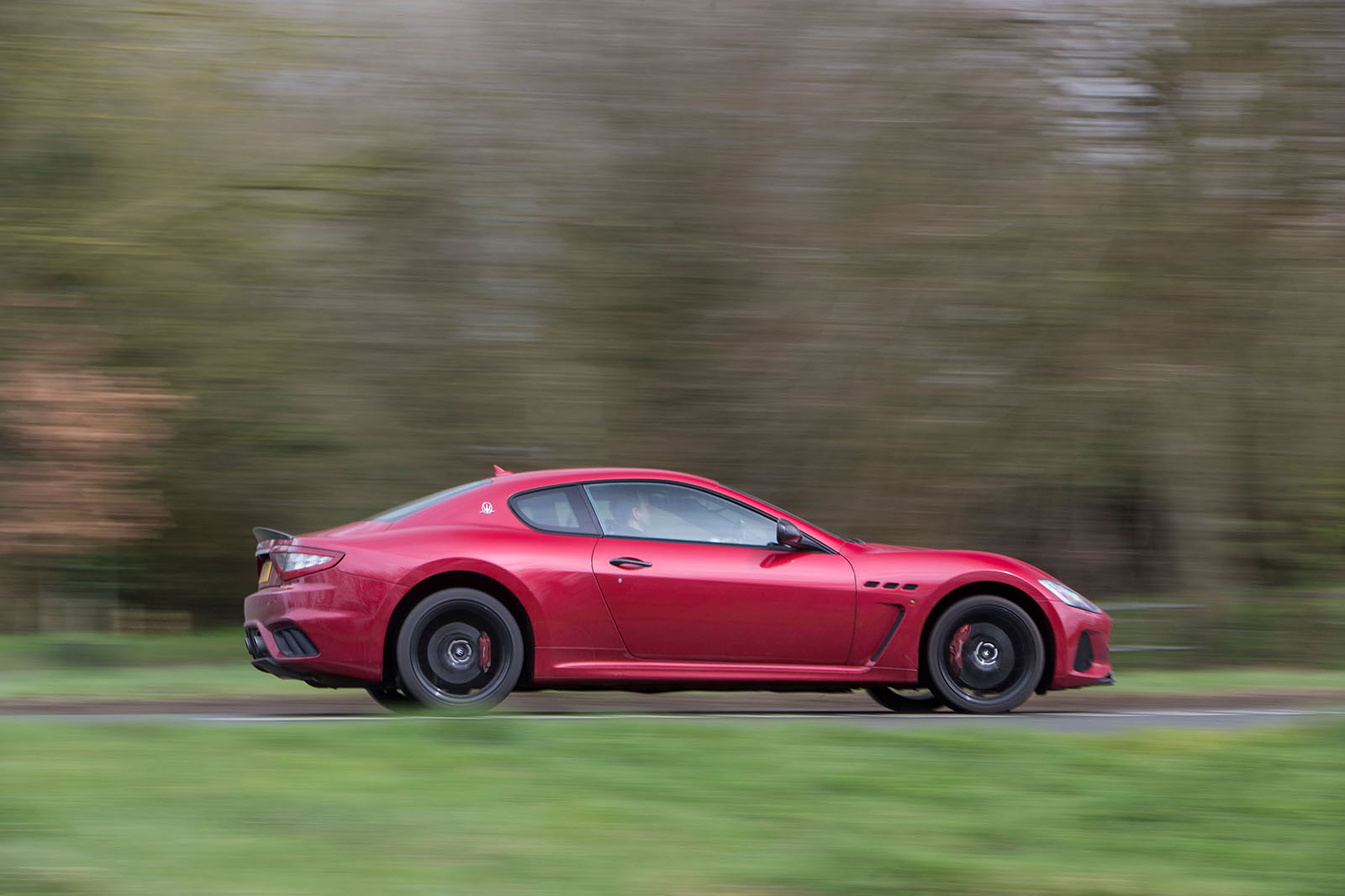 Moss gained Hawthorn seven points, and lost the title to him by just one. Imagine Lewis Hamilton speaking up for Sebastian Vettel in such a way with so much as a bag of Jelly Babies at stake. That, far more than his myriad achievements and long before I got to call him a friend, is why Moss has always been my hero.
Why this now? Simply because, after a long illness and at the age of 88, Moss has retired from public life, and now seemed as good a time as any to visit places on the British mainland where just some of the most extraordinary feats of his career were accomplished. As for transport, we wanted a car from a brand he'd raced, which today still includes BMW, Mercedes, Audi, Porsche, Jaguar, Aston Martin, Maserati, Ferrari, Lister, Lotus, MG and, if you count Cooper, Mini too. I chose a Maserati because it was his performances in a private 250F that brought Moss to the attention of Mercedes-Benz and catapulted him to stardom.