Car subscription services, where you have the use of a new or used car including all expenses bar fuel for the price of a monthly payment, are gaining ground in the UK. Providers include Wagonex and Drover, which also powers schemes for car makers. Traditional rental companies including Thrifty and Europcar operate similar schemes.
But while a subscription, or monthly rental, might be a convenient and inexpensive way to browse recorded music or have a phone, is it a convenient and inexpensive way to run a car?
Sam Wright, 33, is a self-employed building surveyor living in Surrey. He has two cars – a Mini Cooper S 3dr auto and a BMW X2 xDrive20d M Sport X auto. Neither is leased or on a PCP; instead, he's renting them.
"I'm done with leasing," he says. "I've had X5s, Q7s, a GLC 43 AMG… I've put down £10,000 deposits, paid up to £1800 a month and been clobbered with £2500 excess mileage charges. There's been maintenance, consumables and road tax to pay for, too, and always the worry my circumstances will change. I need a more flexible solution."
He reckons he's found it with FlexiFleet. It's a scheme run by Thrifty and, although anyone can take advantage of it, it was created for sports professionals who can't be sure how they're going to be fixed financially from one season to the next. Consequently, FlexiFleet requires only a modest, refundable deposit equivalent to one month's rental and a commitment to rent for only the first month, after which the customer can return their car without penalty. Insurance is the customer's responsibility.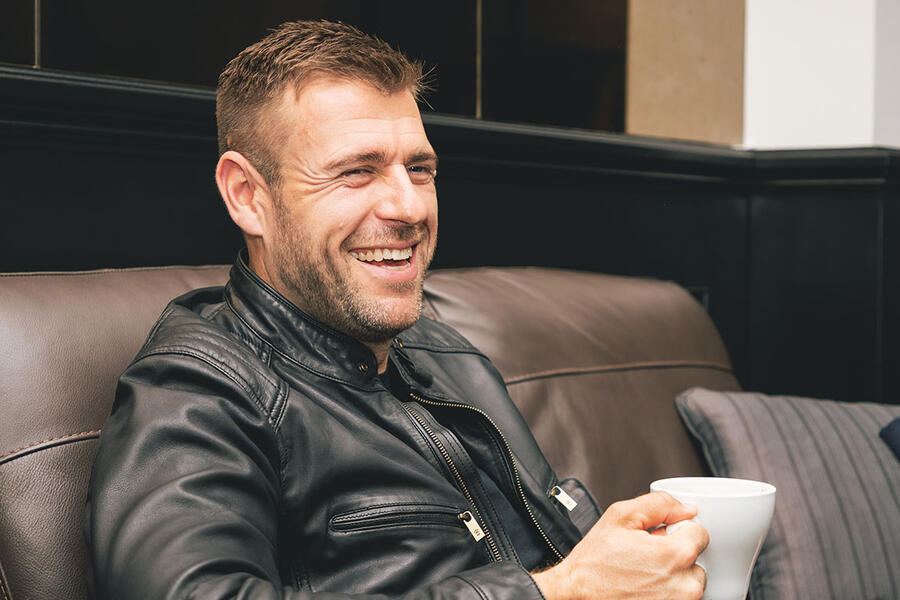 "It's becoming popular with people on workplace probationary periods who are unsure what the future holds or others who are currently car-less but considering a job move that might come with one," says FlexiFleet manager Gary MacDonald.
FlexiFleet's monthly rental includes an allowance of 2000 miles, maintenance, breakdown cover and road fund licence. Assuming the customer wants to continue renting, after six months their car is replaced by a new one.
"Some customers choose to have a convertible in summer and a 4x4 in winter," says MacDonald. "FlexiFleet suits drivers doing over 12,000 miles a year. If they're doing less than that, leasing is probably cheaper. At the other extreme, for someone doing 24,000 miles, FlexiFleet is certainly cheaper."
Thrifty buys the cars it rents (it's the UK's biggest purchaser of BMWs) and after six months is keen to sell them on, which is why most of them are premium brands in high specifications, fitted with desirable options. The cheapest car it offers, at £324 per month including VAT, is a Mini Cooper Classic 3dr and the most expensive, at £2268, a BMW i8 convertible. Wright's Mini costs £380 per month and his X2 £536. Because he's renting two cars, these prices include a 5% discount.