In the late 1970s, Saab's executives decided that the company ought to introduce a new large saloon model.
However, the Swedish manufacturer was small and cash-strapped, so the development of a new model and associated new engine was prohibitive. Some 1200 miles south, Fiat was in a similar situation, with new saloons required for its Alfa Romeo, Fiat and Lancia brands. In 1978, the two companies agreed to team up, the result being the front-wheel-drive Type Four platform.
The first models it spawned were the Saab 9000 and Lancia Thema in 1984, followed by the Fiat Croma in 1985 and the Alfa Romeo 164 in 1987.
Aesthetically, there was very much a noticeable similarity between the handsomely boxy sibling models, all having been designed by Giugiaro, except for the Pininfarina-penned 164.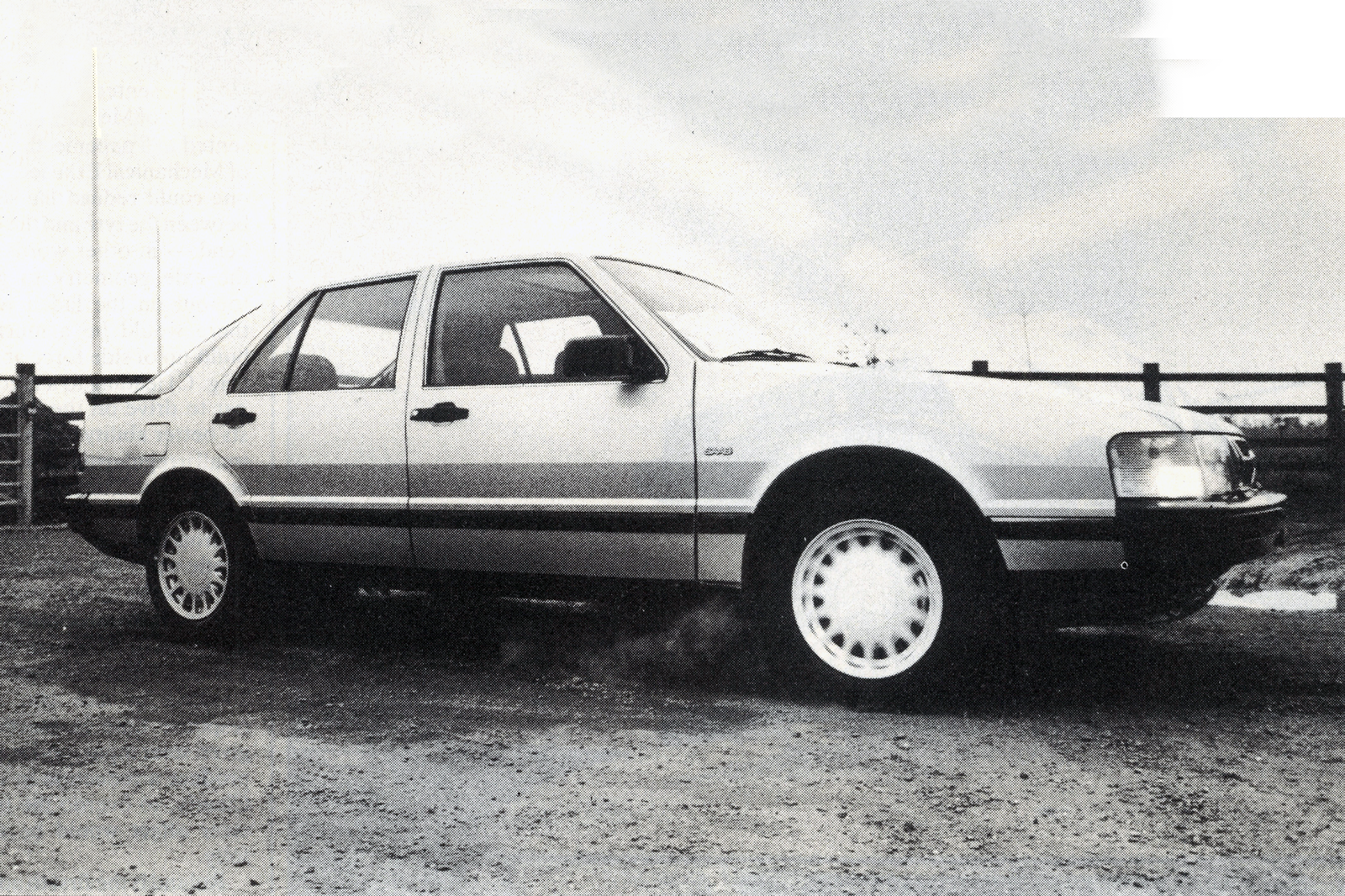 However, the Saab was a step away mechanically. As expected, it had better passive safety and Saab engines rather than rebadged Fiat and Alfa Romeo units but, more notably, it didn't use the others' independent MacPherson strut suspension set-up.