Recently I was on a car launch and overheard some younger journalists talking about a joint called Caffeine & Machine. On further questioning, they explained that it's a sort of car nut's meeting place where you can go and drink a coffee, eat, even stay over in one of eight rooms and generally chew the automotive fat with fellow enthusiasts. 
Fast-talking entrepreneur Phil McGovern set it up in a house just outside Stratford-upon-Avon, only a stone's throw from Jaguar Land Rover's HQ. According to McGovern, engineers and test drivers already use Caffeine & Machine as a watering hole. Aston Martin is equally close by and their testers also drop in.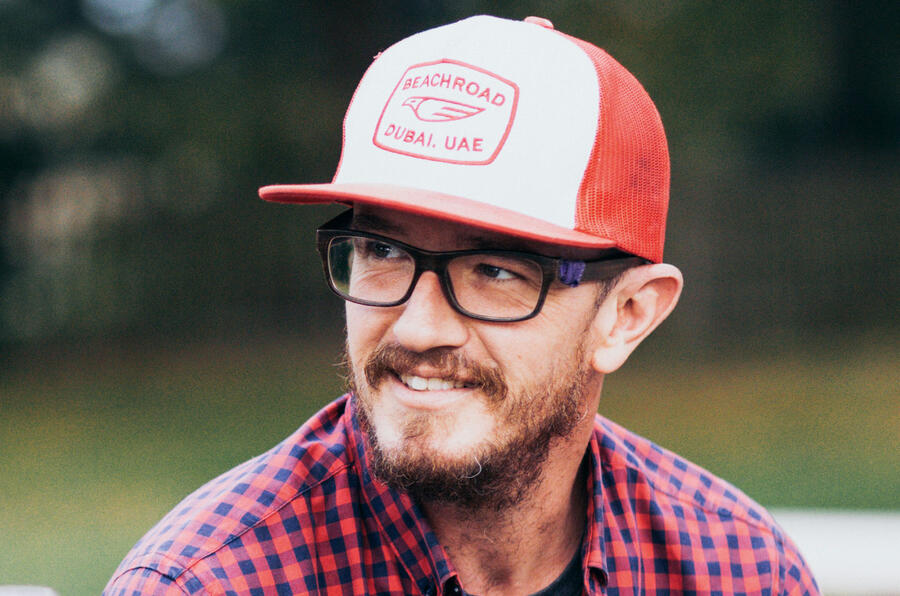 Caffeine & Machine has echoes of The Bike Shed, a motorcycle-themed cafe and eatery in the heart of London's Shoreditch hipsterville. I hadn't been to The Bike Shed, but went there for research purposes before coming up to visit Caffeine & Machine. I had a nice lunch, didn't buy any stylish biker gear and was able to resist having my beard trimmed for £24. It costs two quid at my local barber. It was fairly evident from observing my fellow customers that I was probably alone among the lunchtime guests in holding a motorcycle licence. A bit too trendy and try-hard for me, but I'm told that it's great fun to watch a MotoGP race live at The Bike Shed because of the atmosphere. 
McGovern grew up in Kenilworth in an estate where neighbours included Volvo and now Geely design wizard Peter Horbury, Jaguar powertrain man David Szczupak and Land Rover legend Roger Crathorne. "I did some work experience with Roger at what was then the start of Land Rover Experience," says McGovern.